Robust ERP Software For Your Consulting Firm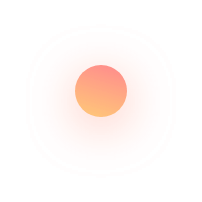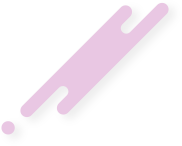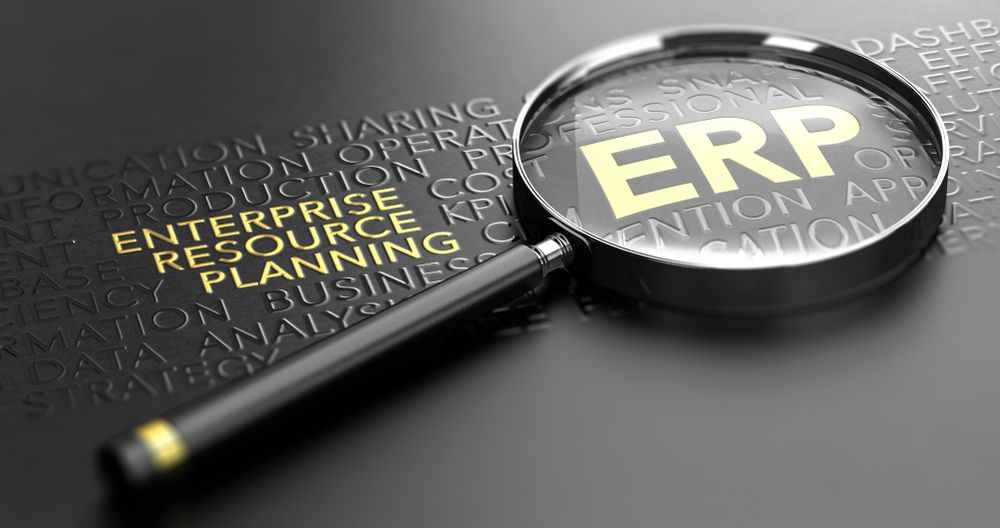 ERP Implementation Results Into Exponential Growth
Focus On Your Industry Objectives
Consulting firms are continuously upgrading, with this in mind, they need intelligent ERP software that handles their crucial business functions. Important to realize, consulting firms include Human resource management, customer relationship management, financial accounting, and project management. The first thing to remember, consulting firms do not have any tangible stock management need however they need a proper business process management system. These firms mostly deal with the employees, clients, and sometimes with the procurement material like tables, computer systems, stationery items, etc. Our ERP for small consulting firms automates the entire business process from HR management to customer relationship management helps you to reduce your effort, resources, and cost. Automation improves productivity, information accuracy, customer satisfaction, and business performance. Important to realize, elimination of manual tasks lets you focus on the core business objectives.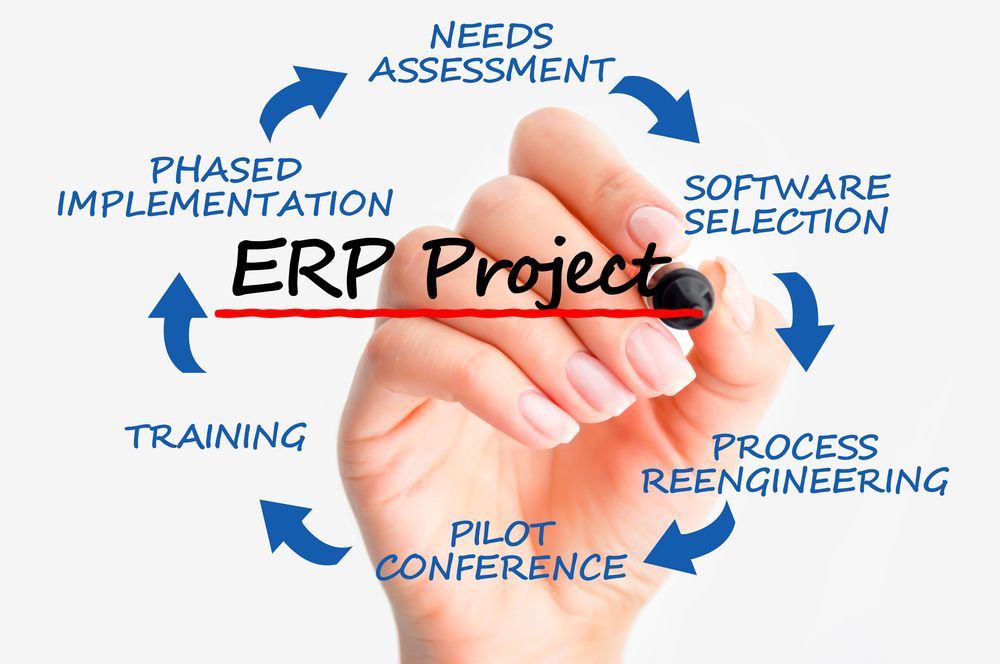 CRM For Business Consulting Companies
O2b Technologies' robust ERP and CRM software for consulting firms seamlessly manage your incoming leads from your website by automatically moving them into your sales pipeline. The first thing to remember, this system keeps all your interaction history in one place. Furthermore, it makes it effortless to follow-up with your leads in the future. Our CRM software enables you to create meetings/appointments and follow-up details in a single platform. Equally important, it ensures you to get on-time notifications about your meetings and follow-up that help you close new deals. Another key point you and your entire organization can have a complete view of your sales pipeline from anywhere and time. Our all-in-one CRM with sales and marketing automation saves a lot of costs and time. We provide the best CRM for consultants at an affordable price that is why it is a great fit for all sizes of businesses.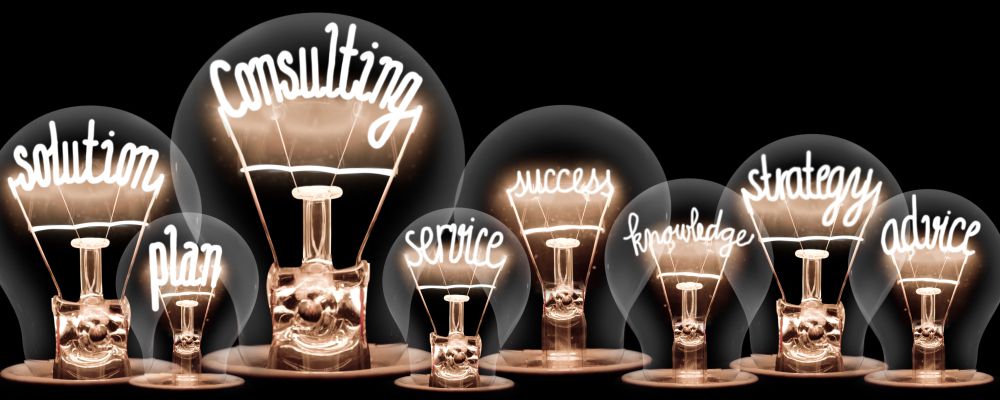 Effectively Manage Tasks And Projects
One of the most crucial tasks for consulting firms is to choose the right project management software. Do not get stuck with a complex system that doesn't deliver effectively and make your business management tougher. O2b Technologies project management module allows you to manage all your client's projects flawlessly. Important to realize, we have developed a project management module specifically for consulting firms. Our ERP system tracks the projects step-by-step and gives accurate reports in real-time. Another key point, integrated ERP system and automation of the project management process increase billable hours and profitability. The most important thing to realize, our system tracks time spent on each task within the project. Furthermore, it enhances project efficiency and performance. ERP for consulting companies maintains and handles communication with the clients that results in improved client satisfaction and ensures you with winning the long-term contracts.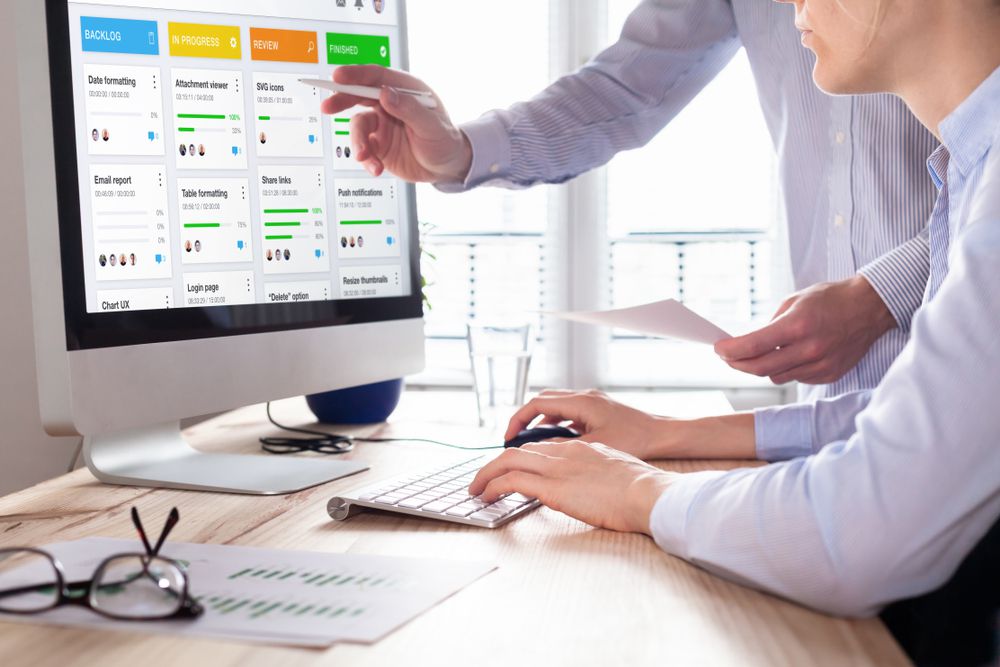 Instant Visibility
Consulting firms provide intangible services and the success of these services depends on better and improved planning of client's projects. ERP solution for consulting firms provides an instant view of the whole employee, skills, and projects on which they are working. O2b Technologies consultancy firm software allows you to allocate the right people on the right projects that will deliver the value of your investments. Important to realize, total visibility across the projects increases productivity.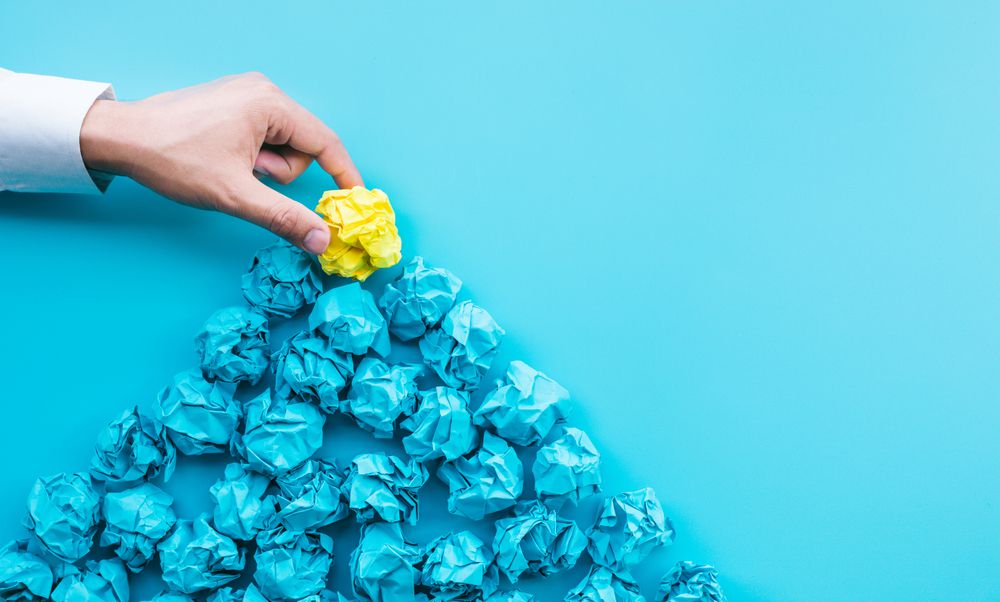 Improved Financial Data Accuracy
To deliver profitably projects on time and within a budget, you can truly trust our ERP for consulting firms. It can flawlessly manage all your financial aspects and let you focus on growing revenue. Equally important, accurate financial reporting enables you to get an exact overview of all your finances and track them successfully. Our software solution allows you to invoice customers, track finances, prepare tax information, and manage payroll in a very convenient manner. As we are one of the top ERP consulting firms, we know what is better for this sector.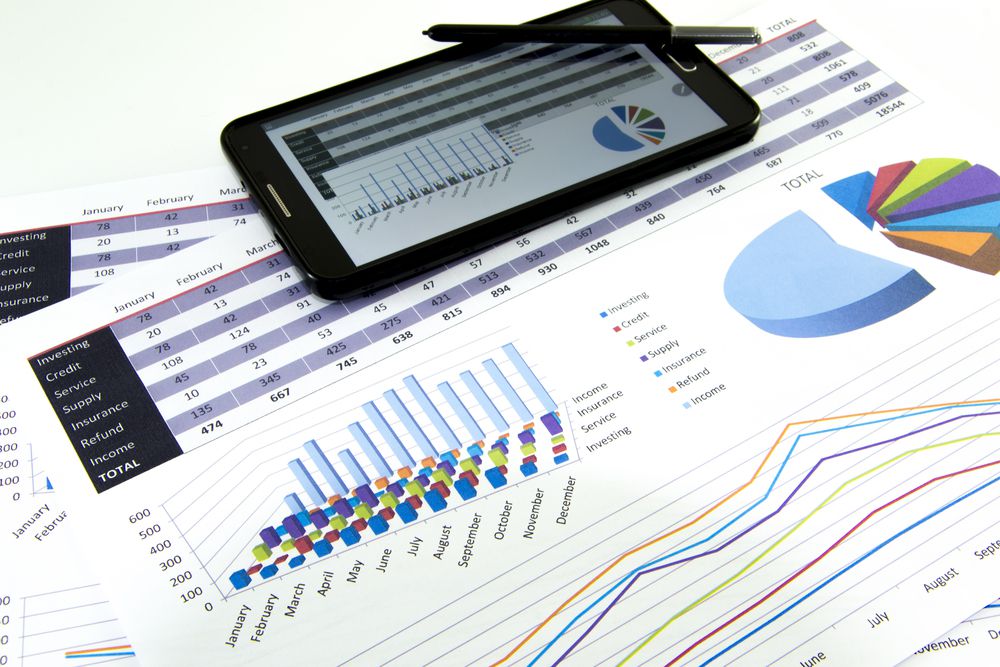 Better Employee Management
Top ERP consultants software ensures you with improved employee management. Our ERP software eliminates paperwork associated with HR operations. Most important thing is, it standardizes processes related to employee information such as hiring, change in salary structure, and more. To put it differently, it seamlessly manages employee attendance, leaves, salary, appraisals, and performance. This modern technology with ERP consulting companies software empowers employees to do their job faster and better.
Frequently Asked Questions