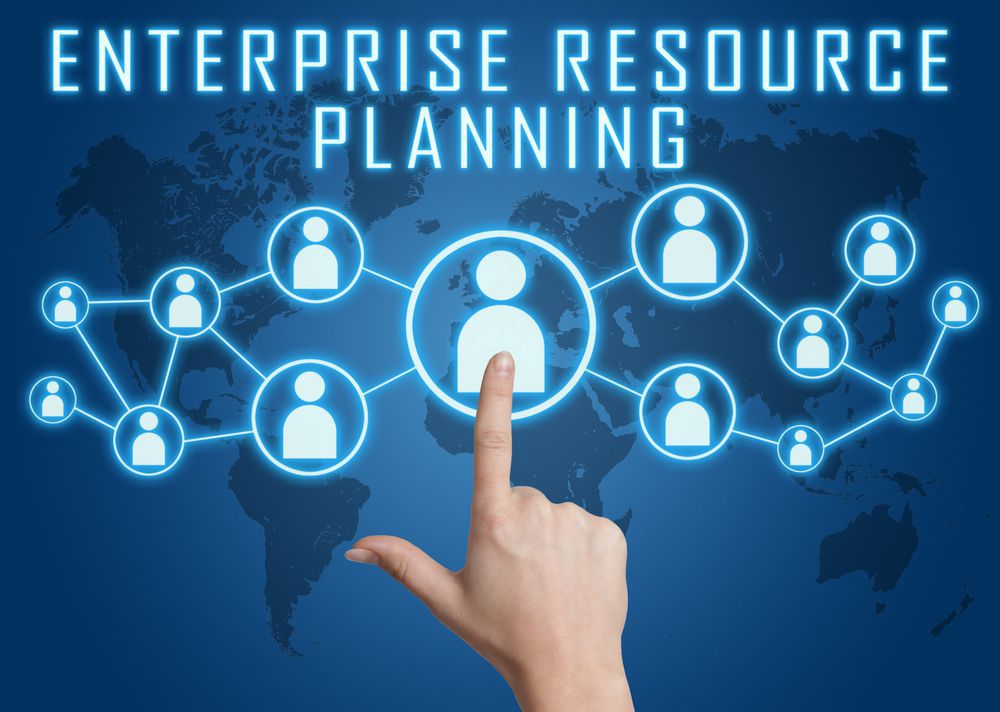 Bring Transformative Changes To Society
Citizen-Focused ERP Software Solution
The public sector covers public goods and governmental services such as defense and security, law enforcement, public education, infrastructure includes public roads, bridges, tunnels, water supply, sewers, electrical grids, etc. Management of the citizen-focused industry is way difficult than any other industry. Public sector enterprise resource planning software provides a flexible and agile approach that transforms the public sector. Important to realize, its lower costs and risks in the organization. At the same time, O2b Technologies' Government ERP software increases efficiency, provides greater transparency and improves customer experiences. Our intelligent ERP software provides you with real-time reporting and accurate analytics that ensure the transformation of the way your organization wants. Another key point, our ERP system is more focused on the welfare of citizens. To put it another way, we are more concerned about bringing positive and more productive changes to society.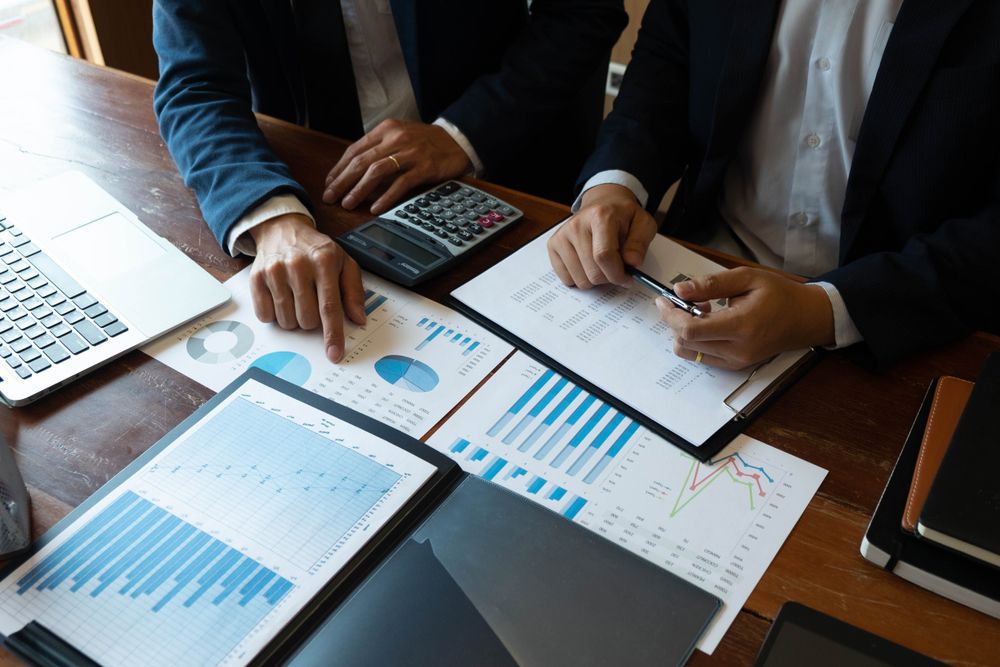 Manage Operational Budget
An integrated tool for planning and budgeting
Most of the time the public sector faces the challenge when it comes to ERP implementation. All things considered, O2b Technologies government ERP eliminates hurdles of budget restrictions and increased service-level demands by fulfilling all the specialized functionality and controls requirements. Operational efficiency can be increased by implementing powerful business management software. We know that the public sector and government organization needs proper planning before implementing any program, it includes budget planning, time management, and project management. Important to realize, government ERP systems support financial and operational decision making with accurate reporting. Equally important, this system seamlessly integrates all business processes. Important to realize, the public sector and government need to minimize the budget of their programs and projects. Our public sector ERP software solution has tools in place to make the entire budgeting process easier by providing data on previous performance, current sales forecasts, expenses, etc.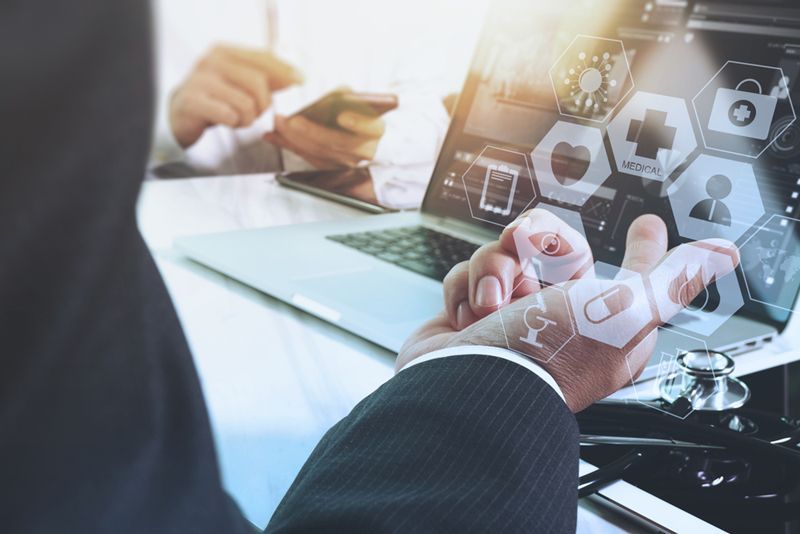 Transform Public Sector Service Delivery
Increased efficiency and transparency in an organization
The massive increase in demands requires a powerful CRM that can handle the overwhelming workload and it can be budget-friendly also. CRM for the government significantly reduces the budget of your programs. CRM system enables data analysis on customers, unifies customer history and customer-oriented reporting. Usually, in the government sector, customers asking for information from one department directed into a network of different departments and bureaucracies, ultimately it results in a huge number of unsatisfied customers. With this in mind, CRM software and tools for the government can make information available across an entire organization. When the simple dashboards are implemented, Government and public sector CRM enables users to see entire customer data across departments. With our CRM solution, you can easily store customers and access it by any user throughout the organization. For public institutions with several customer-facing departments and millions of customers, CRM is incredibly helpful.
Need Of ERP Software In the Public Sector
Project
Management
O2b Technologies integrated project management tool enables planning, execution and monitoring projects in real-time that minimizes deviations in cost and time... of delivery. Important to realize, it aligns portfolios with a strategy that makes decisions about investment mix and policy to match investments to objectives. Our ERP software influence and helps businesses to stay competitive. The most important factor to accomplish the objective of the project is budget management. With the implementation of O2b Technologies' ERP system maintain and monitor the allocation and distribution of approved budgets.
Policy
Design Driven By Data
Our software enables data-driven policy design and promotes innovation and intelligent processes. ERP for government is designed to rebuild the trust of your... customers through evidence-based public policies that are based on data. Important to realize, transparency in policy design leads to satisfied customers. Our integrated data warehouse application allows you to build your data warehouse quickly. Important to realize, nowadays data transparency is really important to the effectiveness of governmental operations. Citizen-focused ERP system for public and government sector always ensures transparency and greater insight into the organization.
Improve Security
and Manage Cyber Risks
The most important thing to manage in the government sector is protecting its data from external threats. As government data is critical and it is important to the... organization, state and even for the country, risk management becomes a top priority. O2b Technologies ERP system works on a risk-centered perspective and it provides additional security functionality. Improve security and avoid emerging cyber threats with the implementation of fully secured ERP software solutions for the public sector and government. To put it another way, protect the public sector, Federal, or Municipal from the cyber risks.
Why Us?
• Automate workflow and assignments
• Citizen-Centric project management
• Improve performance and profitability
• Eliminate risks and cyber threats
• Gain more control over the projects and programs
• Increase customer satisfaction
Want to speak with one of our consultants?
Get in touch with us!
Request for a free consultation

Fast! hear from us in a few hours!
Call us! we're here to help!
Write to us! we're here to help!
We'll respond to you in the same working day

info@o2btechnologies.com
Chat with us! we're here to help!