Easily manage employee expenses
Online Expense Management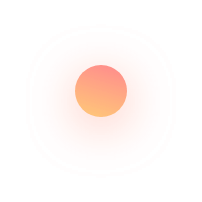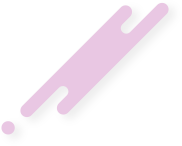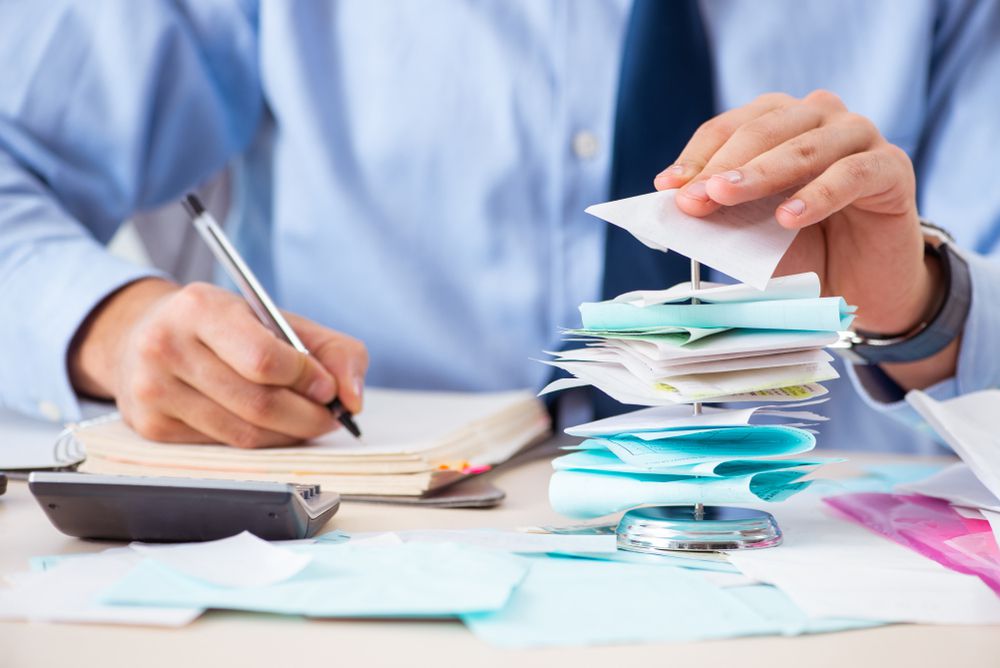 SAVE TIME ON EXPENSE REPORTS
Everything in one place.
Managing your employee's daily expenses has never been easier. Whether it's travel expenses, office supplies, or any other employee expenditure, access all receipts and expense submissions from your Expenses dashboard and create, validate, or refuse them in just a click. No need to download specialized software to maintain expense-record everything can be done directly through the app!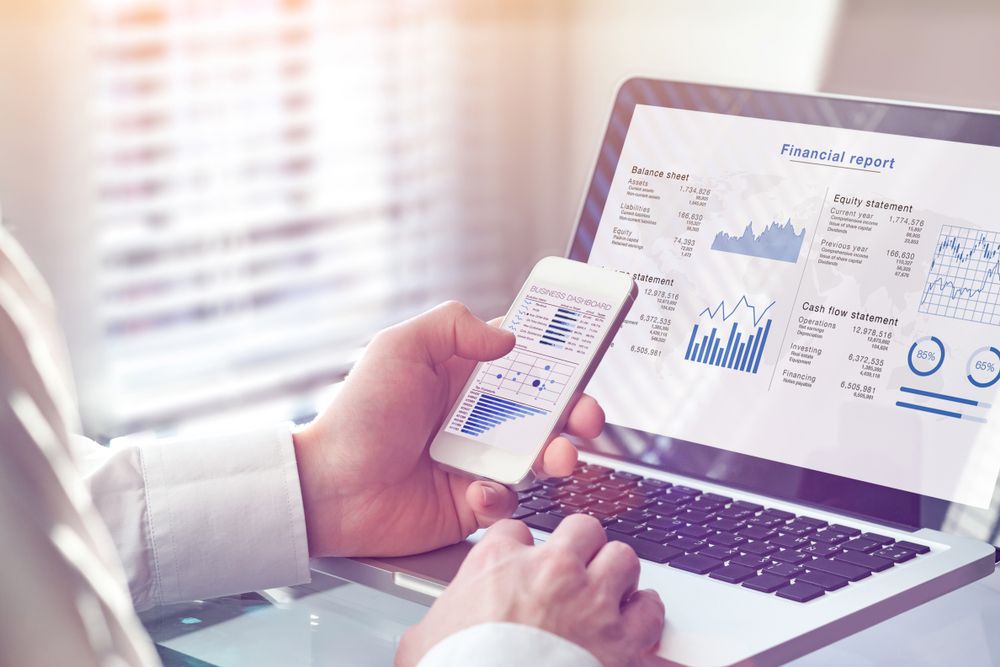 STOP LOSING RECEIPTS
Upload all receipts directly into the expense record.
To avoid losing receipts keep all of your receipt records in the system and by using kanban view, you will be able to see every receipt clearly. Now, you will have a clear idea of all the expenses, you will be able to keep track of each receipt and cross-check all the expenses. This system allows you to keep all your employee's expense receipts together in one place.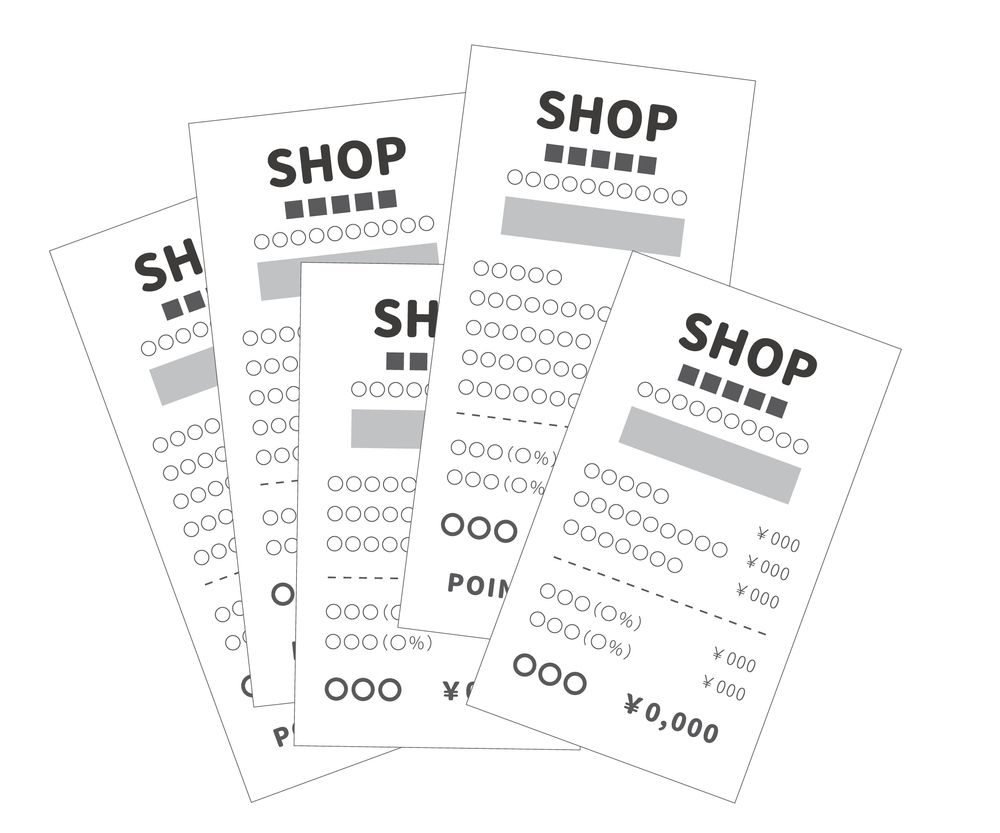 MANAGE EXPENSES PER TEAM
As a manager, easily follow the expense record across the team to keep an eye on costs and ensure they keep on target within budget. Our expense management enables organizations to manage all the expense reports in one place. You can manage all of your employees' daily expenses in a very easy way. Keep track and control of every expense whether it's travel expenses, office supplies, or any other expense.
Frequently Asked Questions