Human Resource Management
Human Resource Management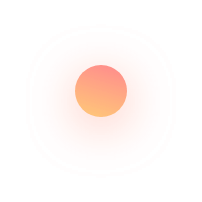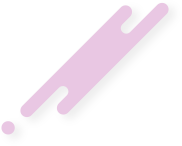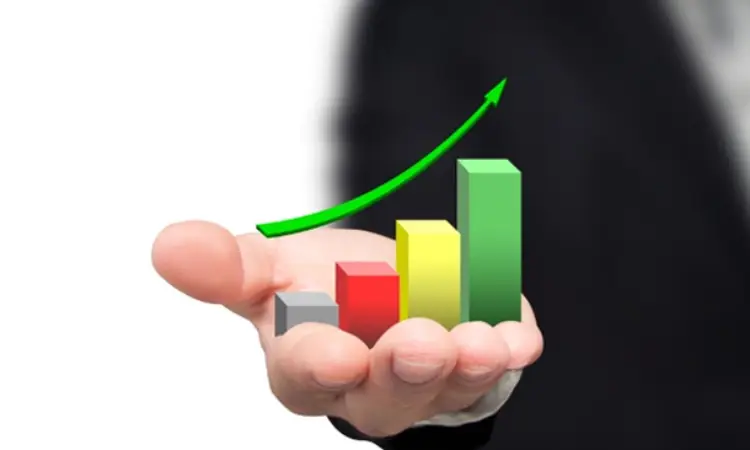 Employee Management Made Simple
Human Resource Management
Management of workforce within an organization in a systematic and structured manner to acquire, develop and retain talent is Human Resource Management. To make this complex process simple and easy organizations are looking for such solutions that help them to make the HRM process hassle-free. HRM software maintains a complete employee database including contact information, salary details, attendance, performance evaluation, and promotion of all employees.
One of the robust human resource systems is O2B's human resource management software. It has various modules to manage different HR functions such as timesheet, attendance, payroll, expense, leaves, recruitment, employee evaluations, and more. We understand the requirement of every business and HR department in every organization plays a significant role in managing the entire workforce of the organization. Keeping all HR requirements in mind, we have built the best HRM system that streamlines the whole HR process right from recruitment and selection to the offboarding. Important to realize, everything in between the recruitment and offboarding can be managed at a single platform. Seamlessly manage your hiring process and track all your applicants for a particular job posting.
One of the major concerns of the HR department is managing the leaves of the employees. Our leaves management module helps you keep a tab on each employee's leaves. This module defines a seamless leave approval process that is totally hassle-free. Furthermore, it is the best human resource management software which also consists of an Appraisal Management module. This module makes the appraisal system very strong. In employee performance management, you can set up periodical employee evaluations to empower your employees. Easily build the perfect appraisal and design the survey as you want.
O2b Technologies automates HR processes like Applicant Tracking System, Recruitment process, Employee Onboarding, Appraisal system, Leave Management, Attendance Management, and Employee Offboarding. Our software help to manage all the HR processes right from recruitment, onboarding, to offboarding, all in one place.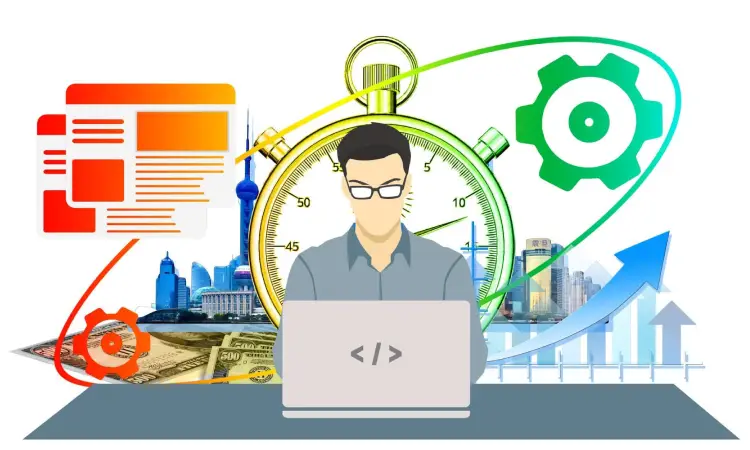 Recruitment Management
O2b Technologies made your hiring process easy. Our Recruitment module covers all the recruitment aspect, from job publishing to hiring the candidates. Our solution includes Job publishing, tracking your applicants, creating an applicant's database encompassing their skills and profiles with indexed documents. Furthermore, it helps recruiters in scheduling interviews, tracking each stage of it, and hiring. After hiring we also have Employee Onboarding Solution which makes the onboarding process simple and easy. This gives every new hire a positive experience of onboarding.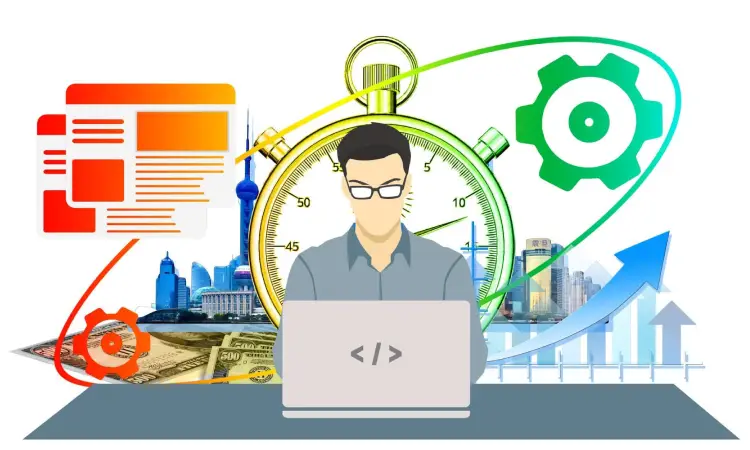 Appraisal Management
O2b Technologies Appraisal Management Solution automates evaluation process which stick to the schedule. This gives you a systematic and periodic evaluation of employee's performance. Our Appraisal Management Solution measures employee's performance by running a scheduler every month which generate survey questions. Specific employee, department, and level in the hierarchy can answer these survey questions which are evaluated by managers to measure the performance of employees.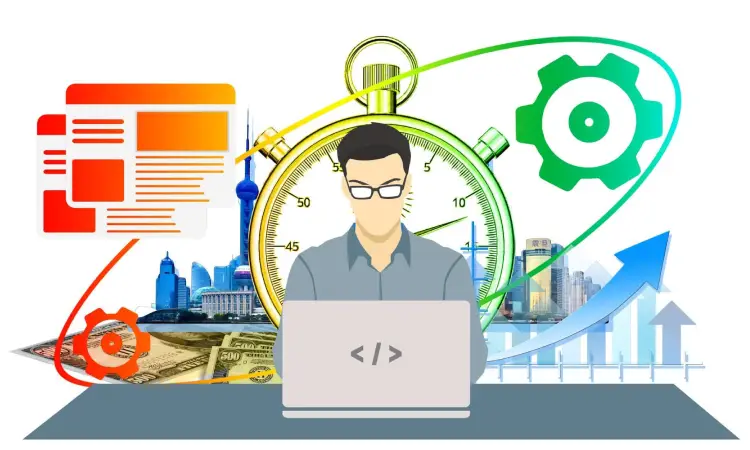 Leave Management
Every employee needs to take time off but without visibility of future workloads, it is difficult for managers to approve leaves. With our leave management solution, you can easily track vacation days taken by each employee. Our system also helps in planning and allocating tasks to the other employees. Our leave management solution integrates with employee self-service portal which helps them to request leaves and access leave benefits. It also help them to view their balance leaves.