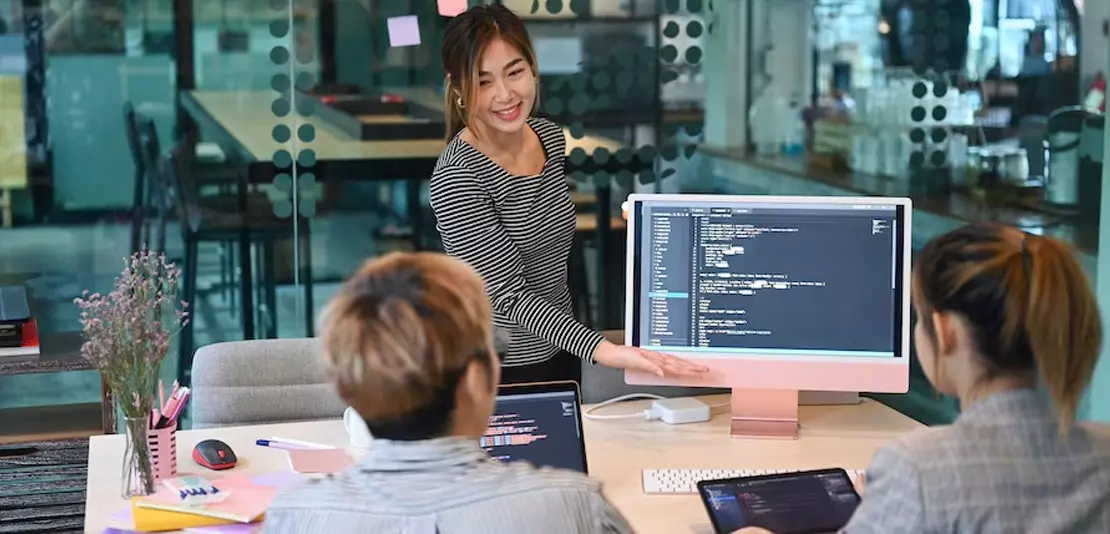 Odoo Implementation Process
Odoo ERP is a unique software system because it is an open-source system, this means any developer can access its source code. Also, the online developer community can improve and modify the code to make the business management process more successful. Furthermore, being an open-source system it is highly customizable, which means it can be fit into any industry and fulfils the exact requirements of the organization.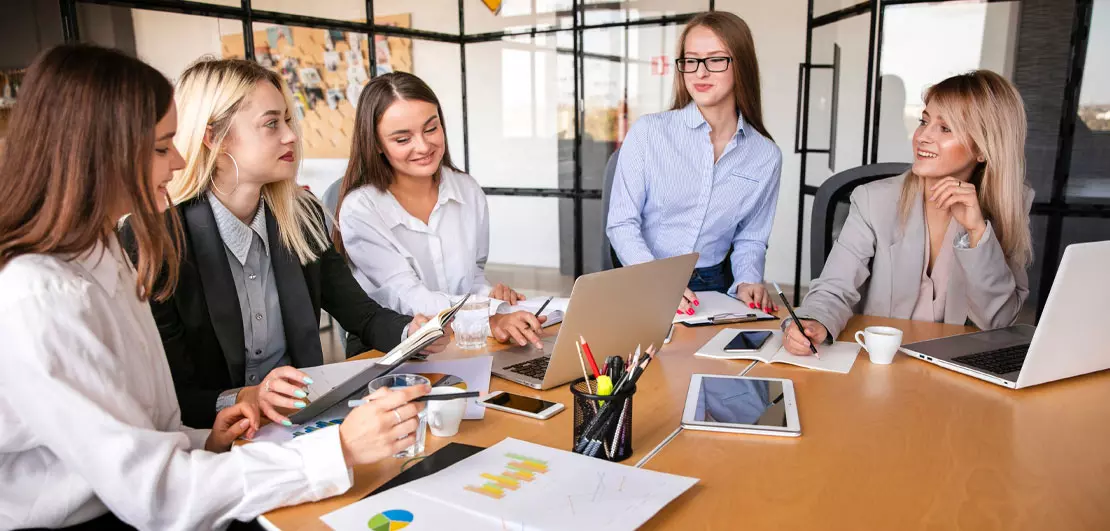 Implementation of the Odoo ERP
The implementation of the Odoo ERP modules is a step in the Odoo implementation process. Sales, purchase, accounting, inventory, CRM, eCommerce, invoicing, manufacturing, staff management, and many other company management modules are available with Odoo and can be used in a variety of business sectors.
If done without the aid of Odoo experts, implementing Odoo might be challenging. This means that in order to successfully integrate Odoo, you will require assistance from specialists. Simply expressed, the success of the firm depends on correctly integrating ERP. It is obvious that choosing the best Odoo partner is the only factor affecting the implementation's success.
At O2b Technologies, we offer end-to-end Odoo/OpenERP implementation service and works strategically to get the best result out of the ERP implementation. we are the Odoo implementation company, we have implemented high-quality Odoo projects all over the world. Our dedicated and technically expert team understands the system very well and they follow the right technique for development and customization, as a result, our clients get the exact solution they want for their business.
Odoo ERP Implementation Process
The Odoo ERP implementation process consists of various phases including analysis and evaluation, project planning, configuration, customization, data migration, integration, deployment, and end-user training, and support and maintenance.
Driver Management
Travel Detail Management
Contract Management
Fuel Log Maintenance
Vehicle Management
Vehicle Registration
Vehicle Number Monitoring
Vehicle Repair and Maintenance Management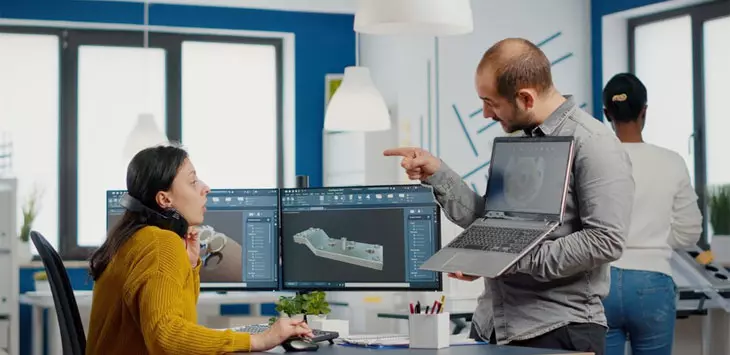 Summary
We have read about the procedures for successfully implementing Odoo in your system in this blog. In addition to the implementation plan, we have learned about the various Odoo implementation stages. Contact O2b Technologies, the certified Odoo Silver Partner, for support and maintenance. We cover the entire implementation process and all Odoo services. You can get in touch with our Odoo professionals with any questions.