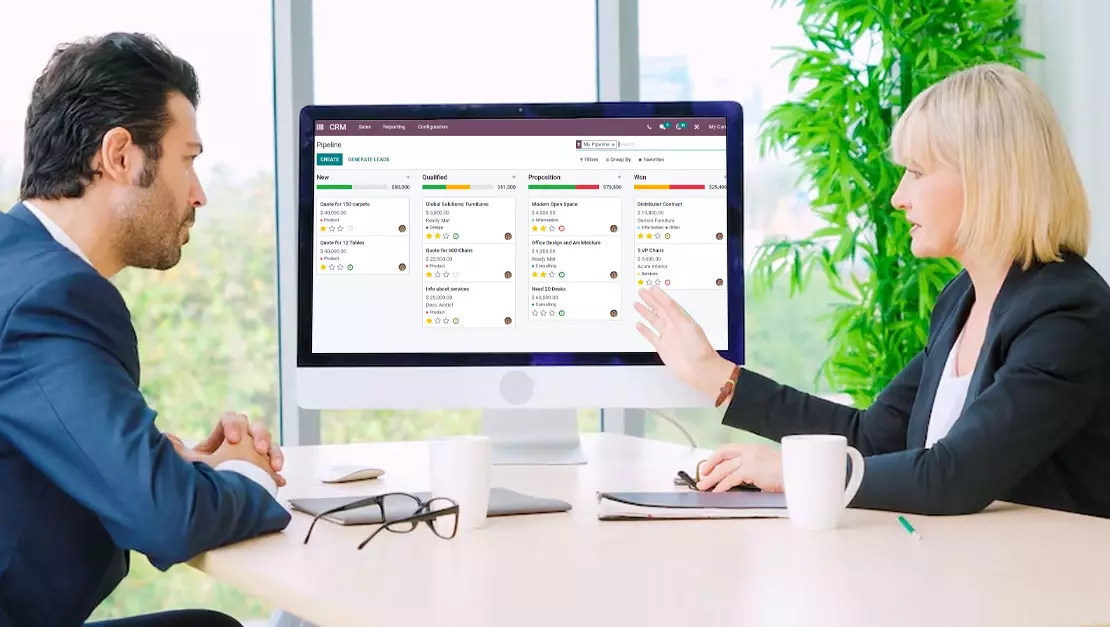 Odoo - A Customizable ERP
Customizable ERP not only meets your needs and requirements but also offers you to run your processes as per your choice which was not possible due to the rigidness of ERP solution. Odoo is the best and most popular Open-source ERP software and this meets most of the business needs by customization.
Also, Odoo is an out-of-the-box application suite that has numerous basic and common features and functionalities that can fit into basic business needs. Usually, all businesses want a tailor-made solution for their specific business requirements to enhance business growth. There is a mad rush for customization as it opens all the doors and enables you to have a competitive edge over others via custom-made functionalities. Odoo partners have a proficient technical team that truly understand Odoo Customization needs of every kind of business and integrate the best Odoo ERP solution into your business.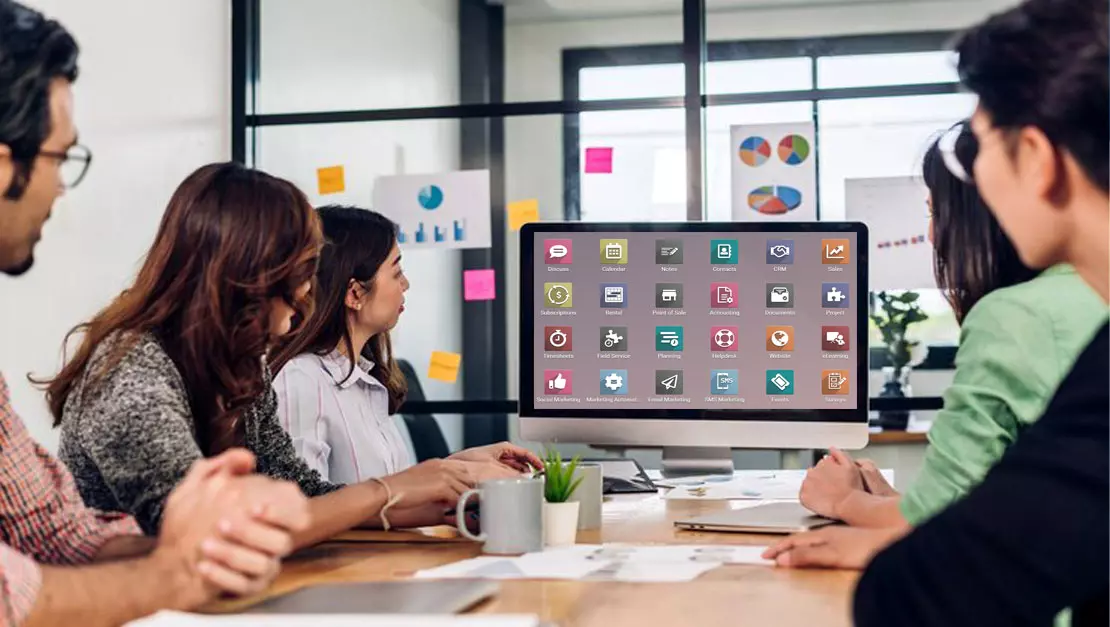 Odoo has 1000+ modules that are suitable for different industries and as per the industry-specific needs, these modules can be customized. Further after customizing the modules, you can even add more customization as per your business processes in case any change management happens.
O2b Technologies has Experience Odoo developers with extensive experience of years working on Odoo and have completed many successful Odoo projects for our clients across the US, UK, Arab countries you can also say across the globe
We completely do the GAP analysis of your customized requirements, prioritize your requirements and then initiate with the customization and complete testing with the delivery of the modules.