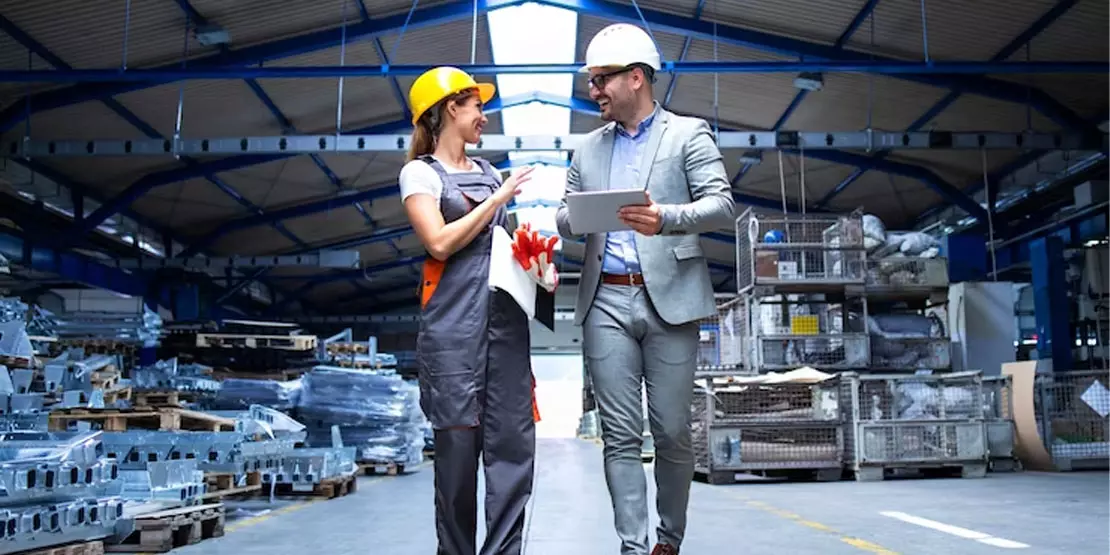 Odoo for Manufacturing Industry
ompetitive Market keeping every single calculation and getting them as and when required is very important to ensure your manufacturing business has pace, furthermore simplifying your business process to ensure quick tracing another important area, moreover, vendor management, production control, raw materials management and so on makes your manufacturing business to stay ahead from your competitors. The manufacturing business is complicated compare to trading, services or any other sector, to succeed in any manufacturing business the base it to achieve the best. Best refer to pace, quality reliability, smooth processes, happy customer and so on.
However, to become best you need good manufacturing ERP software in place to ensure every process of your manufacturing business is smooth and fine. Odoo manufacturing module will help you to manage manufacturing orders, control shop floors, assist in factory coordination, manage scheduling, BOM, lot-size adjustment and lead time settings and much more. The sales, purchase and manufacturing department strongly interact to optimize your returns and reduce losses. The manufacturing module in Odoo is based on stock management and benefits from the double entry stock management for production orders.
With the help of the Odoo manufacturing module, you will be well equipped to plan and control your supply chain. Let us look at some of the key features of this module:
Odoo provides valuable benefits and solves the challenges. Odoo integrates all the functions of the business and covers every aspect of the industry like sales, inventory, accounting, production, finance and etc. If you need more clarification about our service contact us.