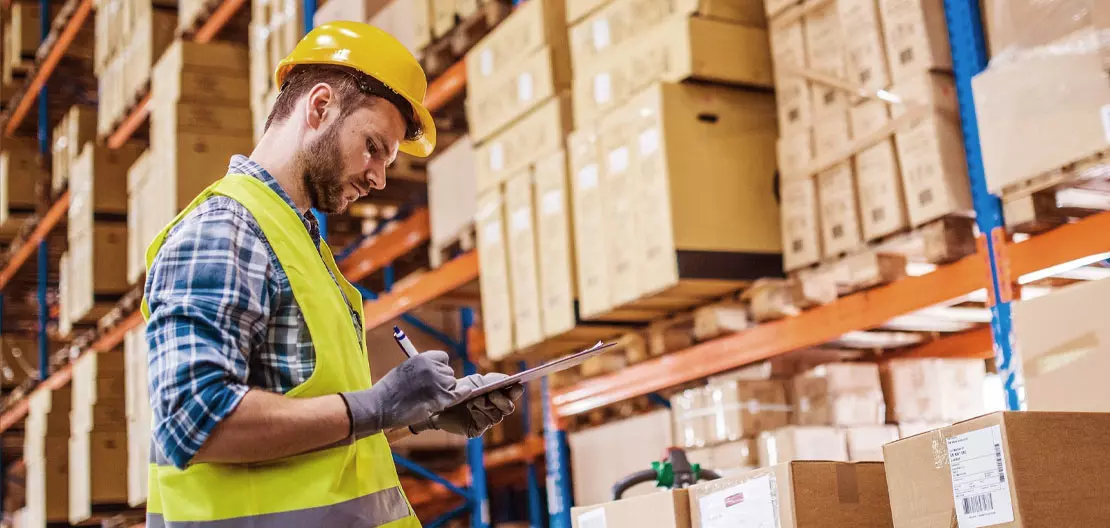 Supply Chain Management
Supply-Chain Management (SCM), is the management of the flow of goods and services from the procurement of raw materials to the delivery of finished goods and services. Supply-Chain Management is the set of decisions and activities which are utilized to integrate suppliers, manufacturers, warehouses, transporters, retailers and customers effectively. Managing supply-chain using a software solution, any organization can distribute its products/services at the right time, to the right location and in the right quantity, in order to minimize cost and increase customer satisfaction level.
Key Features
Odoo inventory management, warehouse management, order management, return management, logistics, procurement, forecasting, and planning are just a few of the unique features provided by supply chain management software that help in the supply chain's growth. To help you understand what this product is all about, we'll introduce those features to you.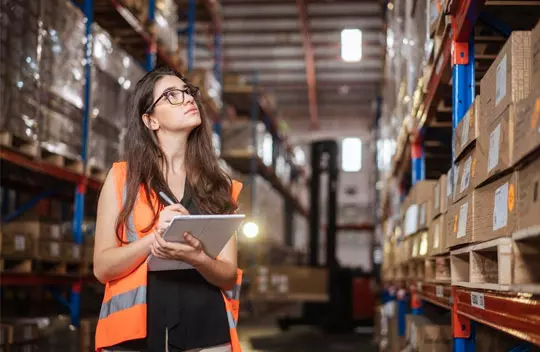 Inventory Control
Odoo inventory management software for supply chains provides a tracking system to track and manage raw material availability, the number of stock goods, asset monitoring, and barcode integration.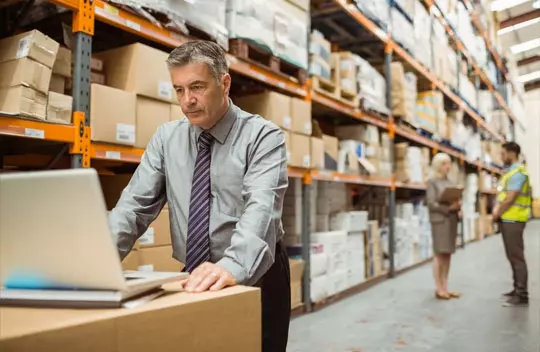 Storage Management
In the supply chain, a warehouse management component is essential. This system's main objective is to check and regulate the movement of commodities kept in a warehouse. Additionally, it improves the efficiency of processes like shipping, receiving, and picking.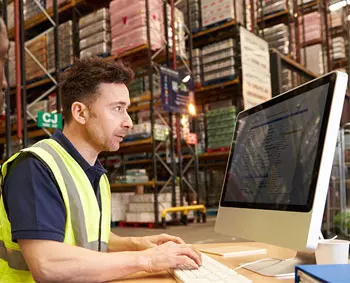 Order Control
With the support of automated buying processes, supply chain management software streamlines the process of carrying out several operations, such as placing purchase orders, planning supplier deliveries, and configuring products and price.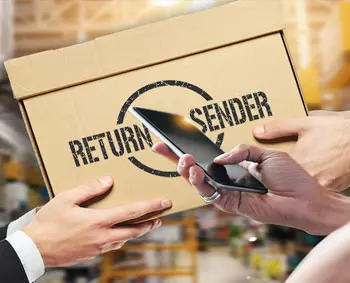 Return Control
Supply chain software efficiently handles a number of important functions. It enables a business to assess corroded and damaged goods and assists in processing insurance claims and refunds for customers.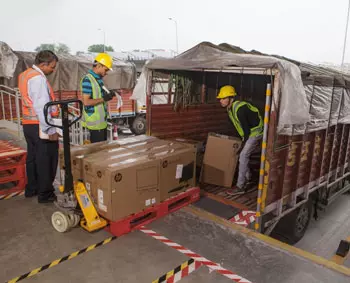 Logistics
The improvement of the product delivery process made possible by the supply chain management software would change the way that goods are transported, boost customer happiness, and double profit margins.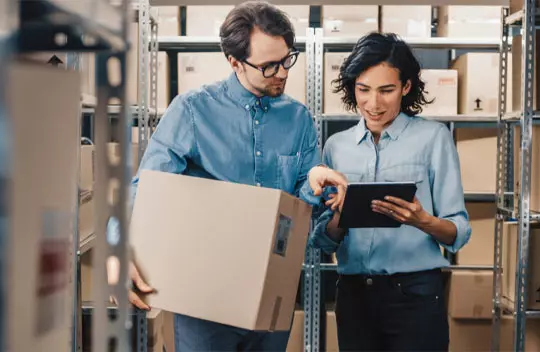 Purchasing
In order to maintain the supply chain working properly, procurement is quite beneficial. It refers to the practice of ordering products only as needed and avoiding large purchases. You can quicken the process of paying bills and making purchases by using this software.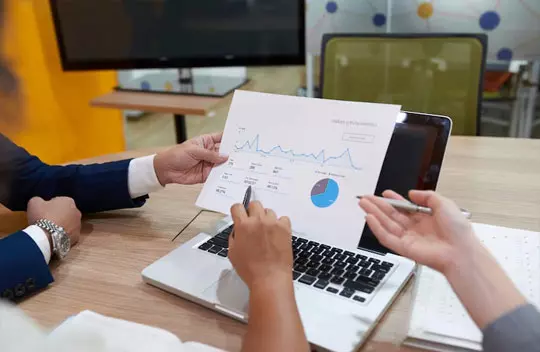 Planning & Forecasting
A business can assess customer demand predictions and make the required adjustments to meet customers' expectations with the help of supply chain management software. An company can use the feature to determine customer interest in particular products.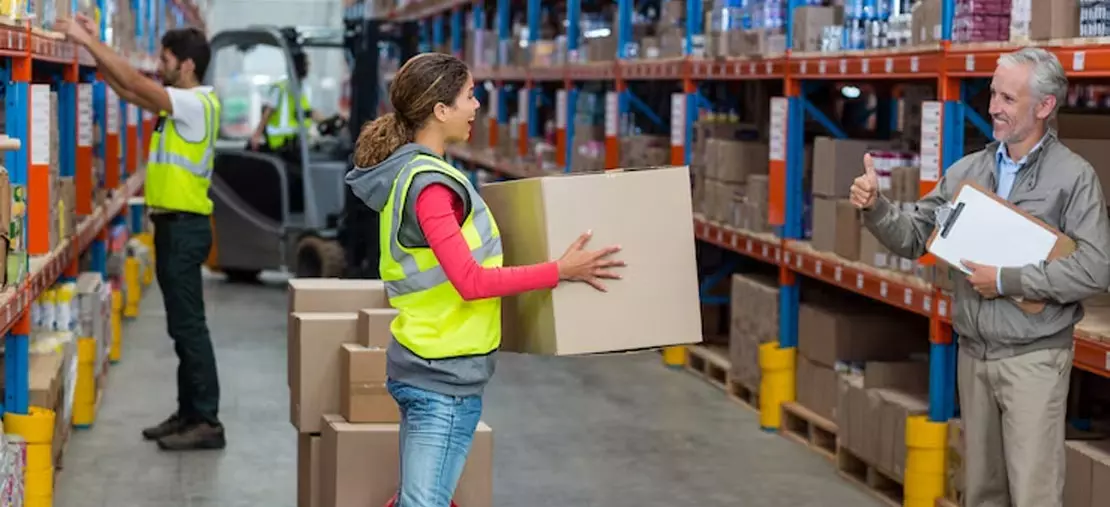 SCM with O2b Technologies
O2b Technologies is the right choice to manage your supply-chain activities. Our supply-chain management software manages supply-chain transactions and activities, the flow of data, supplier relationships, warehousing, transportation, and inventory.
Our software manages from the manufacturing process to delivering product/service to the customer, it involves raw material procurement and handling, manufacturing management, inventory management, order management, purchase management, logistics, etc. O2b Technologies supply-chain software has all the attributes which help you to manage all your processes of supply-chain.