Latest Manufacturing Industry Trends
ERP is an integrated business management system that provides the transformation for manufacturing industries from their traditional software system. As a matter of fact, we know that today's business environment is vicious and it becomes very necessary to be prepared to face the competitive market worldwide. An ERP software provides the solutions that empower manufacturing industries to gain more competitive advantage. With this in mind that the business environment is changing drastically because of continuous advancement in technology. Most of the industries are going through the transformation phase. such as electronics, food and beverage, textile, industrial machinery and equipment, medical device, and pharmaceutical are also transforming with technology. An ERP system is continuously helping the manufacturing sector in transforming as well as for technological advancement. The growth of any industry depends on how they are transforming with the latest technology.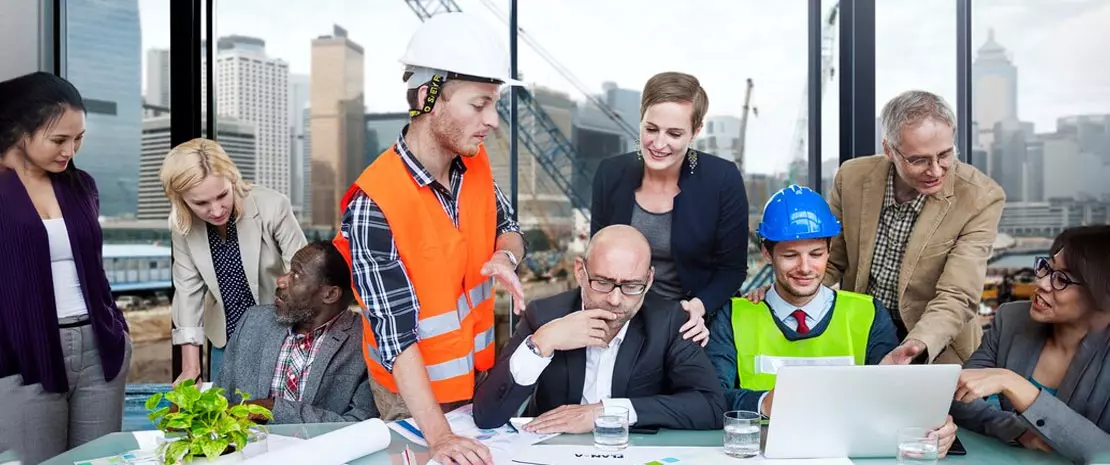 When the ERP system was at its initial phase in the 1990s, it majorly serves manufacturing industries for manufacturing resource planning (MRP). After that ERP continuously offering its benefits to the manufacturing sector. Manufacturing Industry 2020 trends are driven ERP system that enhances the manufacturer's confidence about their ability. In this highly competitive world, they are focusing on delivering high-quality products. That enables them to repeat orders while delivering magnificent customer experiences.
We are now in 2023 and manufacturers are looking forward to gaining significant insights from the enormous amount of data they produce to make shop floor operations more effective and become more competitive. Equally important, intelligent analytics and Business Intelligent applications aids in managing performance bars and the capabilities to improve shop floor productivity. ERP software is helping manufacturing industries with the evolution of digital technology, globalized partnership opportunities, and increasing need for competitive advantage.