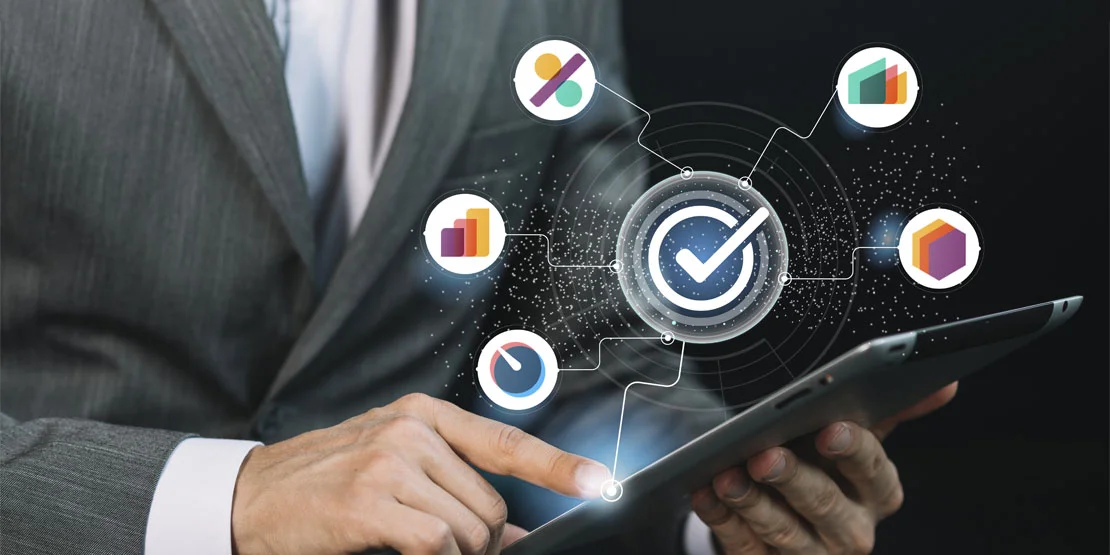 Suitcase of Business Application
Companies are shifting to Odoo because of the advantages it has over older software. Anyone may start their Odoo project on their own, however we recommend hiring a professional to avoid wasting time and effort if something goes wrong. Most firms use Odoo partners to obtain Odoo ERP, which is understandable given the numerous reasons. Some of them includes Odoo partners receive Odoo training, They always choose the best plan, Maintaining constant track of project progress will undoubtedly aid in improved delivery, Odoo Enterprise source code and bug patches are available to partners through Github and they have the potential to escalate.
O2B Technologies
Organisations in today's fast-paced and competitive business market require strong and efficient solutions to simplify processes, boost productivity, and drive growth. O2b technologies provides a full array of business apps that may completely revolutionise the way your company runs. O2b technologies is the ideal partner to help you realise the full potential of these commercial applications, thanks to their knowledge and customer-centric approach. In this article, we will look at the advantages of using o2b technologies as your business application provider and how they may help your organisation.
O2B Technologies: your complete suitcase of business applications
O2B Technologies offers a comprehensive suite of business applications that cover a wide range of organizational needs, providing a complete solution for streamlining operations and driving growth. From CRM to Project Management , their suite is tailored to fit your unique business requirements.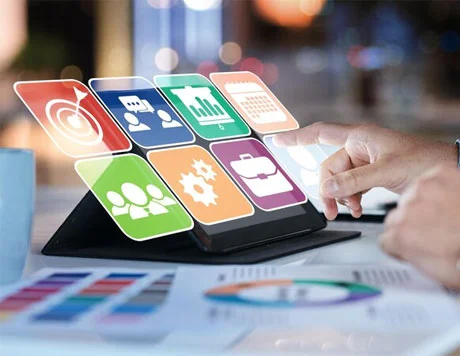 A Comprehensive Suite of Business apps
O2b technologies provides a comprehensive suite of business apps that are designed to cover various parts of your organization's operations. Whether you want a strong CRM system, an effective project management tool, an easy-to-use e-commerce platform, or a complete accounting solution, o2b technologies has you covered. Their application suite offers a unified and integrated experience, allowing you to manage numerous elements of your organisation from a single platform.
Tailored Solutions for Your Business Needs
Every organisation has different needs, and o2b technologies recognises this. They collaborate with you to understand your company operations, difficulties, and goals. They personalise the portfolio of apps to your unique needs by using their knowledge. O2b technologies guarantees that the applications are fully aligned with your organisation by customising the modules, settings, and processes, allowing you to optimise productivity and meet your business goals.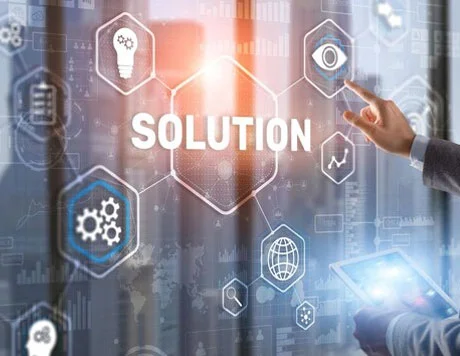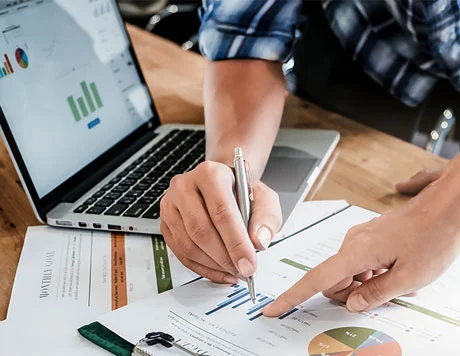 Enhanced Productivity and Streamlined Operations
Implementing o2b technologies' array of business apps can help your organization's operations and productivity. The programmes are intended to automate and simplify certain operations, hence decreasing manual effort and mistakes. Your team can operate more efficiently, saving time and money, thanks to features like centralised data management, real-time collaboration, and automated processes. As a consequence, your organization's productivity, procedures, and decision-making will increase.
Seamless Integration and Data Management
In today's linked corporate world, o2b technology recognises the need of data integration and management. Their array of apps connects effortlessly with one another as well as with third-party platforms. This facilitates data flow and removes data silos, giving you a single perspective of your organisation. You can make educated decisions, get important insights, and drive strategic initiatives for your organization's growth with trustworthy data management.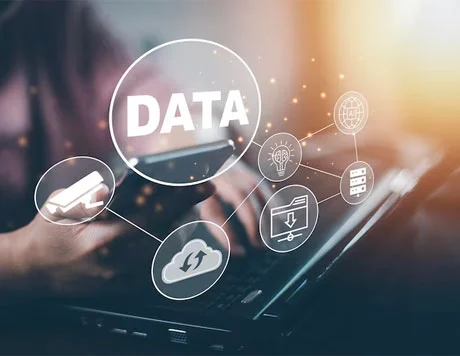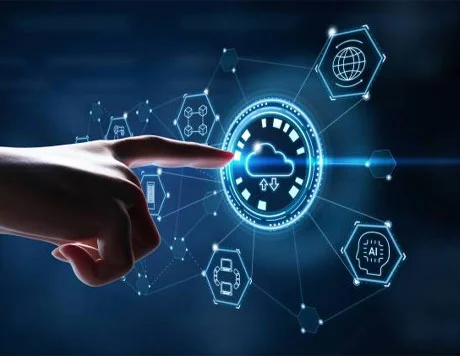 Scalable and flexible Solutions
As your firm changes and grows, the array of business applications from o2b technologies can scale with it. The apps may be readily customised and developed to fit your changing demands, whether you are a tiny startup or a huge corporation. The apps' modular architecture enables for flexibility and customisation, guaranteeing that they can expand alongside your organisation. This scalability and flexibility allows you to future-proof your technology investments and respond to changing industry needs.
FAQs
What makes o2b technologies' suite of business applications different from other providers?
O2b technologies offers a diverse suite of business applications that are tailored to your specific needs. Their expertise in customization, seamless integration, and data management ensures that the applications align perfectly with your organization, providing a unified and efficient solution.
Can I integrate o2b technologies' suite of business applications with my existing systems?
Yes, o2b technologies understands the importance of seamless integration. Their suite of business applications can be easily integrated with other third-party systems, allowing for smooth data flow and eliminating data silos. This ensures that you have a unified view of your business and can make informed decisions based on reliable and up-to-date information.
How scalable are o2b technologies' business applications?
O2b technologies' suite of business applications is highly scalable and flexible. Whether you are a small startup or a large enterprise, the applications can be adapted and expanded to meet your changing needs. The modular architecture allows for easy customization and scalability, ensuring that the applications can evolve alongside your organization as it grows.