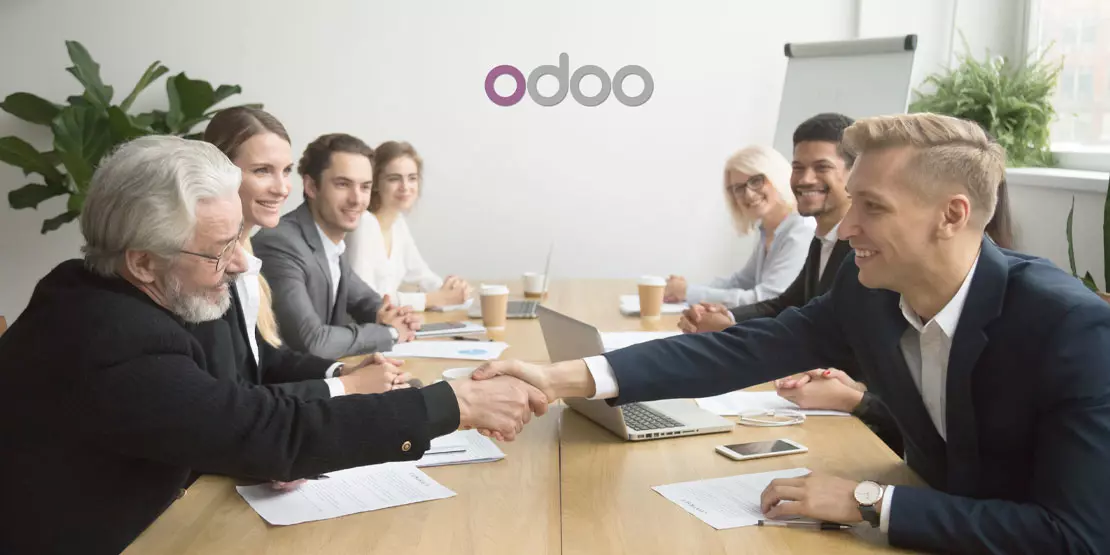 How Odoo Partners are different from others?
Every business has an objective to deliver quality products and services. In return, they also expect the same. When these businesses think about the implementation of Odoo to manages all the resources and department it is suggested to go to Odoo partners for it.
The Odoo Partners label is dedicated to companies that offer quality services on Odoo. In many ways Odoo partners are different ERP consultants Some of them listed below:
They train their staff by following Odoo training sessions
They become a Certified Odoo Partner
They have dedicated resources assigned to Odoo projects
They will be available for a periodic review meeting with Odoo SA account managers
They will be the first level of support for his Odoo customers and use Odoo SA for the second level of support (mostly for bug fixes)
Promote Odoo Enterprise to its customers
In today's competitive era, performance is your prime factor. It becomes very necessary to analyze and asses your software applications performance to ensure productivity. Use our Odoo Support Services to get the most out of the Odoo Implementation and avoid downtime.
What O2b Offers as Odoo Patner?
Among Odoo partners, O2b Technologies is well-known. They are the top global vendors of Odoo services and products.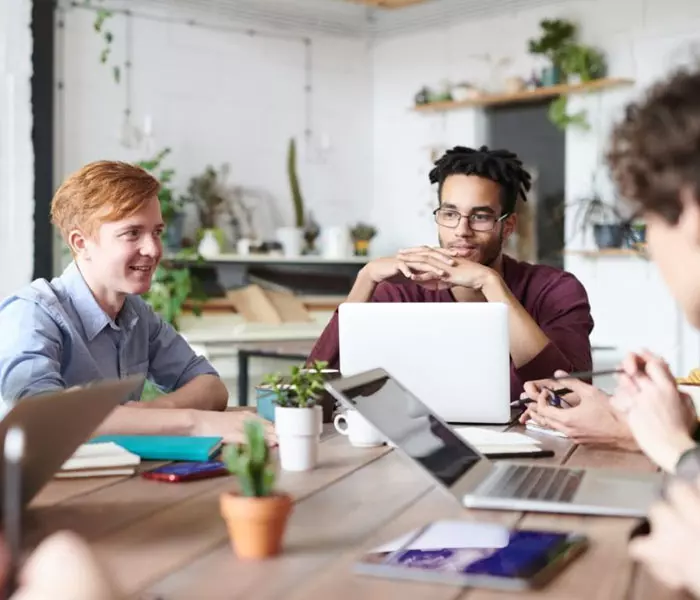 Understanding the Requirements
Before starting the Odoo operation, the O2b professionals will examine the actual company requirements.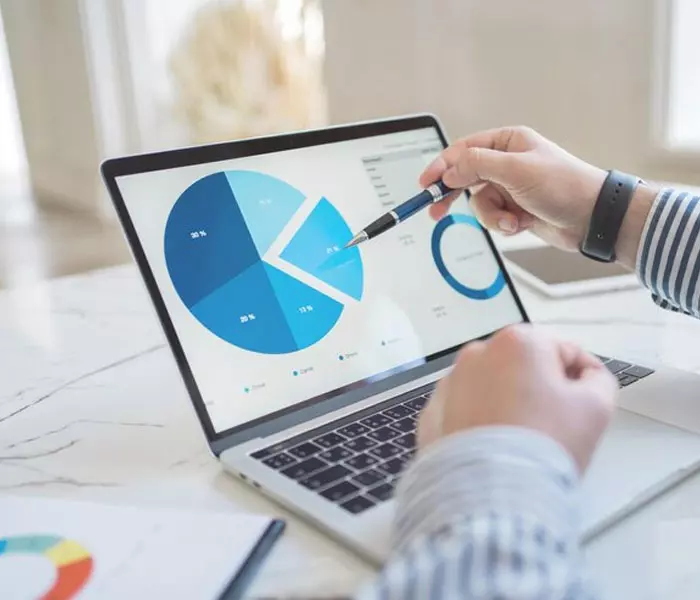 Gap Analysis
By examining the elements of the current solution and making changes to them, they will perform a gap analysis between where your business is now and where it should be.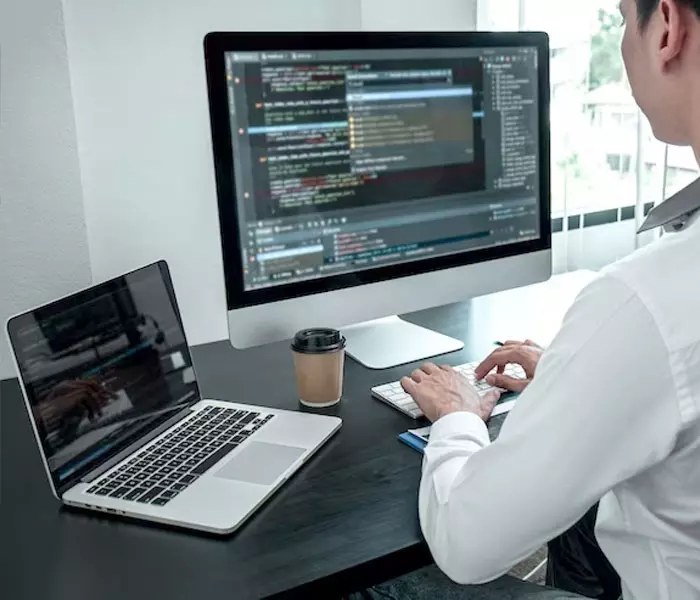 Odoo Development
O2b Technologies' technical and functional expertise design and create the apps and modules with your company's objectives in mind.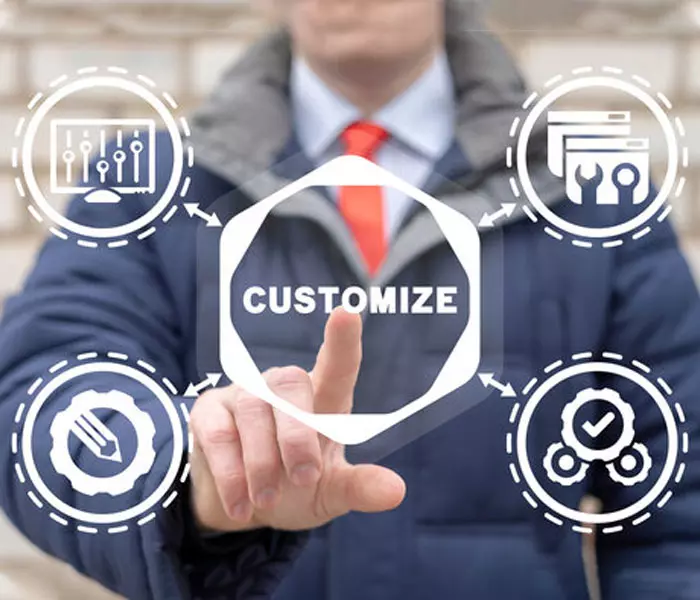 Odoo Customization
Odoo modifications are a lifesaver when the regular version fails to meet the needs. O2b Technologies gives you the best customisation option to meet your unique business requirements.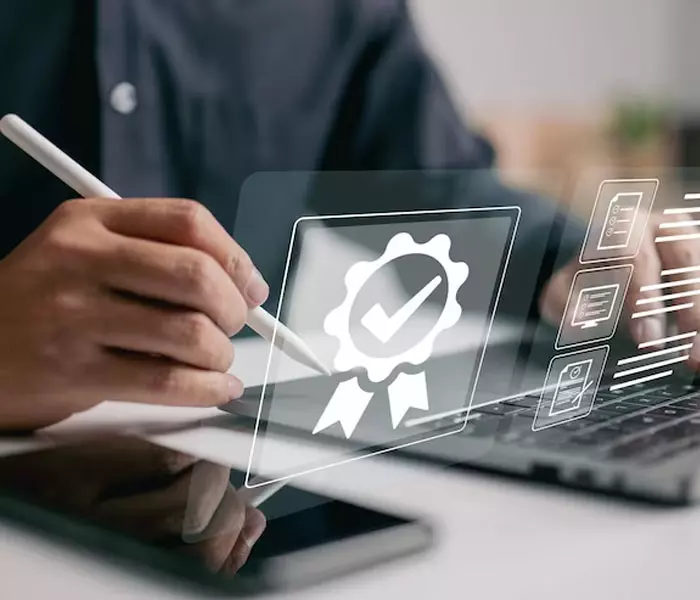 Quality Assessment
The O2b quality team will ensure that the level of quality is kept high both during the development and implementation phases. They will evaluate the current one and make any necessary revisions in the case of an Odoo modification.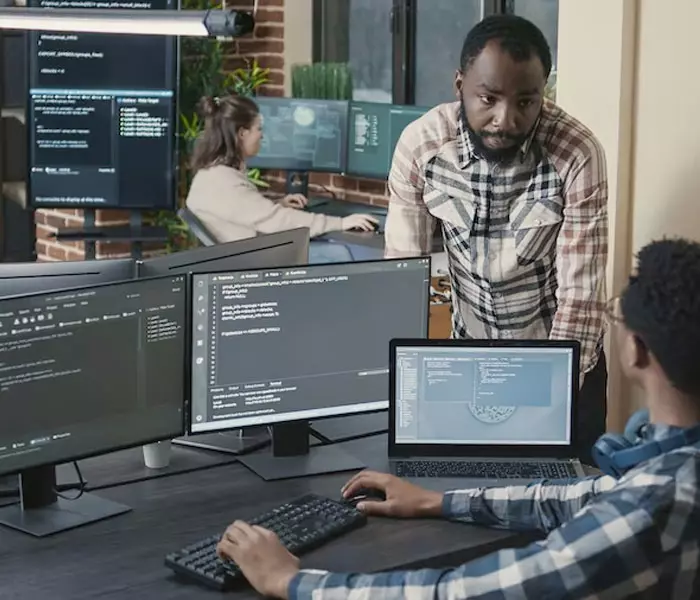 Odoo Implementation
The entire Odoo ERP procedure will be a complete disaster if the implementation does not go as planned. As a result, O2b Technologies offers you the guarantee that the Odoo platform will be implemented successfully.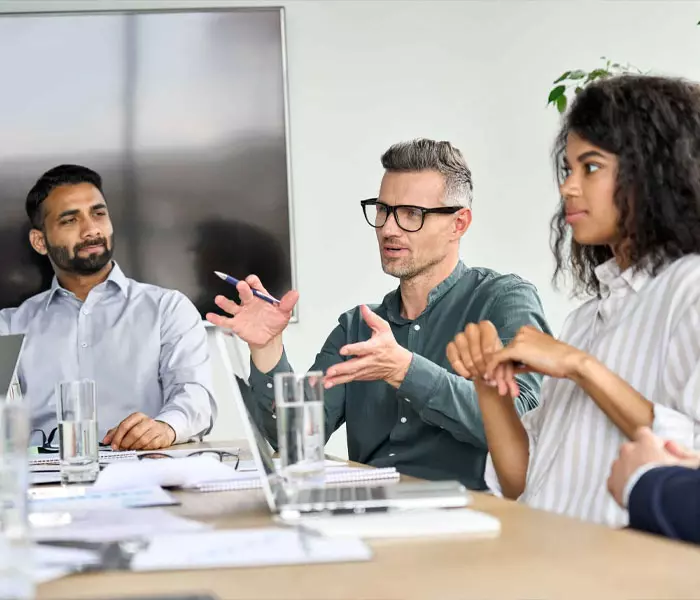 Odoo Consulting
Your business operations will run more smoothly and efficiently with the help of the experienced recommendations provided by the O2B consultant service for both new and improved solutions.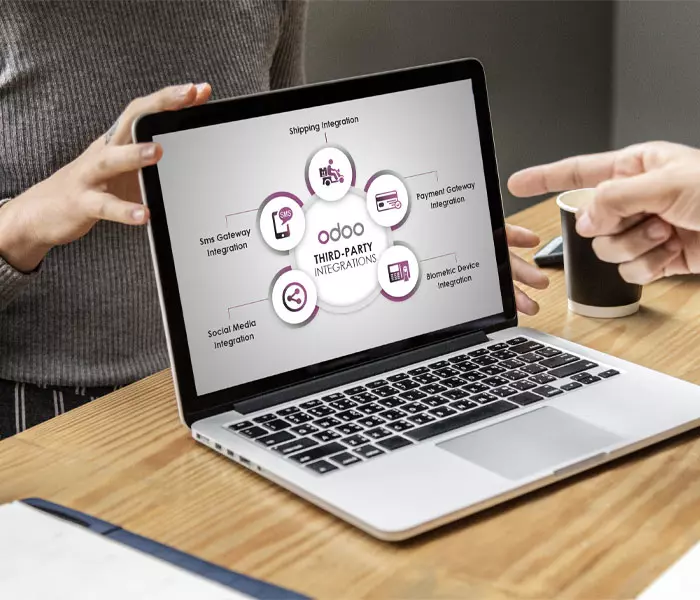 Odoo Integration
O2b Technologies encounters several integrations when working with third-party apps for our clients.
Ipsum Dolor Sit Amet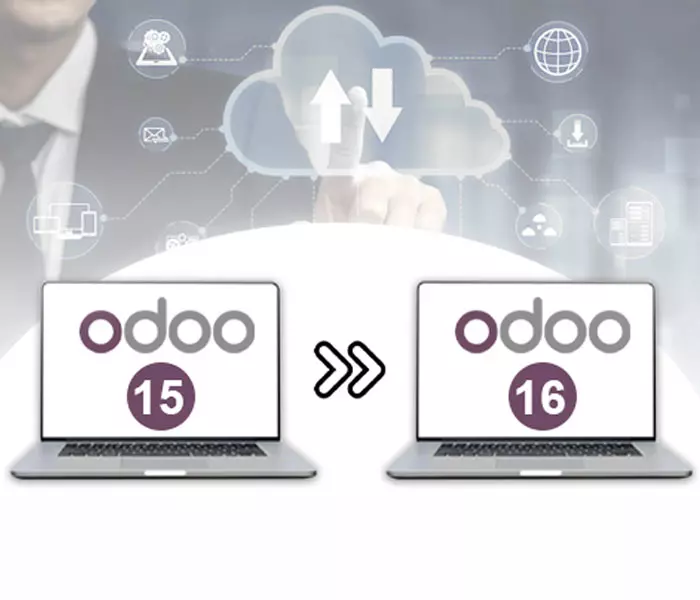 Odoo Upgrade
Here, the knowledgeable team will assist you with upgrading your current Odoo system by moving from the old version to the new one.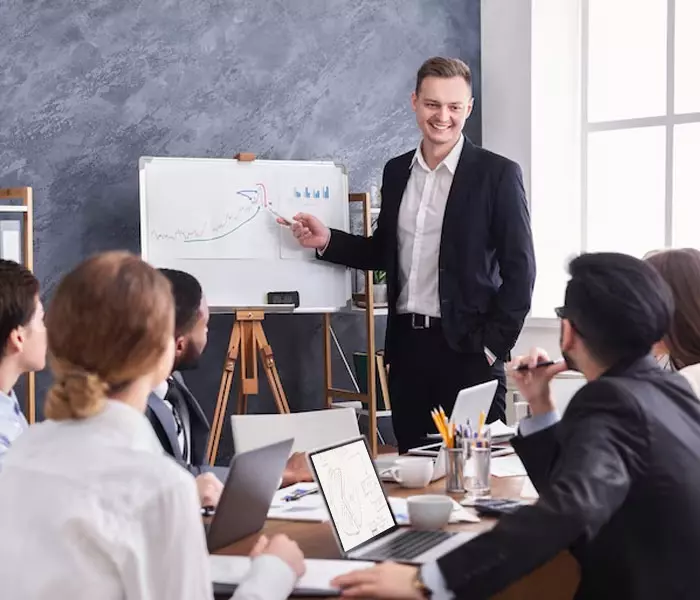 Odoo Training
We offer the clients and solution's end users the training they need to have a rewarding working relationship with the Odoo platform.