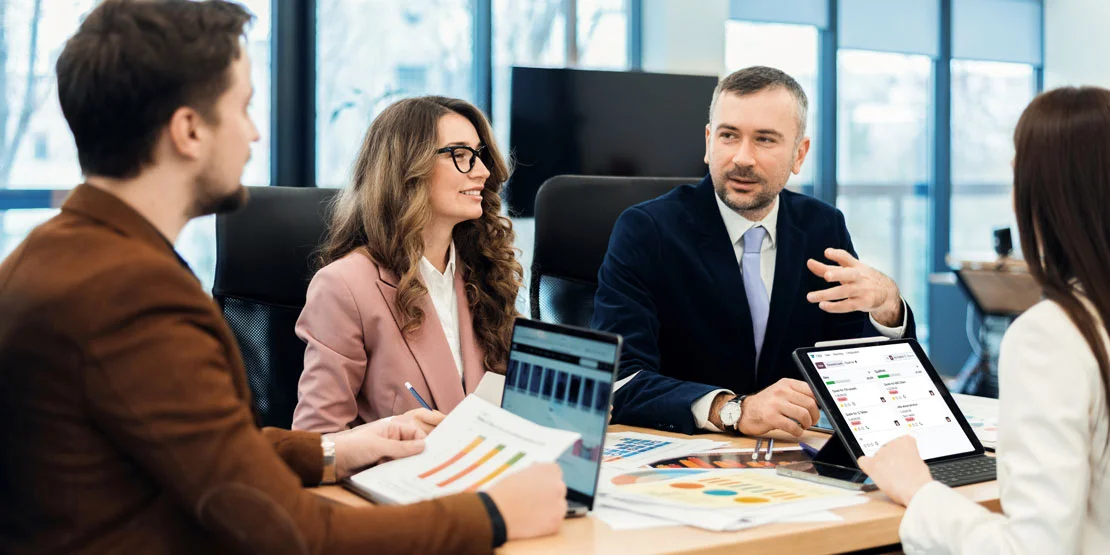 Introduction
Businesses have the difficulty of managing complex operations, simplifying procedures, and keeping ahead of the competition as they expand and adapt. This is where a solid Enterprise Resource Planning (ERP) system, such as Odoo, can make a big impact. However, adopting and optimising an ERP system takes specialised knowledge and experience. That is why working with a reputable Odoo partner like O2B Technologies may be a game changer for your company. This blog article will look at the advantages of working with O2B Technologies as an Odoo partner and how they can help your company develop.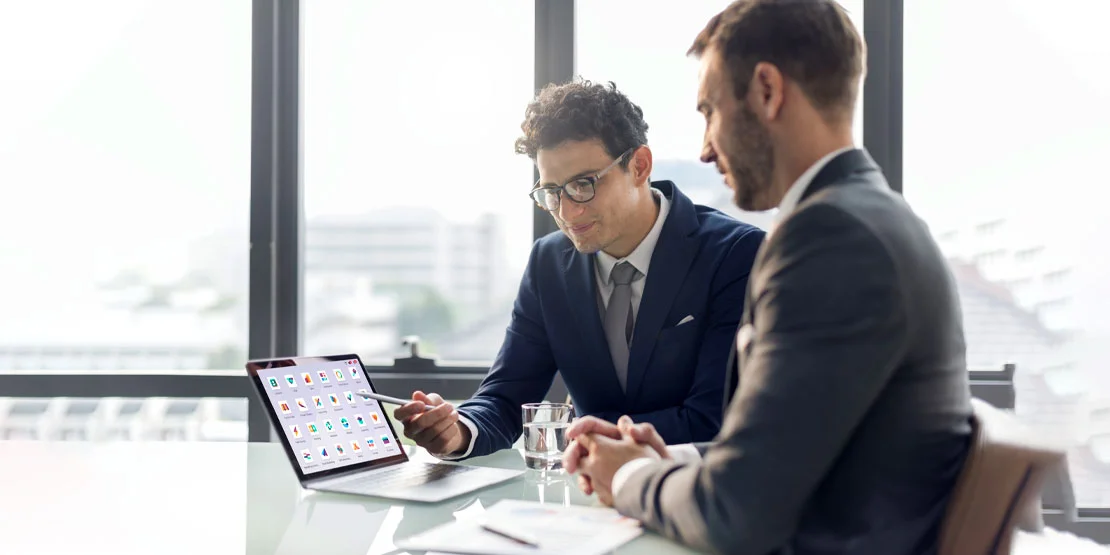 Experience and Expertise
O2B Technologies has years of experience deploying and customising Odoo systems. They have a thorough grasp of the Odoo platform and its capabilities as an official Odoo partner. Their talented team of specialists has successfully completed countless Odoo projects across various sectors, allowing organisations to reach their objectives more efficiently.
Key Odoo Features
Odoo (previously OpenERP and earlier TinyERP) stands out among a dozen rivals offering highly adaptable integrated corporate solutions with its deep flexibility, outstanding functionality, and client focus. Furthermore, Odoo (also known as OpenERP) has been displaying unrivalled growth since 2012, leaving competitors in the dust in terms of client acquisition. The following topics summarise the key Odoo features and explain indirectly why we chose this well developed platform:
ADVANCED FUNCTIONALITY COVERING ALL TASKS REQUIRED BY BUSINESS
Customers benefit from unparalleled cross-app interaction because to the wide range of Odoo modules that work individually as well as in various combinations. Odoo modules appear to be capable of covering any imagined business operations due to their adaptable nature. This system has over 100 modules, as well as over 5000 third-party integrated apps.
MODULARITY IS ONE OF THE MOST DESIRABLE FEATURES OF THE ODOO PLATFORM
Odoo meets clients' expectations for ERP platform usability by providing, among other things, HR administration, fully-featured E-commerce, CRM with Sales and Marketing modules, and Project administration. Odoo, although encompassing such a broad variety of company functions, is simple to use due to its versatility.
EFFICIENCY BASED ON PRICE
Because Odoo ERP is a completely free open-source platform, the process for a beginner is as simple as downloading it and then running it because it is developed on popular Python technology. Customers can gradually add modules based on their objectives and development scope. As a result of the free licence, cloud hosting, staff-free technical support, and ludicrous price, OpenERP is the most appealing and low-cost alternative for small businesses looking to get up and running quickly.
EASY USER INTERFACE AND CLIENT-CENTRIC IMPLEMENTATION
When it comes to adopting any company management system, time is of the essence. In this scenario, the platform's user-friendly design and easy-to-use capabilities facilitate a rapid start and easy usage.
MANY OPTIONS FOR CUSTOMIZATION
Odoo clients get access to over 5000 applications from one of the largest worldwide communities of third-party developers. Odoo module development variety, along with platform flexibility, ensures one of the highest customisation levels among ERP platforms. Once the platform is built using the popular Python technology, finding the right developers for quick modification and integration appears to be a simple effort.
INTEGRATION WITH OTHER BUSINESS FRAMEWORKS
The Odoo Development team pays close attention to worldwide developments in various ERP technologies. Odoo modules must be adaptable for current frameworks in order to provide greater integration and flexibility. It is especially relevant to corporate systems with complex architecture. The creation of new Odoo modules serves precisely this aim.