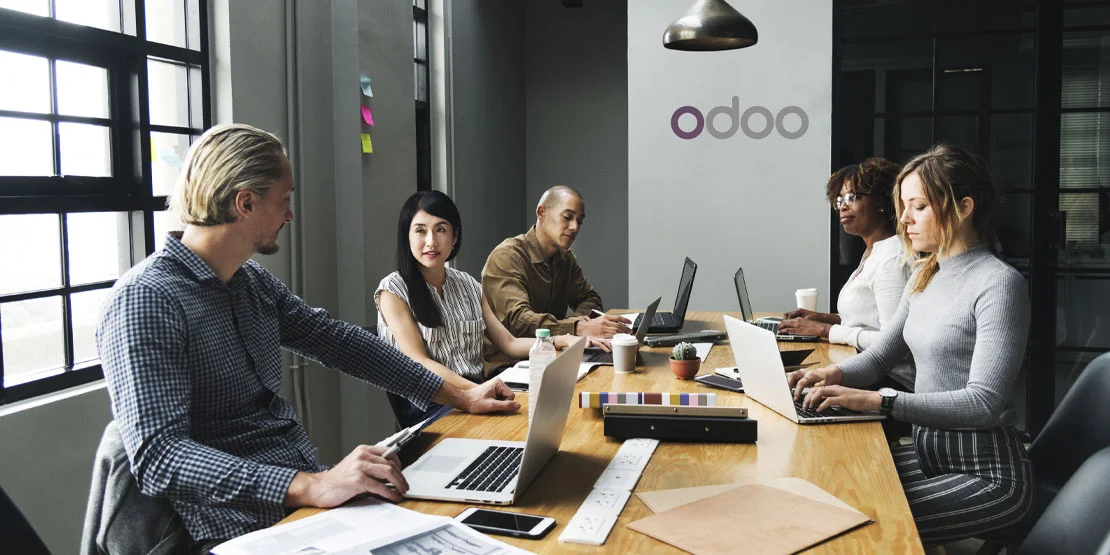 O2B Technologies as Odoo Partner
As an Odoo partner, O2b Technologies specialises in Odoo Development, customization, implementation, and maintenance and support. The development team of an Odoo partner is made up of competent and hardworking individuals with extensive Odoo development and installation expertise. We deliver Odoo/OpenERP solutions on schedule and have hundreds of customers who are pleased with our Odoo services. To deliver the finest Odoo Support and maintenance services, we adhere to globally approved and well tested solutions and practises. Along with the distinction of becoming an Odoo partner comes a great deal of responsibility. They must extend their organisation in order to increase resource strength, which will eventually aid in serving to a diverse variety of sectors and geographical regions. We are focusing on enterprise-grade Odoo adoption and have had remarkable success.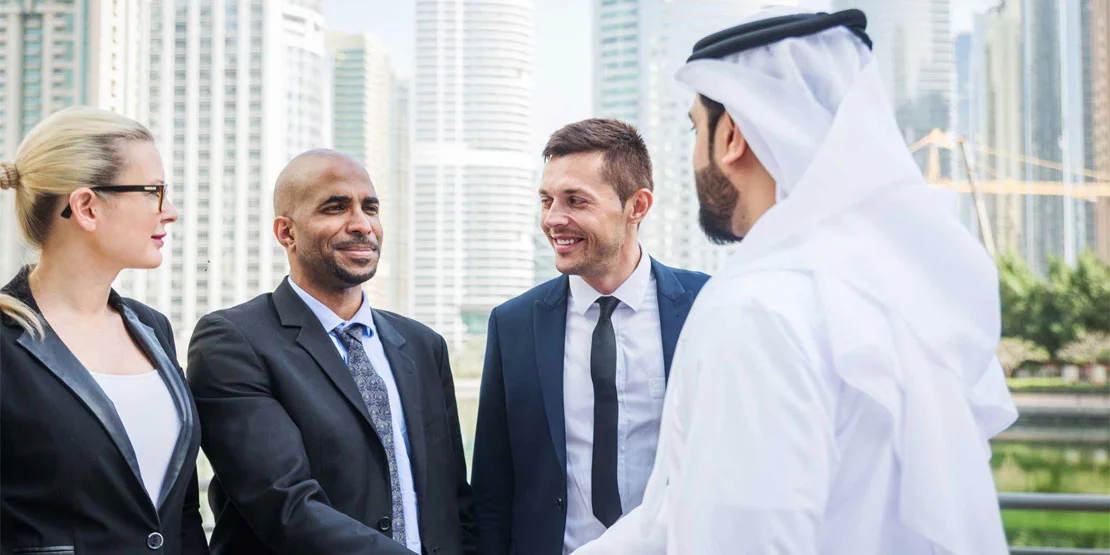 Need of Odoo Partner In UAE
Implementing an enterprise resource planning (ERP) system may transform how your company conducts operations and promotes growth. Having the appropriate partner on your side is critical for a successful Odoo deployment. O2b technologies is a trusted Odoo Partner who provides expertise, experience, and a customer-centric approach to assisting you in realising Odoo's full potential. In this article, we will look at why o2b technologies is the best Odoo partner for you.
FAQs
Why should I choose o2b technologies as my Odoo partner?
O2b technologies brings extensive knowledge and expertise in Odoo implementation, customization, and support. Their tailored solutions, efficient implementation process, and comprehensive training ensure a successful and seamless integration of Odoo into your organization.
How does o2b technologies customize Odoo to meet specific business requirements?
O2b technologies works closely with your organization to understand your unique workflows, processes, and challenges. Leveraging their industry expertise, they customize Odoo modules, configurations, and interfaces to align with your specific needs, ensuring that the ERP system perfectly fits your business.
What kind of support can I expect from o2b technologies after the Odoo implementation?
O2b technologies provides comprehensive training programs to empower your team with the knowledge and skills needed to effectively utilize Odoo. They also offer ongoing support, with a dedicated support team available to address any queries or issues that may arise post-implementation. Their long-term partnership approach ensures that you receive continuous support and guidance as your organization evolves.