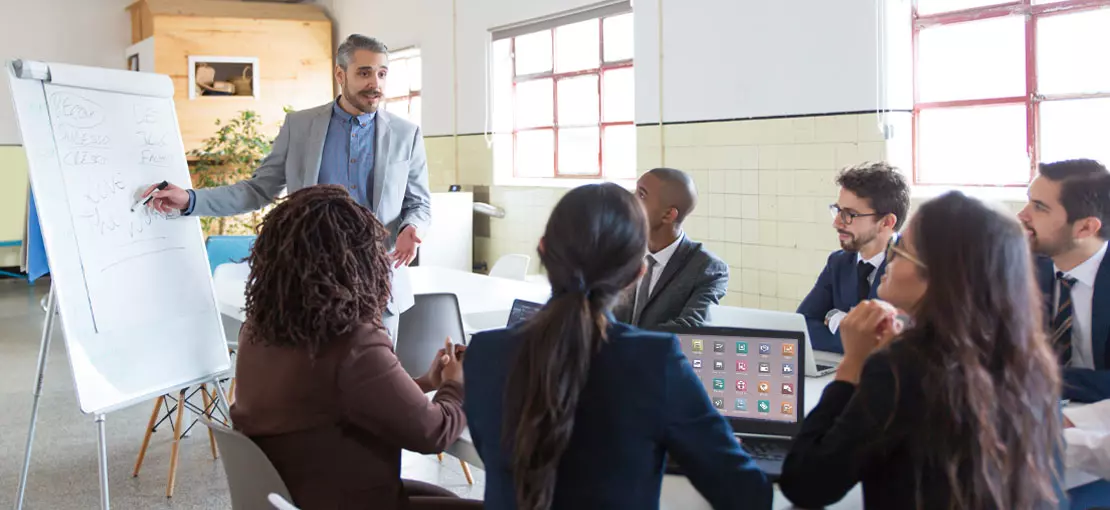 Our Support Methodology
O2b Technologies is an expert in providing various services for Odoo which includes Support, Training, Migration, Offshore and Implementation. So, we have a wide range of lucrative offers to include all of them in our Support Package. In a normal scenario, support is different from Offshore, but we have come up with a great initiative that includes all services in support packages! We are also based in Montana for onshore Odoo support.
We provide Odoo Support Packs. This is the best option for customers who are in need of some customization and are interested in paying for just a few hours of customization instead of going for the entire project cost.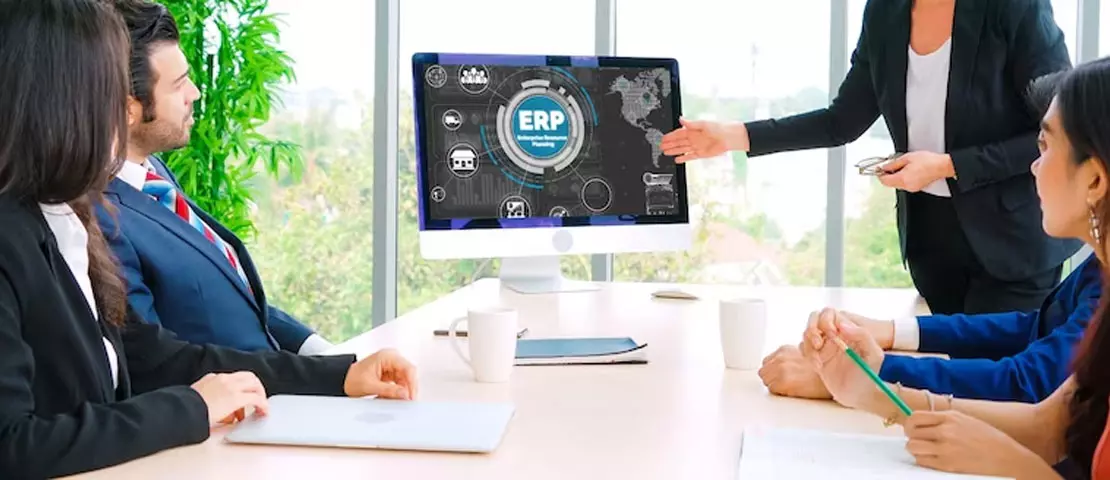 Odoo ERP Support Methodology
Odoo is a very user-friendly, adaptable, and intuitive ERP platform. The Odoo support makes sure that the proper processes are set up right away. Furthermore, the right Odoo support partner will guarantee the expansion of your company by providing proper support to the Odoo ERP implementation or as required.
If done without the support of Odoo experts, implementing Odoo can prove challenging. This means that in order to successfully integrate Odoo, you will require support from specialists. Simply expressed, the success of the firm depends on correctly integrating ERP. It is obvious that choosing the best Odoo partner is the only factor affecting the implementation's success.
O2b Technologies offers our clients full-service support for Odoo implementation. Our team of specialists includes technical and functional Odoo consultants, front end, back end, mobile app, and other Odoo developers, along with quality analysts, project managers, and others.
To know more about our Odoo support pack contact us, buy them & enjoy Odooing!