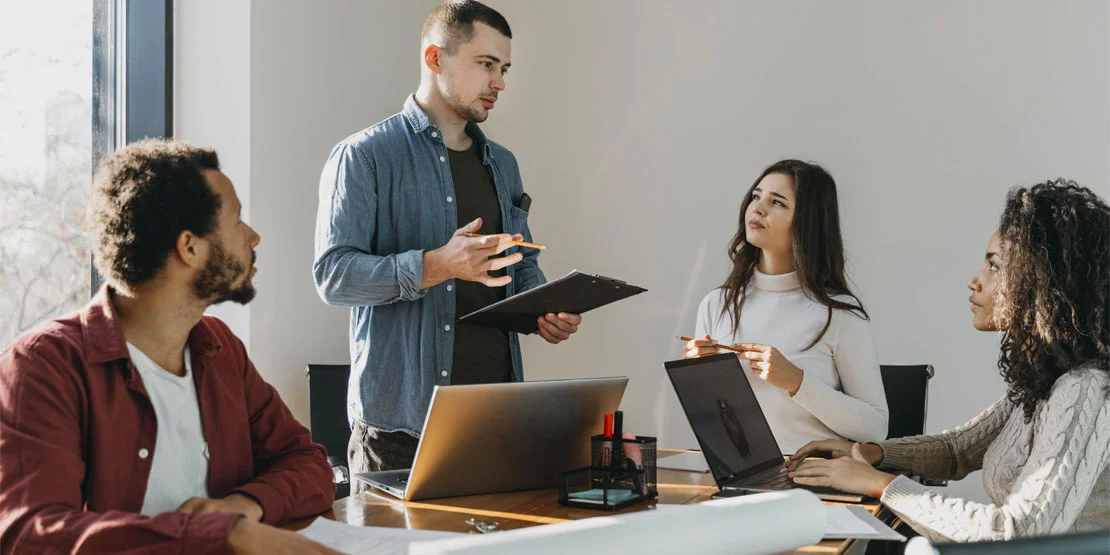 Odoo Partnership
O2b Technologies' development team is comprised of trained and hardworking individuals with extensive Odoo development and implementation expertise. We examine the business and determine where it is missing before business owners voice an ERP requirement. We have always delivered Odoo ERP Solutions on schedule, which is why we have hundreds of delighted clients. We provide highly efficient and effective Odoo support and maintenance services by employing widely established and proven methods.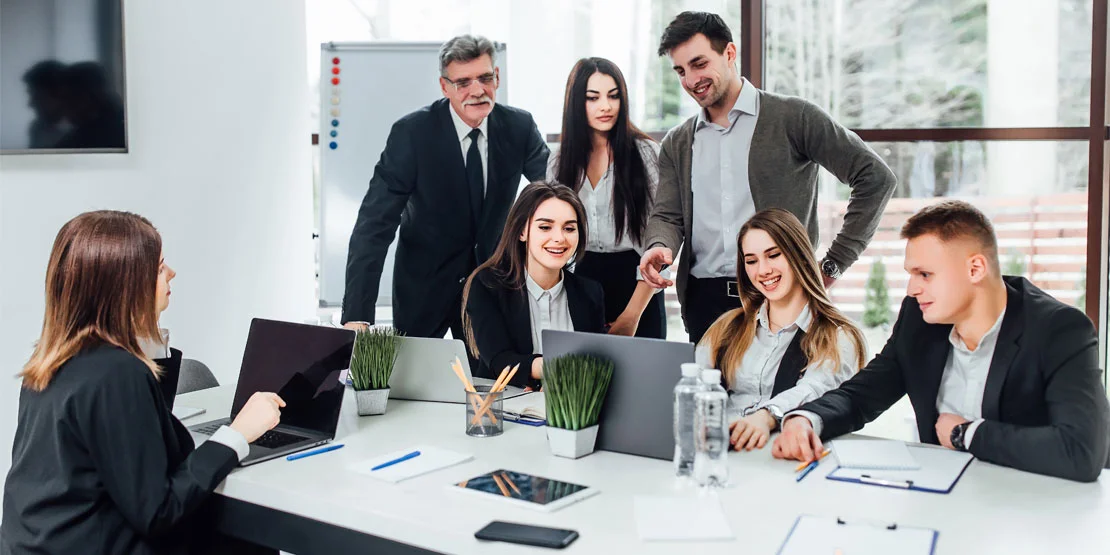 O2B Technologies Support
At O2B Technologies, we believe that our clients' success is our success. We understand that implementing and utilizing an ERP system can come with its challenges, which is why we offer a comprehensive support package to ensure a seamless experience for our valued customers. Our support package is designed to address any technical issues, provide guidance, and offer assistance throughout your journey with us. Our Odoo monthly Support package is designed for various implementations, including small, medium, and large businesses. First, we provide Odoo ERP Support based on the number of requests each month, but if you enjoy our services, you can upgrade to quarterly or semi-annual support.
Key Elements
Let us explore the key elements of our support package and how it can empower your business.
Technical Support is available around the clock
We understand the value of having quick and dependable technical help whenever you need it. As a result, we provide our clients technical help 24 hours a day, seven days a week. Our skilled team is always available to help you with any technical questions or concerns that may occur. Our technical support staff is devoted to addressing your problems and maintaining the seamless running of your ERP system, whether it's debugging a problem, providing instruction on system features, or providing advise on best practises.
System updates and maintenance on a regular basis
We provide monthly system upgrades and maintenance services to keep your ERP System functioning smoothly and up to date. We ensure that your system is equipped with the most recent advancements and improvements as technology improves and new capabilities become available. Our staff remains current on the latest ERP industry trends and advances, and we use this expertise to improve the functionality and performance of your system. Regular upgrades and maintenance improve the productivity, security, and overall user experience of your ERP system.
User Adoption and Training
We recognise that adequate training and user acceptance are required for the effective deployment and operation of an ERP system. As a result, our support package includes extensive training sessions to guarantee that your personnel has the essential skills and expertise to utilise the system efficiently. Our professional educators deliver hands-on training suited to your unique business operations, allowing your team to maximise the ERP system's features and functions. We also offer continuing assistance to handle any queries or issues that may occur during the user adoption process, ensuring that your organisation has a smooth transition.
System Monitoring on an Ongoing Basis
As part of our service package, we provide continuous system monitoring to proactively detect and fix any possible issues. Our monitoring tools and methodologies enable us to watch system performance, identify bottlenecks, and spot abnormalities that may impair your ERP system's overall performance. We may take proactive efforts to optimise your system's performance and minimise possible interruptions by monitoring key performance indicators and system data. Our mission is to ensure that your ERP system runs at top efficiency, allowing your company to prosper.
FAQs
What type of technical support can I expect from O2B Technologies' support package?
Our support package includes 24/7 technical support, ensuring that our team is available to assist you with any technical queries or issues that may arise. We are dedicated to resolving your concerns promptly and ensuring the smooth operation of your ERP system.
How often do you provide system updates and maintenance?
We provide regular system updates and maintenance services to keep your ERP system up to date. As technology evolves and new features become available, we ensure that your system is equipped with the latest enhancements and improvements. Our team stays up to date with industry trends to optimize the functionality and performance of your ERP system.
Do you offer training for user adoption?
Yes, we offer comprehensive training sessions as part of our support package. Our experienced trainers provide hands-on training tailored to your specific business processes, ensuring that your staff is equipped with the necessary skills and knowledge to effectively use the ERP system. We also provide ongoing support to address any questions or challenges that may arise during the user adoption process.