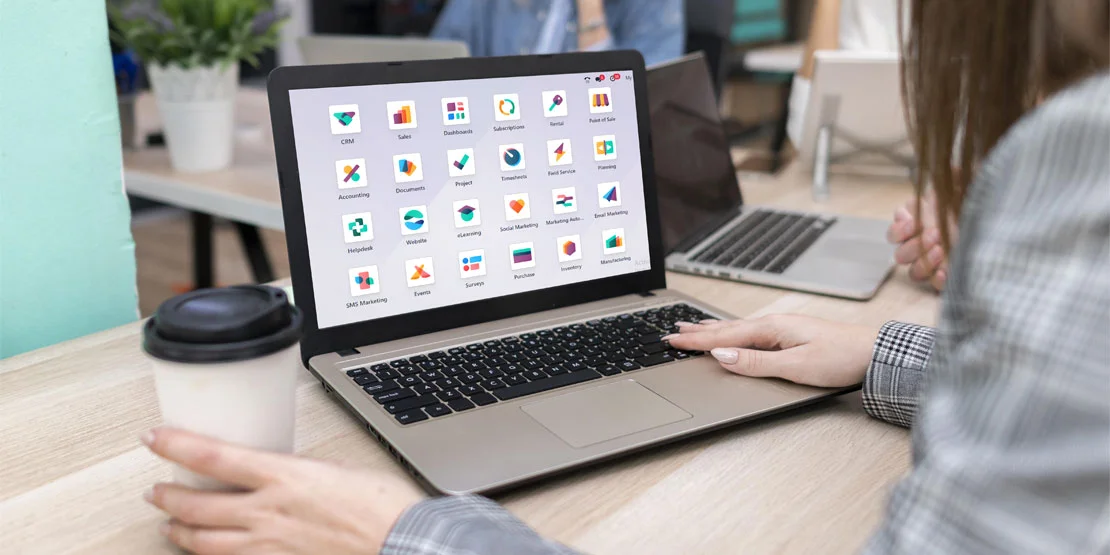 Comprehensive Odoo Services
The selection of the correct Odoo partner is critical for the effective deployment and use of the Odoo ERP software. O2B Technologies stands out among the numerous Odoo partners in the industry as a prominent provider of Odoo solutions in the United States. O2B Technologies has positioned itself as the go-to Odoo partner for organizations across numerous sectors because of its knowledge, experience, and commitment to client satisfaction. O2B Technologies provides a complete set of Odoo Services to meet the different demands of businesses in the United States. As an Odoo partner, they offer complete solutions, from initial consultation and analysis to full implementation and continuous support. Their staff of highly qualified and certified Odoo employees guarantees that the software is seamlessly integrated into the current system.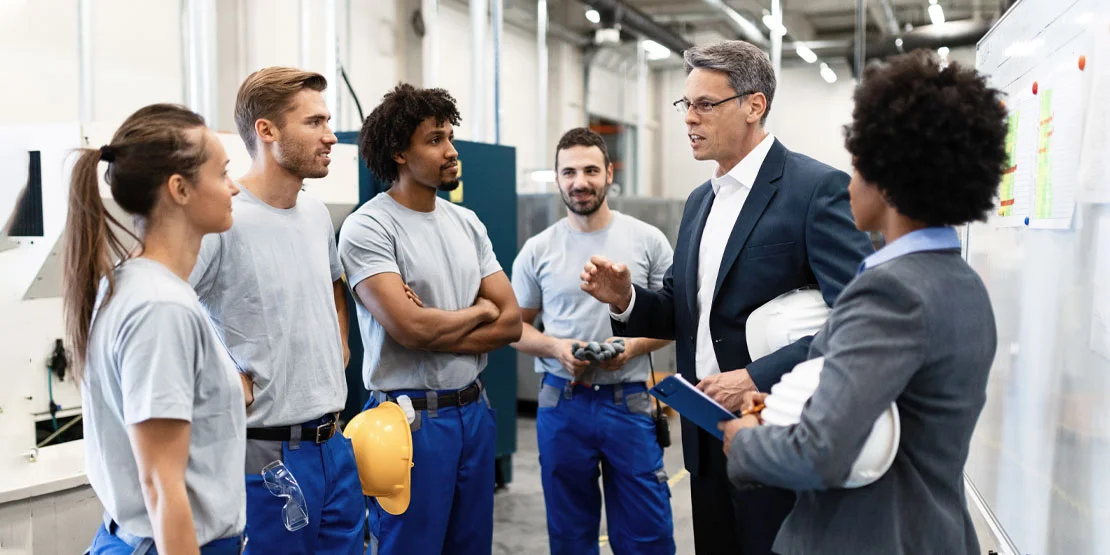 Expertise in Industry Verticals
O2B Technologies' strong understanding and skill in many industry verticals is one of their primary assets as an Odoo partner. They have successfully deployed Odoo solutions in a variety of industries, including manufacturing, retail, e-commerce, healthcare, and logistics. Because of their sector understanding, they can deliver focused solutions that solve specific difficulties and streamline processes. O2B Technologies has a consultative approach, collaborating with clients to discover pain spots, optimise processes, and produce demonstrable outcomes.
O2b Technologies as Odoo Partner
O2B Technologies, the finest Odoo partner in the United States and India, provides a comprehensive range of services and solutions to satisfy the different demands of businesses. O2B Technologies provides the following essential services: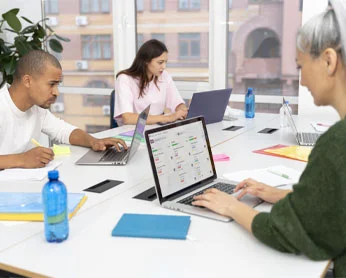 Odoo Implementation
O2B Technologies specialises in complete Odoo ERP software implementation. They help organisations analyse their requirements, build customised solutions, and integrate Odoo effortlessly into their existing operations. They provide a smooth and effective implementation process using their skills and experience.
Customization and Module Development
O2B Technologies recognises that each organisation has distinct needs. They provide customisation services to fit Odoo ERP to individual demands, ensuring that the software completely matches with corporate operations. Furthermore, based on the client's needs, their development team can construct bespoke modules to increase the functionality of Odoo.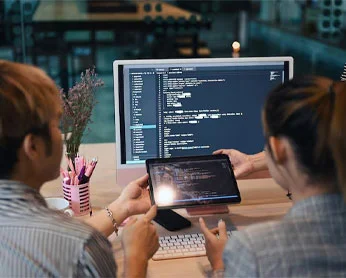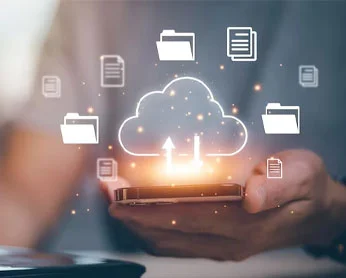 Data Migration
O2B Technologies assists organisations in migrating their existing data from legacy systems or other ERP solutions to Odoo. They offer a safe and effective data movement procedure, minimising company interruptions. Their data conversion experience guarantees that all essential data is correctly moved to Odoo.
System Integration
Odoo may be seamlessly integrated with other software programmes or third-party systems thanks to O2B Technologies. They allow Seamless Data Flow and real-time synchronisation across systems whether interfacing with accounting software, e-commerce platforms, CRM systems, or other business tools.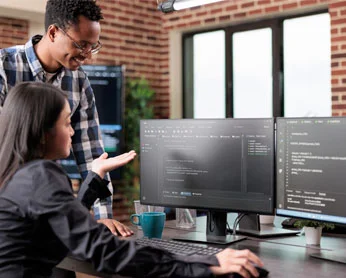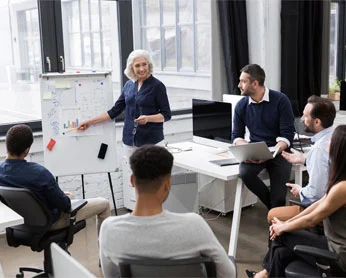 Training and Support
O2B Technologies offers comprehensive training programmes to assist users get the most out of Odoo ERP. They equip clients with the knowledge and abilities to properly utilise and administer the Odoo system, from basic user training to sophisticated customization and management. They also provide specialised support services to handle any questions, resolve difficulties, and assure continuous operations.
Industry-Specific Solutions
Manufacturing, retail, healthcare, logistics, e-commerce, and other sector verticals are among those in which O2B Technologies has competence. They provide industry-specific solutions that are suited to each sector's distinct needs and difficulties. Their in-depth knowledge of various sectors allows them to provide specialised solutions that optimise operations and boost development.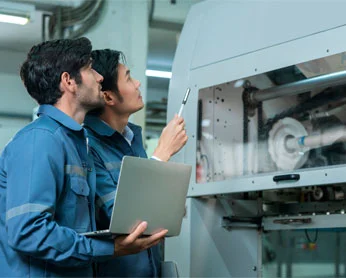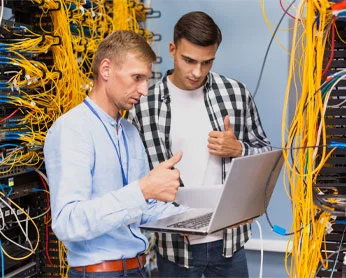 Upgrades and Maintenance
O2B Technologies helps organisations upgrade their existing Odoo versions to the most recent ones. They provide a seamless transfer while maintaining data integrity and functioning. They also offer continuous maintenance and support to keep the Odoo system up to date, secure, and functioning properly.
Consulting and Business Analysis
O2B Technologies provides consulting services to help businesses understand their particular needs, identify pain spots, and provide strategic recommendations. They perform an in-depth company study to find the best setup and customisation for optimum efficiency and ROI.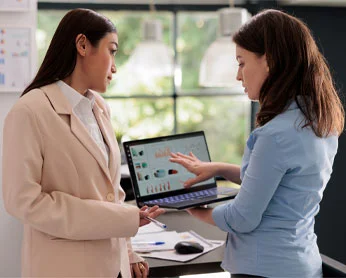 FAQs
Why should I choose O2B Technologies as my Odoo partner in the Europe?
O2B Technologies is the best Odoo partner in the Europe due to its extensive knowledge, experience, and commitment to client satisfaction. They offer a comprehensive range of Odoo services, from implementation to ongoing support, ensuring a seamless integration of the ERP software into your business. Their expertise in various industry verticals allows them to deliver tailored solutions that address specific challenges and streamline processes.
Can O2B Technologies customize Odoo to fit my business requirements?
Yes, O2B Technologies offers customization services to align Odoo with your unique business needs. They understand that every organization has distinct requirements, and their team of developers can customize Odoo modules or create bespoke modules to enhance the functionality of the ERP software. This ensures that Odoo Seamlessly Integrates with your existing operations and optimizes your business processes.
How does O2B Technologies support data migration to Odoo?
O2B Technologies provides assistance in migrating your existing data from legacy systems or other ERP solutions to Odoo. They have expertise in secure and efficient data migration processes, minimizing disruptions to your business operations. With their experience in data conversion, they ensure that all valuable data is accurately transferred to Odoo, preserving data integrity and enabling a smooth transition.