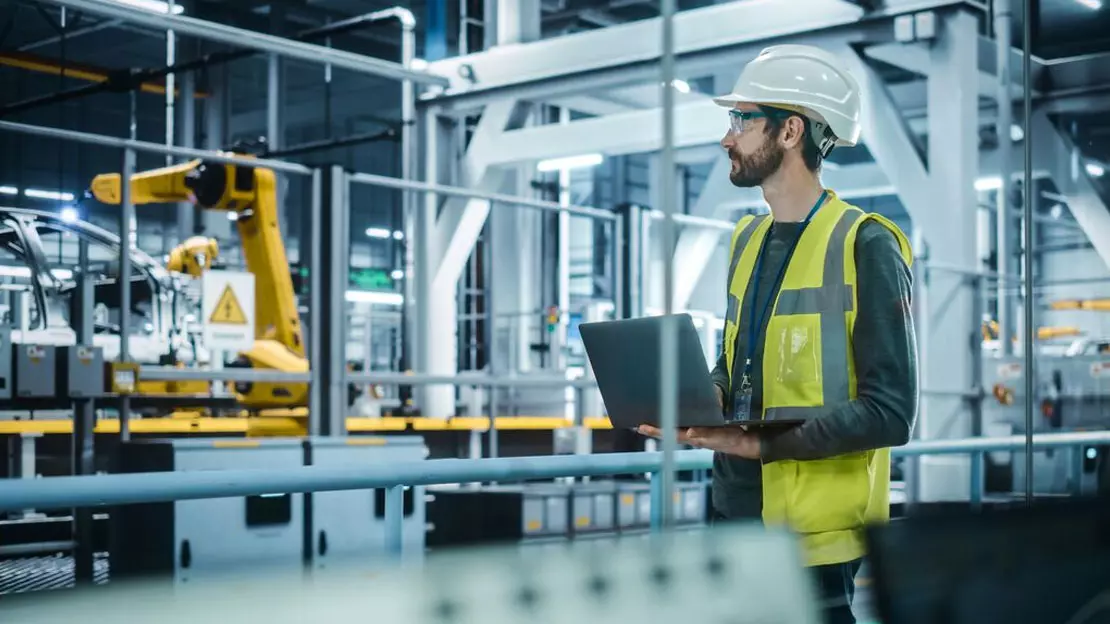 Modern Solution for Manufacturing Industries
Manufacturing Management software is essential for the industries which are involved in the manufacturing process. This software helps to cut costs, improve operational efficiency and make faster decisions. It gives flexibility to your business to move in the right direction. It provides tools that will help you in real-time decision-making. Furthermore, it enables the manufacturing industry to stay lean and agile. The manufacturing management system also helps in resolving all the issues related to the manufacturing process and fulfils the specific needs of the business.
Beginning with raw ingredients, which are transformed into different bills of materials and then manufactured as a final product, the manufacturing process begins. A single product can have numerous Bills of Materials, each of which needs to be handled effectively. Odoo ERP software is capable of managing your manufacturing process effectively. The Odoo Manufacturing ERP software enables you to manage intricate production flows, BOMs, MO planning, work order tracking, and other processes. You can quickly construct MO with the Odoo Manufacturing module and manage them during the various production phases.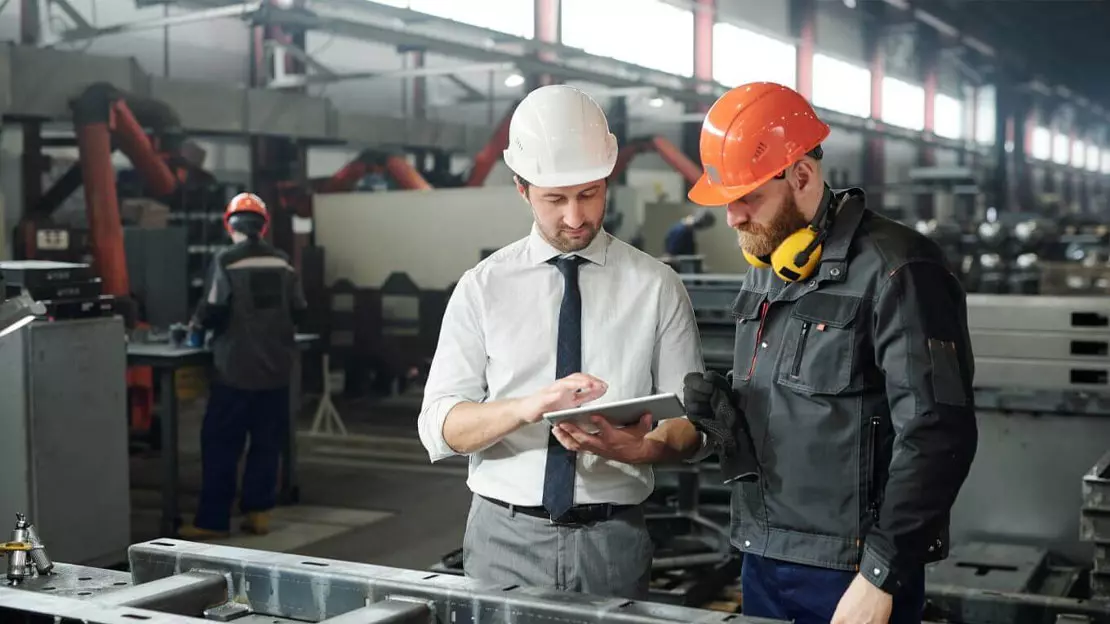 O2b Technologies for Manufacturing Management Software
O2b Technologies Manufacturing Management software automates all business operations, provides accurate and real-time information. Our system helps users to navigate complex processes and it also improves functions such as production, order completion and delivery. Our software integrates all areas of the manufacturing process.
O2b Technologies manufacturing management software manages inventory, stock levels and raw ingredients before it becomes a finished product. Our software streamlines your entire manufacturing process and assembly line. Our Manufacturing Management software tracks everything from raw materials received inventories, fuel consumption to outgoing shipments.