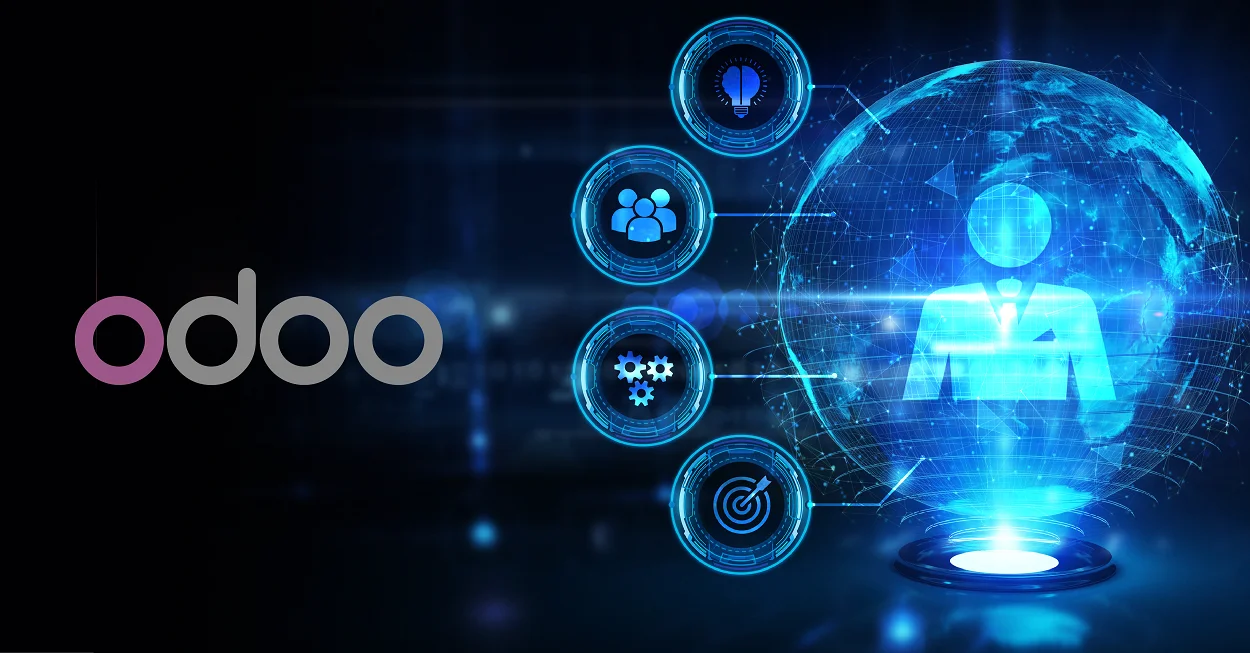 What is Odoo / OpenERP?
Odoo (previously called OpenERP) is a comprehensive suite of business applications including Sales, CRM, Project management, Warehouse management, Inventory Management, Manufacturing, Financial management, Human Resources, and many more and getting used all over the world.
Belgium-based Odoo was founded by Fabien Pinckaers in 2005, an open-source ERP application that quickly gained traction, especially in Europe. Over the past few years, Odoo has expanded into many more areas of the enterprise application landscape.
According to Fabien Pinckaers, the company's CEO, Odoo is used by large companies, small businesses, associations, and various other types of organizations to help them manage, automate, measure, and optimize their operations, finances, and projects. With content management, eCommerce, and business intelligence (BI) gaining prominence, the ERP moniker was no longer broad enough.
" Integrating your sales floor with inventory, accounting, and manufacturing plants is one thing, but we think modern companies deserve more than this," said Pinckaers. Odoo ERP has more than 3,000+ apps and it has the functionality of out-of-the-box integration. To explain, Odoo ERP can integrate with eCommerce, sales, POS, CRM, project management, timesheets, financial accounting management, etc.