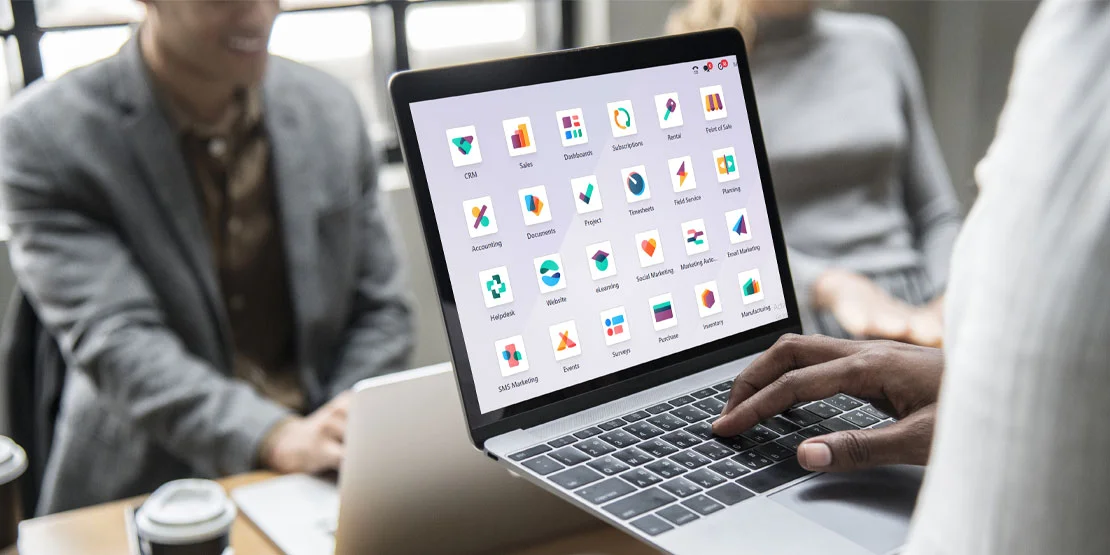 Odoo Partner
Odoo is an ERP system that combines accounting, manufacturing, buy management, CRM, E-commerce human resource, project management, warehouse management, and inventory. Odoo offers solutions to businesses of all sizes and across a wide variety of sectors. It was previously known as OpenERP. Odoo offers two editions of its solution: Odoo Community and Odoo Enterprise. Odoo Community is a completely open-source edition, whereas Enterprise is an advanced edition of Community that is licenced. By using Odoo in your business, you will have access to over a thousand modules that may be utilised to increase the efficiency of your company. Because the Odoo platform has so many functions, you must first examine your company's needs and select the best solution.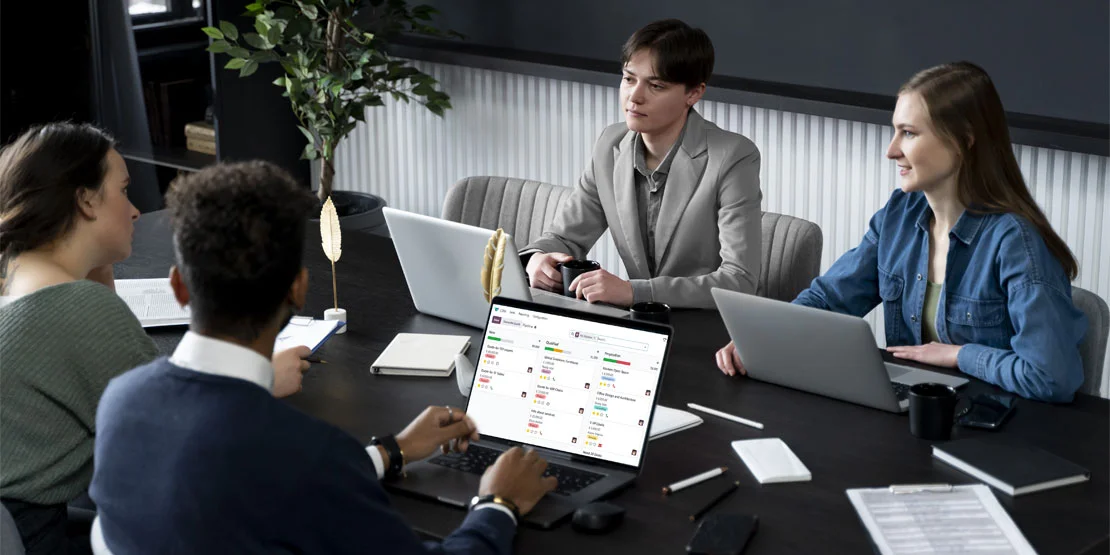 Odoo Partner in the Canada
Partnering with the proper supplier is critical when it comes to installing a successful ERP system for your organisation. In the United States, O2B Technologies has established itself as a reputable Odoo partner. We are devoted to assisting businesses in using the potential of Odoo to optimise operations, generate growth, and achieve long-term success. We have an established track record and a team of experienced specialists.
O2B Technologies as Preferred Partner
Let's look at why O2B Technologies is the preferred Odoo implementation and support provider in the United States.
Odoo Implementation Expertise
We specialise in Odoo Implementation at O2B Technologies and have extensive experience delivering the platform for organisations of all sizes and sectors. Our experienced team of consultants and developers knows the particular issues that businesses in the United States face, and we customise Odoo solutions to match their needs. Our expertise provide a seamless and efficient deployment that maximises the benefits of Odoo for your organisation, whether you need help with inventory management, CRM, accounting, or any other business activity.
Odoo Support Services in Depth
We give complete support services to our clients as a respected Odoo partner in the United States. Our support team is accessible 24 hours a day, 7 days a week to handle any technical concerns, provide assistance, and maintain the smooth operation of your Odoo system. Whether you have concerns regarding system setup, module modification, or troubleshooting, our experienced support staff is here to help. With our support services, you can concentrate on your main business while knowing that your Odoo system is in good hands.
Customised Solutions for Specific Business Requirements
We recognise that each firm is unique and has its own set of requirements at O2B Technologies. As a result, we provide Odoo solutions that are adapted to your individual company operations and goals. Our staff collaborates directly with you to analyse current workflows, find areas for improvement, and tailor the Odoo modules to your specific requirements. We guarantee that your Odoo system is completely customised to meet your company operations, whether you require industry-specific functions, interaction with third-party apps, or particular reporting capabilities.
Proven Success Track Record
O2B Technologies has a good track record of providing outcomes after multiple successful Odoo installs. Our Odoo solutions have improved efficiency, productivity, and profitability for our clients across a wide range of sectors. We take pride in our ability to comprehend our clients' specific difficulties and create effective solutions that result in measurable business achievements. Our client testimonials and case studies attest to the success they have achieved with our assistance.
Creating Long-Term Collaborations
We at O2B Technologies believe in long-term relationships with our clients. We are more than simply an Odoo supplier; we are a trusted adviser and strategic partner for your company. We are dedicated to your success and provide continuing support, training, and system maintenance to guarantee that your Odoo system meets your changing requirements. Our mission is to help you achieve sustainable development and a competitive advantage in the market by empowering your business with Odoo.
FAQs
How can O2B Technologies help my business with Odoo implementation?
O2B Technologies specializes in Odoo implementation and has a team of experienced professionals who understand the unique challenges faced by businesses. We work closely with you to tailor Odoo solutions to your specific requirements, ensuring a seamless and efficient implementation that maximizes the benefits of Odoo for your organization.
What kind of support services does O2B Technologies provide for Odoo systems?
As a renowned Odoo partner, O2B Technologies offers comprehensive support services. Our support team is available round the clock to address any technical issues, provide guidance, and ensure the smooth functioning of your Odoo system. Whether you have questions about system configuration, module customization, or need troubleshooting assistance, our dedicated support staff is ready to help.
Can O2B Technologies customize Odoo modules to fit my business needs?
Yes, O2B Technologies understands that every business is unique and requires customized solutions. We work closely with you to analyze your workflows, identify areas for improvement, and customize the Odoo modules to align with your specific business processes and objectives. Whether you need industry-specific functionalities, integration with third-party applications, or specific reporting capabilities, we ensure that your Odoo system is fully customized to support your business operations