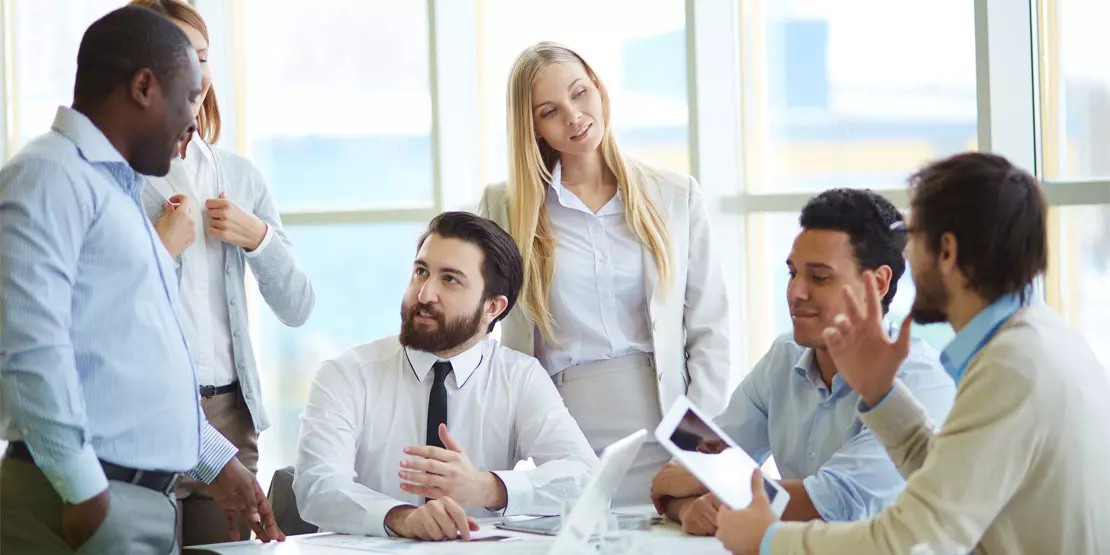 Take Your Decision Wisely
Odoo is an open-source ERP system so the source code is accessible and may be improved upon by, the online developer community. Odoo is highly customizable, as it can be designed to fit the exact needs of every company. Along with the modifiable database configurations, Odoo ERP software has a modular system. It has the basic features but you can add features that fits into your business.
Being a web-based application, Odoo offers multi-user management with a complete suite of business apps. Along with offering apps for seamless business functions, Odoo has a CMS option that allows businesses to create customer-facing websites. Besides that, it offers
Easy and convenient inventory management
Better HR management capabilities
Various in-built marketing capabilities
Native eCommerce capabilities
Seamless community management
Implementing an ERP is one of the most important decisions for any business. Its time to take your decision wisely and Hire Odoo experts. As they are experts in Odoo, they can help your organization in every way possible for successful Odoo ERP implementation.
Our services include: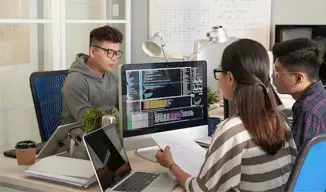 IMPLEMENTATION
Odoo implementation encompasses the complete process of integrating as well as deploying that includes.
CUSTOMIZATION
We own a pool of skillful Odoo experts for customization to get it done right.
Prioritize Business Needs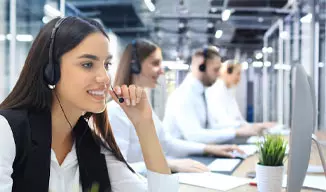 SUPPORT
We are offering Helpline Service through the following modes:
O2b Technologies offers its clients a complete end to end solutions towards Odoo development, Odoo customization till final support. We offer low-cost pricing so that the company can provide as much as the task needed based on the requirements; Including complex requirements.