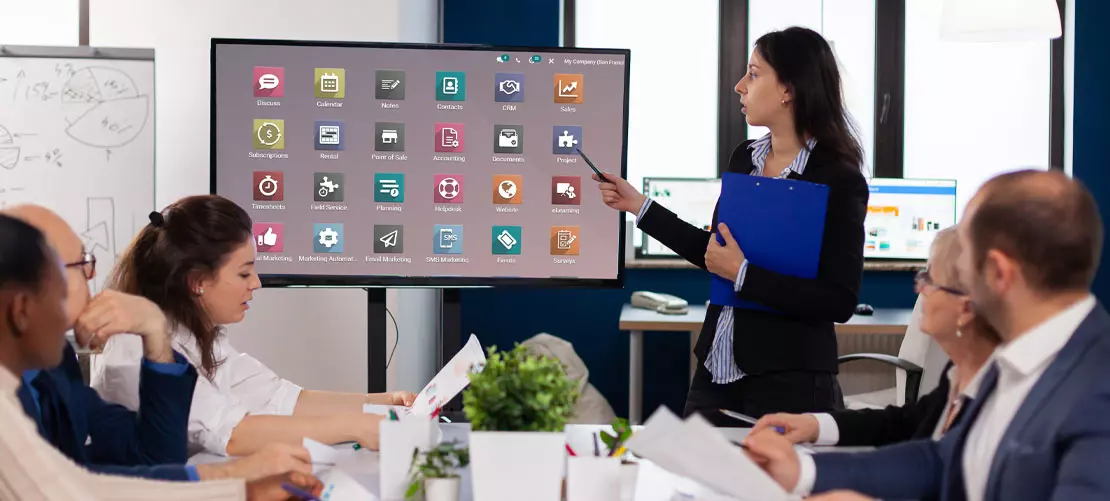 How O2b Technologies support your business?
Odoo is a suite of business applications and offers Sales, CRM, Warehouse management, Manufacturing, Financial management, and Human Resources and many other modules. Due to the flexibility of Odoo modules, it is highly customizable software that customizes functionalities as per the business requirements. To enhance all over business performance Odoo can customize each and every process of the business such as purchasing, sales, manufacturing, finance, etc.
Also, we make sure that our clients get maximum productivity and profitability by using Odoo. We make the whole Odoo implementation process easier and flawless by providing proper guidelines related to installation, configuration, and customization. We are offering helpline service through the following modes: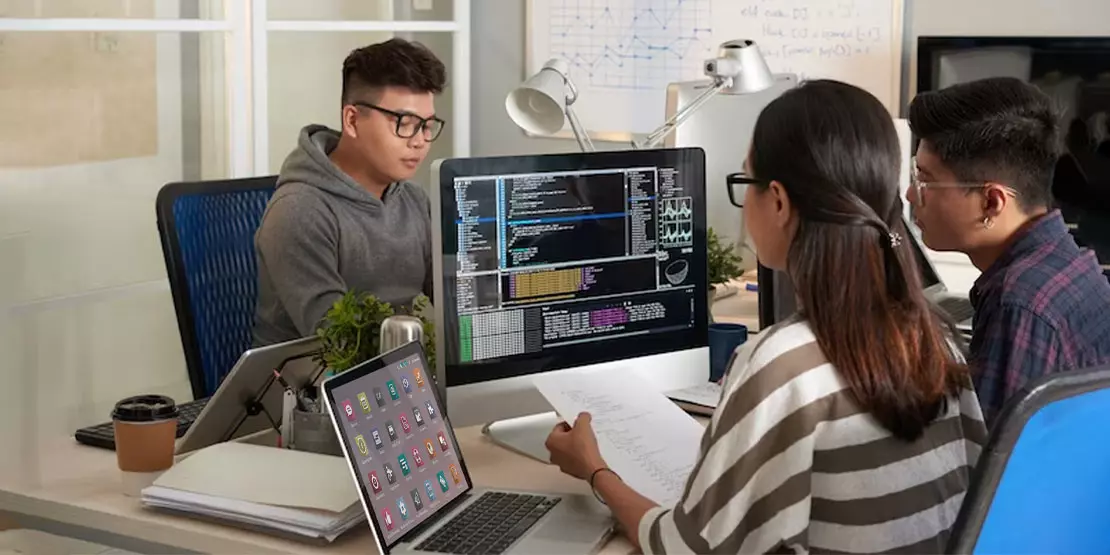 Our Odoo Support Pack Services
Our Odoo support pack is an hour-based pack, in this package our dedicated experts, developers, and quality analysts are included. We have also Odoo monthly pack as per the requirement of clients. We always strive to complete projects within the initial allotment however any number of factors can contribute to us not being able to do so, for example, a scope expansion or "Scope Creep" in the middle of your implementation, new detail discoveries, or an increase in complexity that was not apparent from the beginning.
The topmost objective of the project manager is to help businesses in the proper and efficient production management within the given time frame and budget.
His/her role includes:
Project Management
A review of your objectives & expectations, phasing of the implementation (road map), mapping of your business needs and the Odoo features.
Customized Support
By phone, e-mail or webinar.
Training and On-premise Consulting
Offsite training will be provided via screen sharing. Onsite training can cost you extra expenses such as travel expenses and accommodations expenses.
Configuration
They make decisions related to the implementation of specific needs and advanced configuration. (e.g. routing of logistic)
Data Import
This includes in Odoo data migration services, where we migrate client's data into the new system or we assist them with how to do it.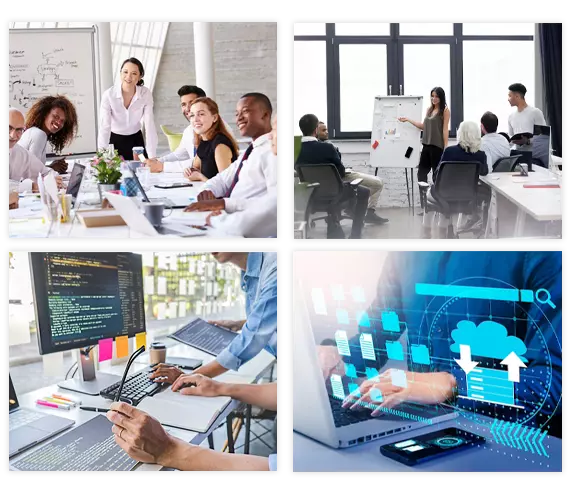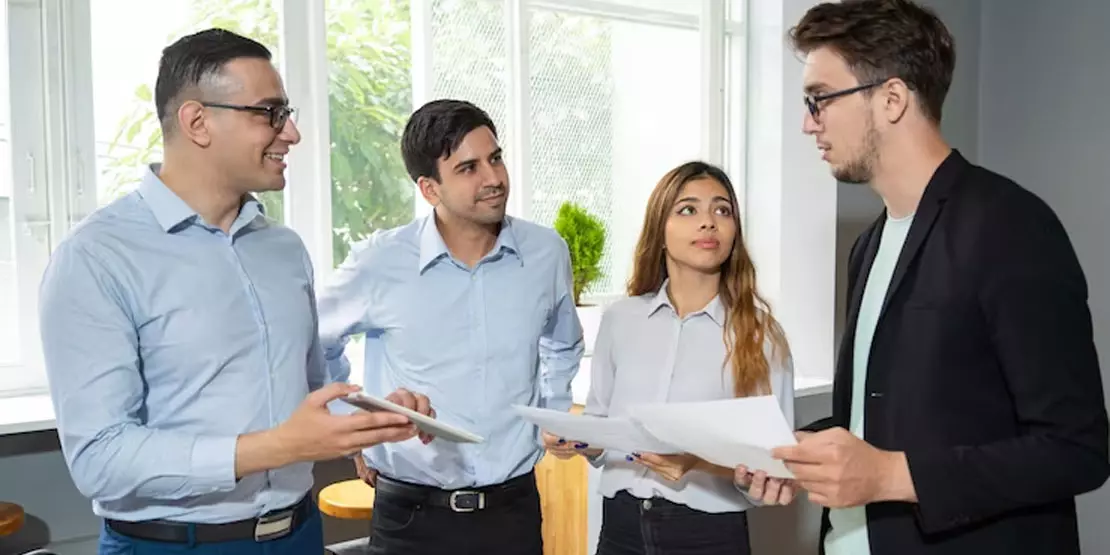 O2b Technologies for your Business
O2b Technologies is able to react promptly, with fast reaction times and tailor-made solutions. Regardless of whether you require any level of support, whether you need one dedicated expert or several—together with you we will define your individual requirements and provide you with exactly the support you need at all times.