Best Odoo Company
O2b technologies can help with analyzing how well OpenERP/Odoo functionalities match your requirements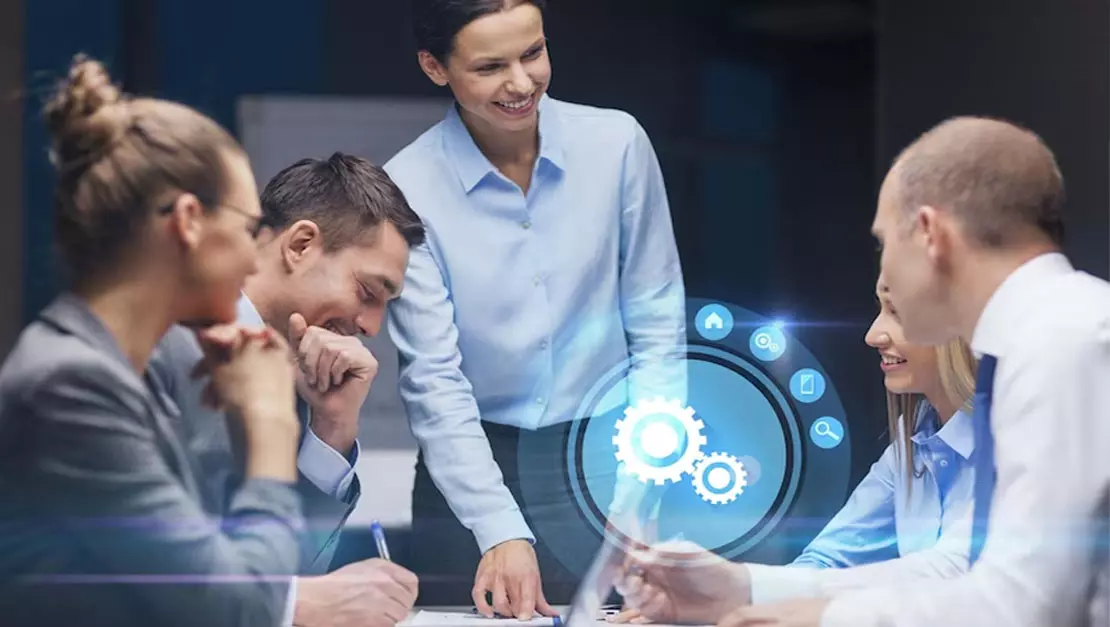 Reasons for Selecting Odoo ERP
O2b technologies can help with analyzing how well OpenERP/Odoo functionalities match your requirements
It is a Low Cost of Implementation Open Source ERP system.
This ERP software is backed by a sizable and potent community.
more than 5 million users' international trust.
Odoo's ability to be customized makes it compatible with a variety of business formats.
There are many choices for installation, and it has more than 1600 certified partners.
Both on-premises and cloud usage of Odoo software are options.
To make sure the success of your Odoo deployment, select the best Odoo firm for your project. Blindly choosing the company could get you into problems. By selecting the best Odoo business, you can ensure a seamless implementation of the ERP system.
One of the best Odoo companies is O2b Technologies, which provides all of the software's services, including migrations, development, customisation, and integration. You won't ever experience any problems when managing any of your business processes once you adopt Odoo. You can be sure that the implementation projects will be successful thanks to the O2b team's competence.