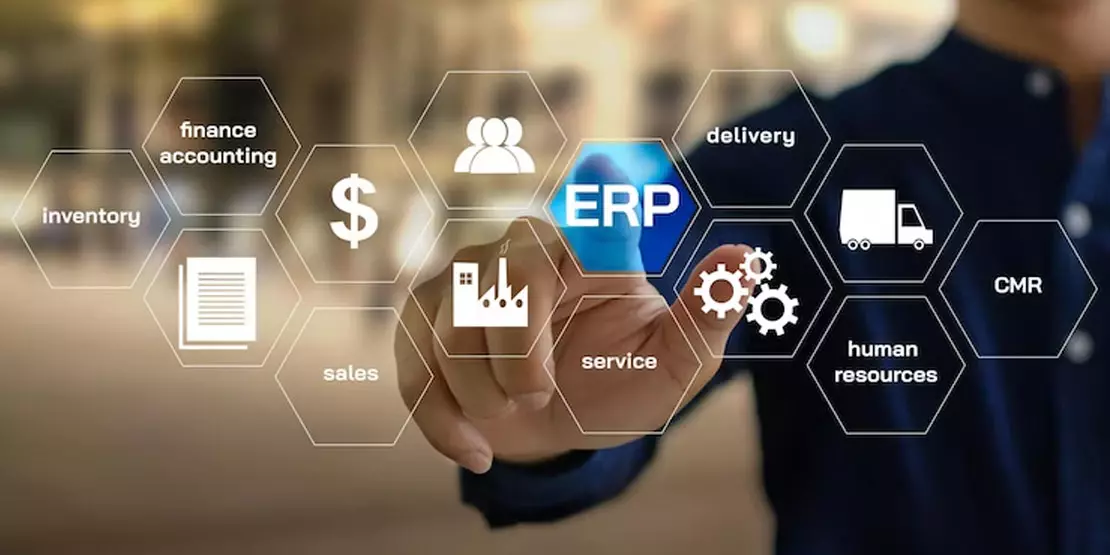 Odoo a Complete Suite
One of the top ERP systems available today, Odoo ERP was developed with small, medium-sized, and large businesses in mind. Both on-premises and in the cloud versions of this program are accessible. Any sort of business can use Odoo because it is an open-source platform that can be customized to meet their needs. Our team of Odoo specialists adapts the system to the needs of the client so that they can utilize Odoo fully and develop more quickly. Odoo is suitable for usage by small, medium-sized, and large businesses.
Odoo is a fantastic ERP system that is built on the idea of steady growth. Odoo is growing more quickly every day in order to provide its users with more sophisticated and intelligent solutions. Every year, Odoo releases a new version with upgraded features, functions, and modules. More automation is made possible by Odoo's most recent version, which also improves business management.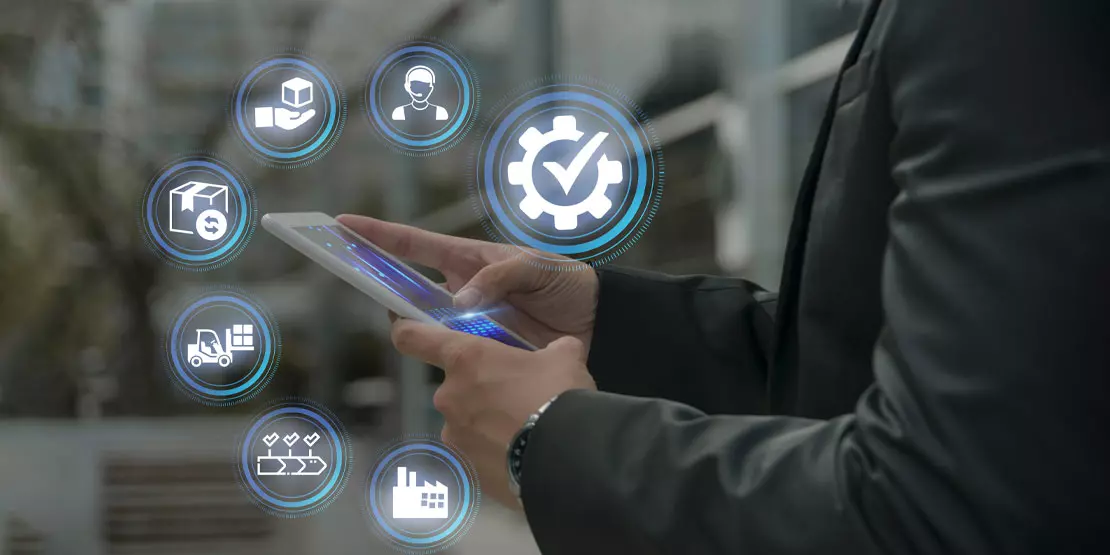 Odoo ERP - A Complete Business Solution
Odoo is a complete suite of business applications including Sales, CRM, Project management, Warehouse management, Manufacturing, Financial management, and Human Resources just to name a few. Odoo / OpenERP offers a choice of over a thousand modules. Odoo / OpenERP is available in the cloud or on-site and is most suited for small to mid-sized companies. With more than a thousand downloads/installations per day, Odoo / OpenERP is one of the most used open-source solutions in the world. It has a dynamic community, is flexible, and can be adapted to your needs. It can be put in production rapidly thanks to its modularity and is easy to use. It is an ideal ERP solution for large, medium and small organizations.
If you are looking for Odoo companies that can help you with Odoo implementation, development and customization you have landed in the right place. O2b Technologies is an Odoo company which offers the best ERP solution to its clients.