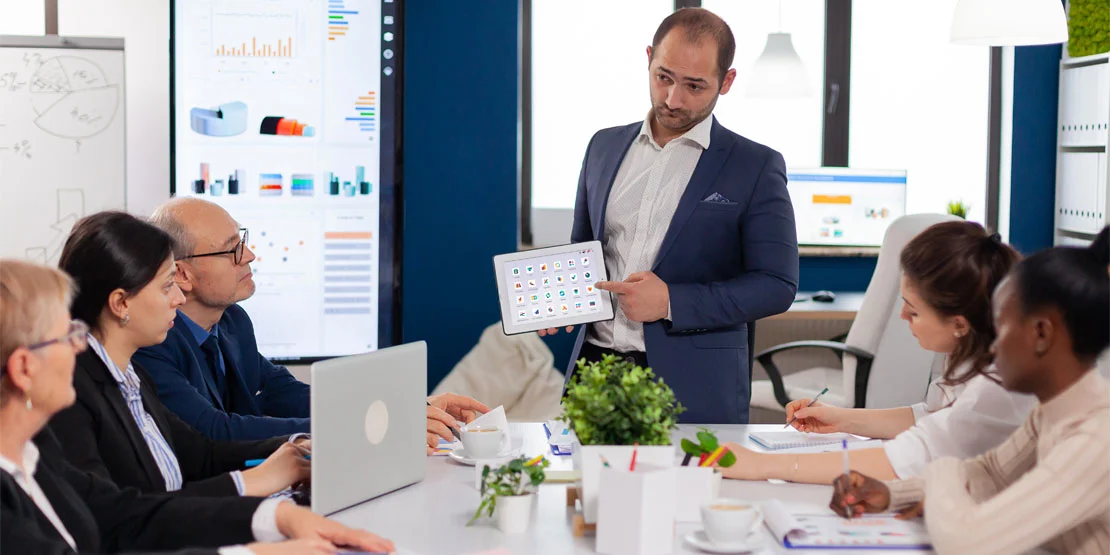 ERP by Odoo
Effective management of organisational processes is critical for success in today's changing corporate world. Traditional techniques of managing operations and resources are no longer adequate due to the fast growth of technology. Businesses want a contemporary and effective solution to remain competitive and simplify operations. This is where Odoo comes in, providing a new method to run your business. Odoo is an open-source business concept that includes an ERP system. Its basic principle is to ensure that no organisation falls behind in the use of an ERP system. Odoo has created business apps that are both economical and accessible to organisations of all sizes. Whether you are a tiny startup or a major corporation, Odoo has a variety of modules and functions to fit your needs.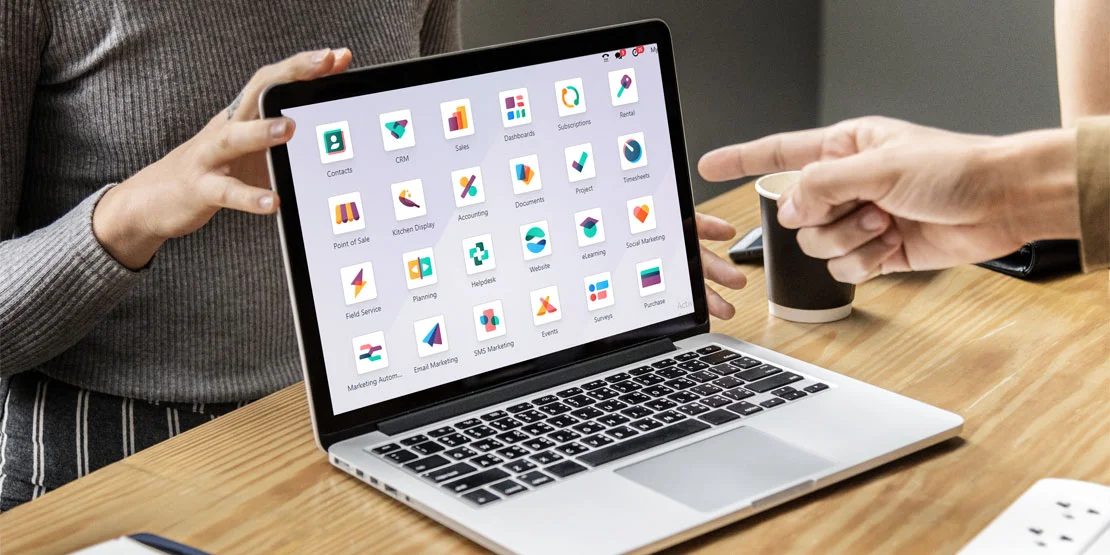 Why ERP?
In today's competitive corporate environment, efficiently and effectively managing organisational resources is critical for success. ERP Software provides a comprehensive solution for streamlining processes and increasing efficiency. Odoo, an all-in-one open-source ERP system, is at the forefront of the ERP revolution. Odoo offers a new method to run your organisation with its modular architecture, user-friendly interface, broad marketplace of connectors, and low cost.
Benefits of Odoo ERP
Odoo ERP offers numerous benefits to organizations of all sizes and across various industries. Let's explore some of the key advantages of implementing Odoo ERP: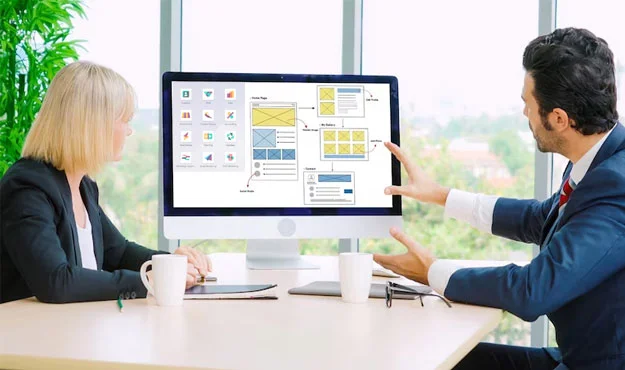 Modular Architecture
Odoo's modular architecture, in contrast to traditional ERP systems, divides its capabilities into individual modules, allowing for greater flexibility and customisation. You may select from a variety of modules and easily connect them to create a completely customised ERP system that meets the demands of your organisation.
Scalability
Odoo allows you to start small and expand as your business grows. Odoo offers a portfolio of apps that can be developed and modified to your changing business needs, whether you need a simple CRM System or a sophisticated ERP solution.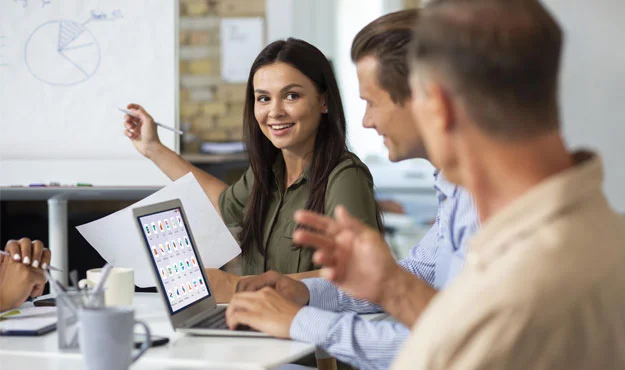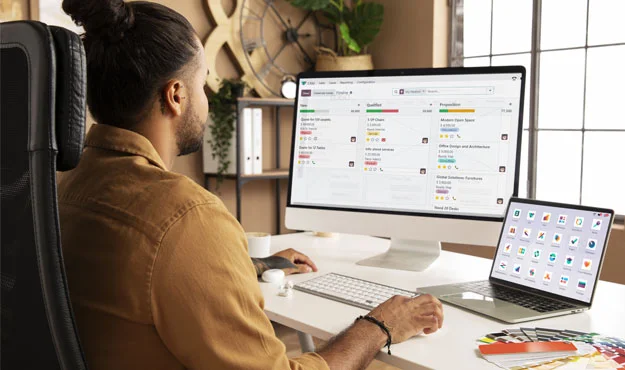 User-Friendly Interface
Odoo's user-friendly interface guarantees that both technical and non-technical users may efficiently explore and use its capabilities. The user-friendly interface streamlines difficult operations, such as issuing invoices, generating reports, and managing employee leave.
Vast Marketplace of Integrations
Odoo has a broad ecosystem of third-party apps and connectors, allowing chances to extend the functionality of your ERP system. To satisfy your unique company needs, Odoo may be smoothly integrated with additional technologies such as payment gateways, e-commerce platforms, marketing automation, and project management solutions.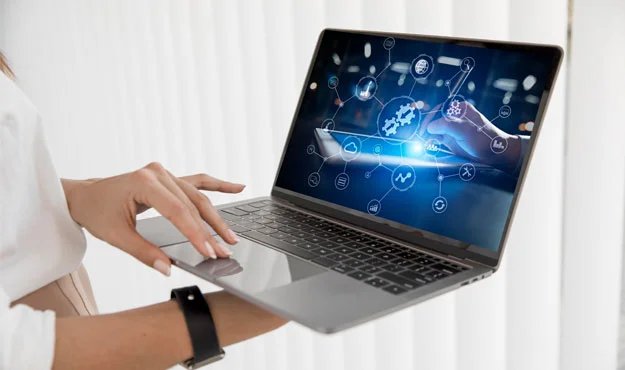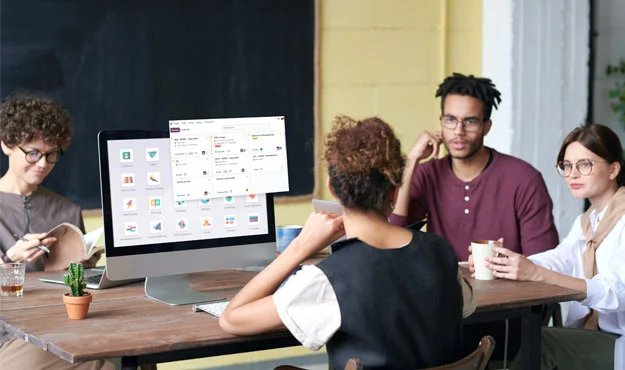 Open-Source and Community-Driven
Odoo, being an open-source ERP solution, benefits from a worldwide community of developers and users that contribute to its constant advancement. Regular updates, new features, bug fixes, and security upgrades guarantee that your organisation has the most up-to-date tools and innovations.
Cost-Effectiveness
Unlike proprietary ERP systems that require significant upfront investments and ongoing licensing fees, Odoo is a cost-effective solution. The software itself is free, and you only pay for hosting, support, and additional modules if needed. This affordability makes Odoo an attractive option for organizations of all sizes, enabling better resource allocation.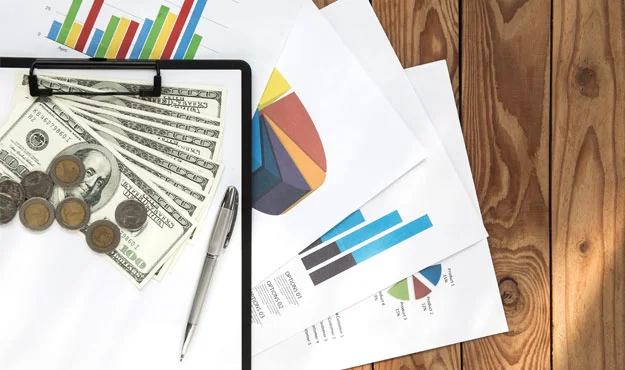 FAQs
What is the advantage of using Odoo's modular architecture in comparison to traditional ERP systems?
Odoo's modular architecture allows organizations to customize and tailor their ERP system by choosing and integrating specific modules. This flexibility enables businesses to create a fully customized solution that meets their unique requirements and adapt as their needs evolve.
How does Odoo support the scalability of businesses?
Odoo is designed to support businesses of all sizes, from small startups to large enterprises. It offers a portfolio of applications that can be easily expanded and modified to accommodate the changing needs of the organization. Whether you need a simple CRM system or a comprehensive ERP solution, Odoo can scale up accordingly, ensuring that the software grows with your business.
Can Odoo be integrated with other tools and technologies?
Yes, Odoo has a vast marketplace of third-party applications and integrations. This allows organizations to seamlessly connect Odoo with other tools and technologies such as payment gateways, e-commerce platforms, marketing automation software, and more. The extensive integration options enable businesses to streamline workflows, eliminate data duplication, and enhance overall efficiency by integrating Odoo with their existing technology stack.