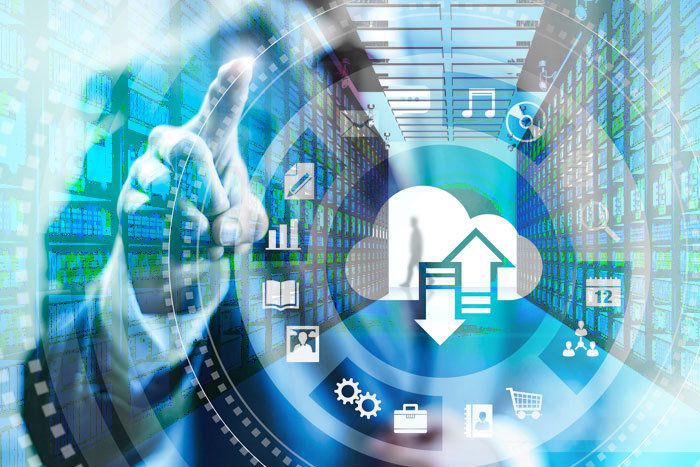 New To SaaS?
Nowadays, Software as a Service (SaaS) is a very popular and most considered method of software delivery. This method of delivering software enables its users to access data from any device with an internet connection and a web browser. To elaborate, in this web-based or cloud-based model, cloud ERP providers host and maintain the servers, databases, and the code on the cloud that ultimately makes up an application. Important to realize, in the current scenario of the business world SaaS is the most preferred type of software. To put it another way, SaaS becomes an alternative to the traditional software model which includes standard software installation in the business environment.
SaaS Characteristics:
•It is available over the internet.
•SaaS is hosted on a remote or off-site server by a third-party provider.
•It is highly scalable, with various tiers for small, medium, and large-sized businesses.
•Cloud-based systems are more inclusive and offer security and compliance.
•Also, maintenance is part of the cost.
Power your business with the Web-based ERP
We all know modern businesses are using Enterprise resource planning (ERP) software to revolutionize and increase the efficiency of the organization. However, web-based ERP becomes the prior choice of most of the businesses. This kind of ERP software includes a locating system remotely or we can say that off-site. By using this cloud-based ERP authorized users can access it over a network via a web browser. In the traditional method of software delivery, the user has to build the server, install the application and configure. This complex process makes the whole process of installing and configuration a lot more difficult for users.
With the use of SaaS or Cloud-based ERP, system users do not have to pay for the software itself. Instead, cloud-based ERP works like a rental, where users can subscribe as per their convenience and then they have the authorization to use this cloud-based software for a period of time and they only pay for as long as they use it.
What are SaaS-Based Products and Applications?
Those software products that are hosted by a central provider and provider offers these products through the internet, are SaaS-based products. Instead of installing or downloading a copy of the application,... now you can easily access the product from anywhere with the web or mobile browser. Usually, SaaS applications are known as Web-based software, hosted software or even on-demand software. It doesn't matter what name it has, these applications run on its provider's server. O2b Technologies is the top SaaS software company we are fully capable of providing the best quality cloud-based software. We manage access to the application, security, availability as well as performance of the application.
How to pick the right cloud software for your business?
We know when it comes to choosing a cloud-based ERP software businesses need to do research and after that, they decide whether to choose a cloud solution or not. Likewise, with... the cloud-based ERP software providers. All things considered, we O2b Technologies are here to remove all the worries associated with the selecting right Cloud software provider. Regardless of business size, O2b Technologies is capable of providing core ERP functionality over the online ERP software system.
O2b Technologies Cloud-based System Provides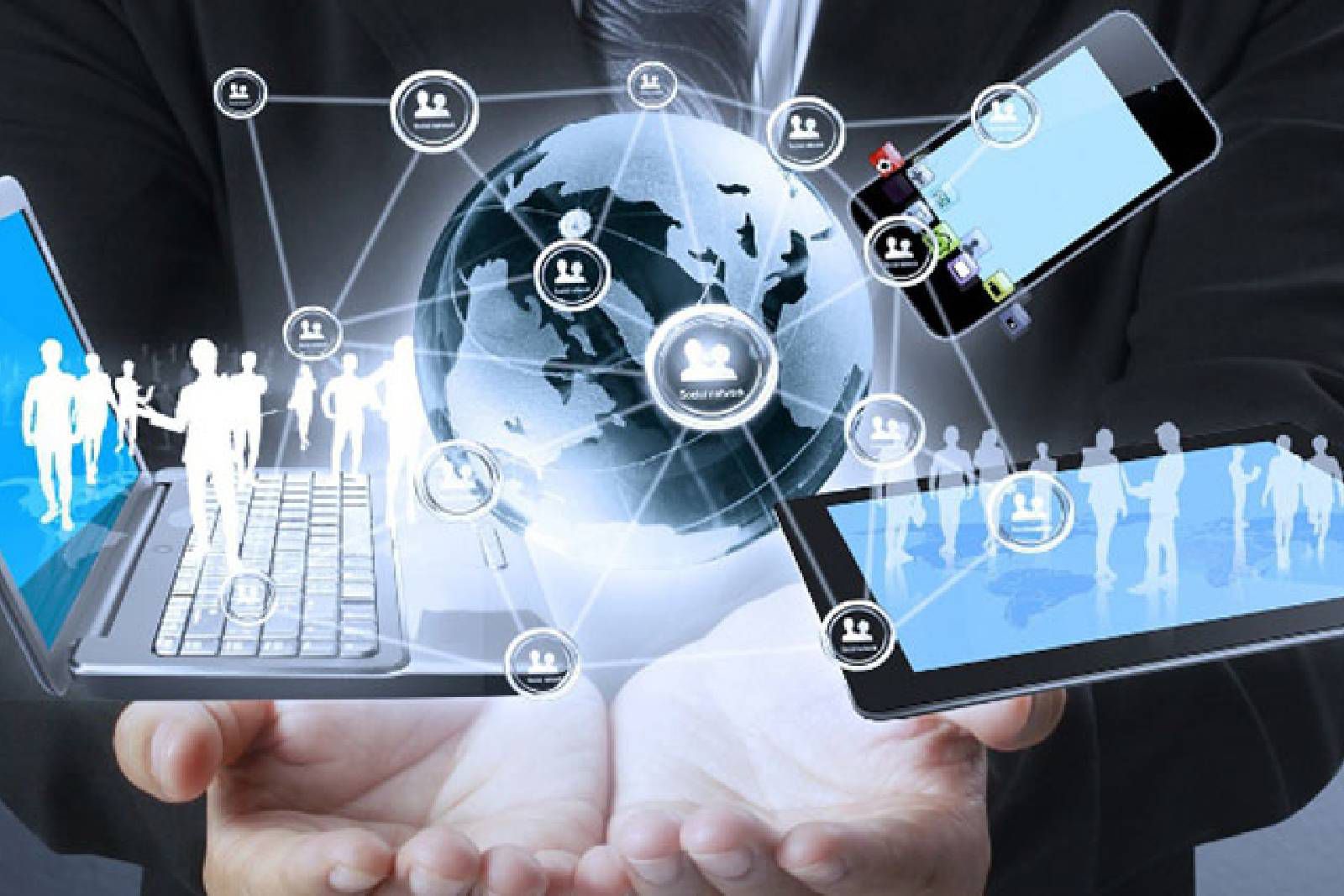 Rich functionality
O2b Technologies web-based ERP provides rich capabilities across the ERP suite. Get a flawless online system for all your ERP applications, from finance to procurement to supply chain and many more.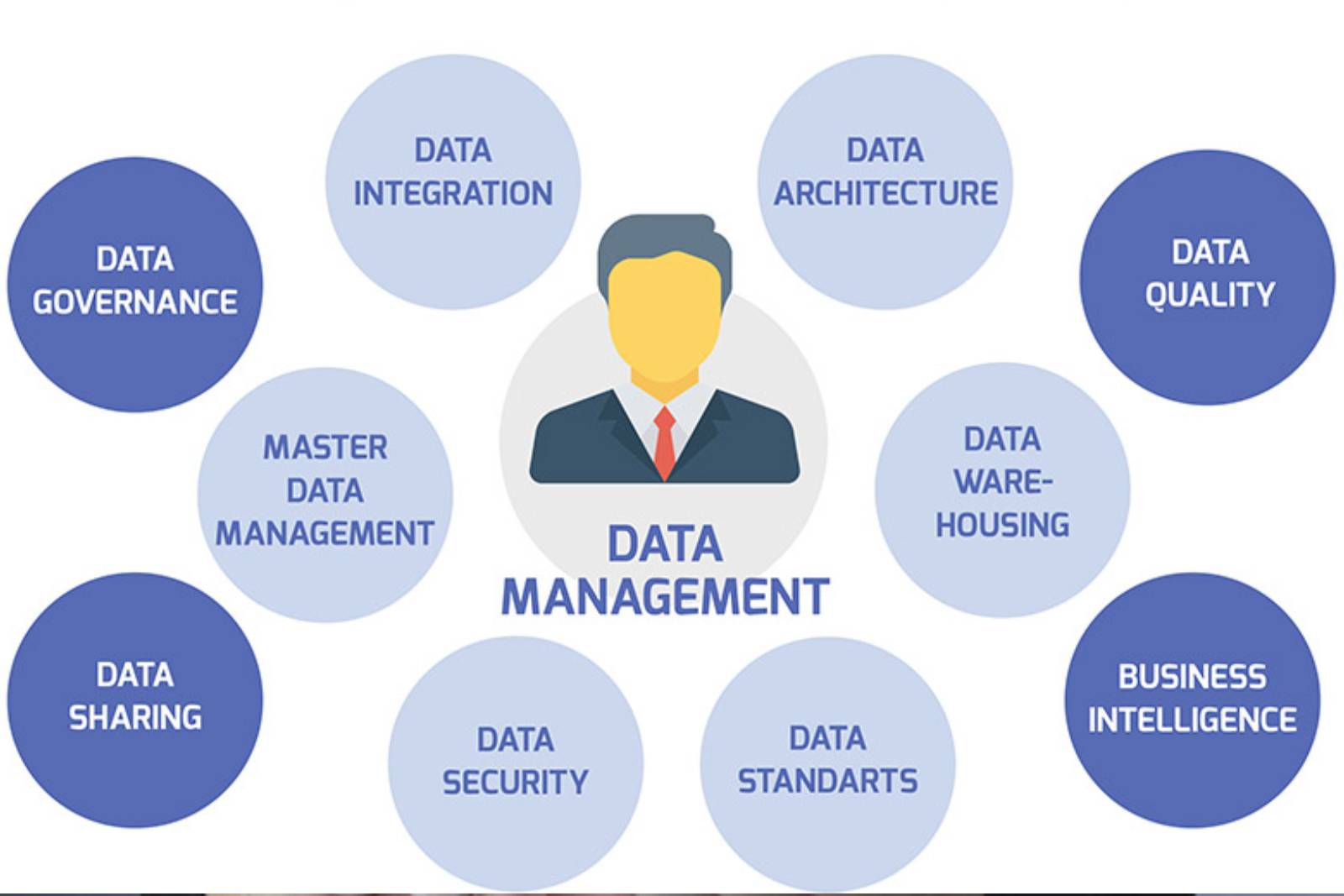 In-memory Data Management
Our Cloud-based system seamlessly integrates transactional and analytical processing, as a result, it provides real-time insights to users with the 100% in-memory data management functionality..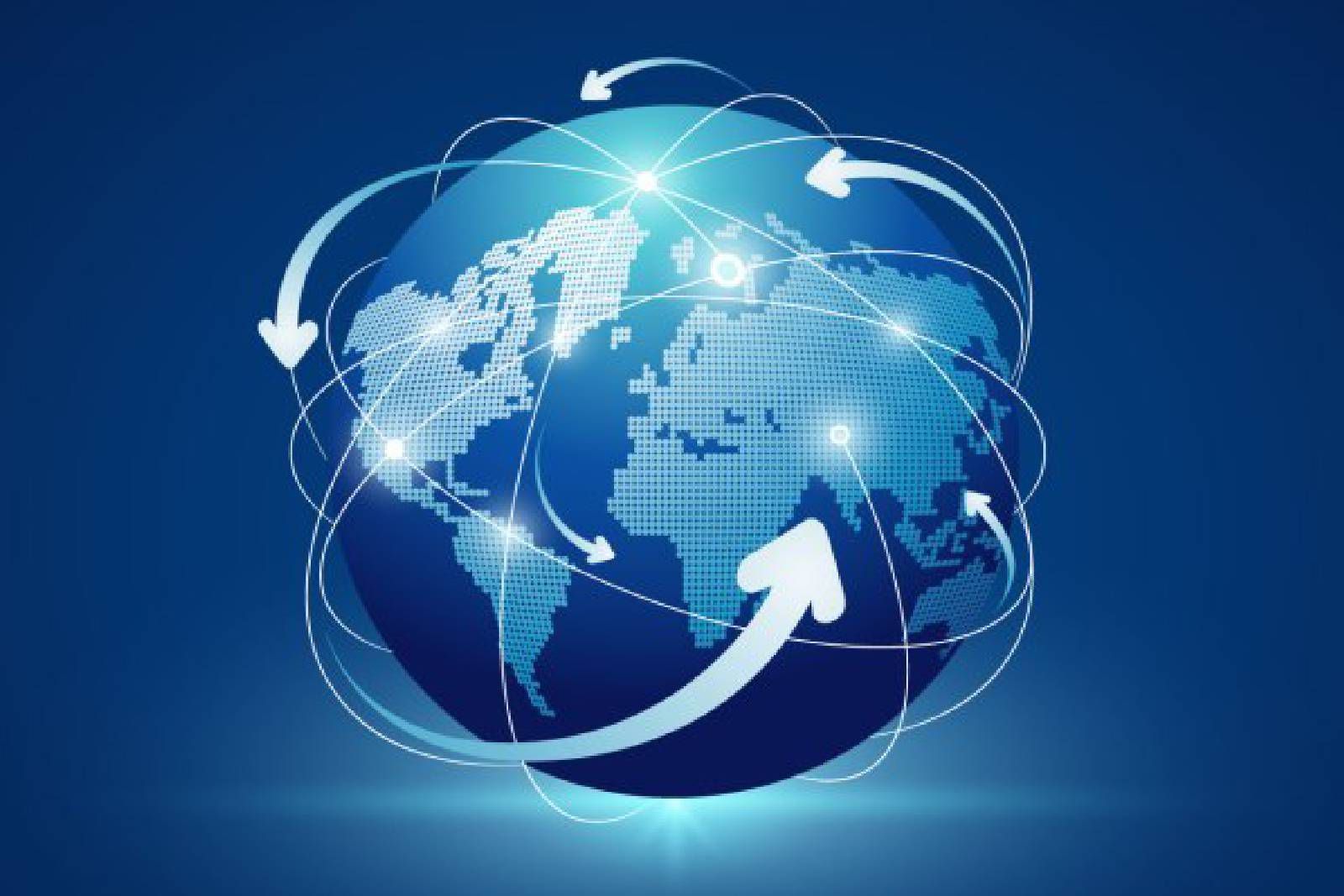 Expand operations globally without barriers
One of the major advantages of our system is, now you can operate across the world. Web-based systems enable users to expand their business and make them capable of operating worldwide.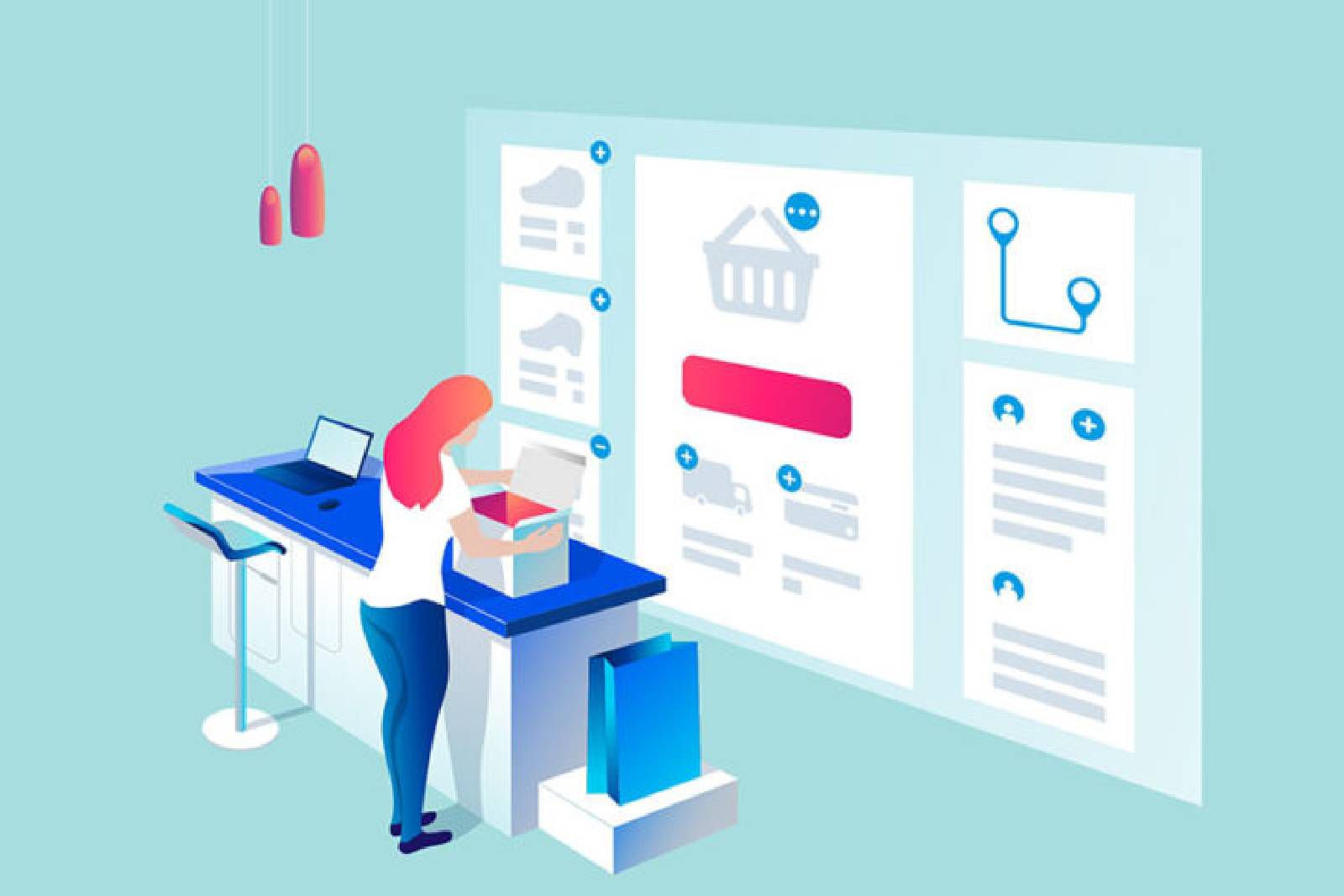 Flexible functionality and highly scalable
Our cloud solution is very flexible, you can start with one functional area. Also, it enables you to expand to the full suite. Furthermore, it is highly scalable, for example, users can easily go from 10 to 10,000 users without any restriction.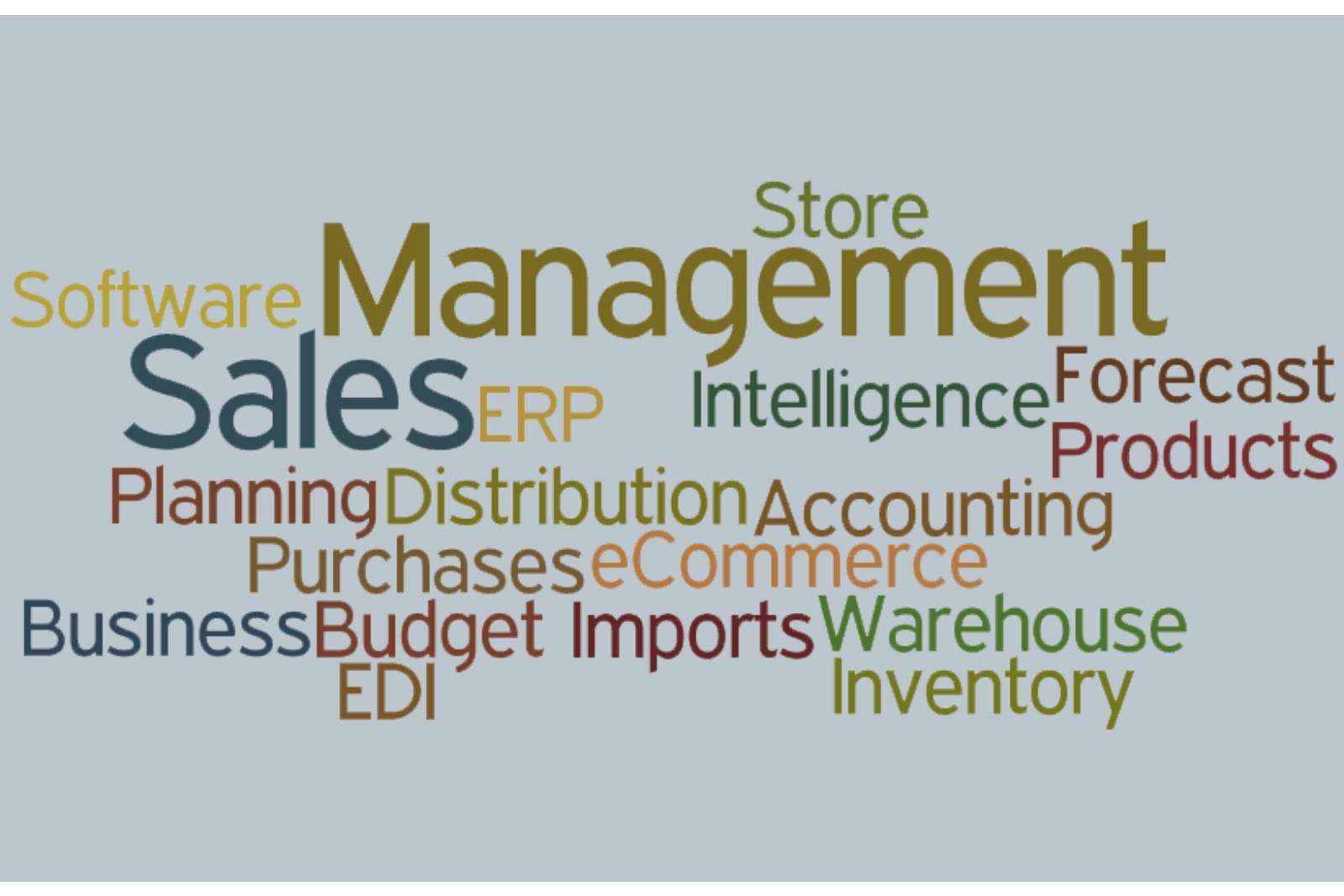 Fully integrated software
O2b Technologies best ERP cloud software has all the required and essential business functions from CRM, sales, and accounting to purchasing, vendor management, and inventory.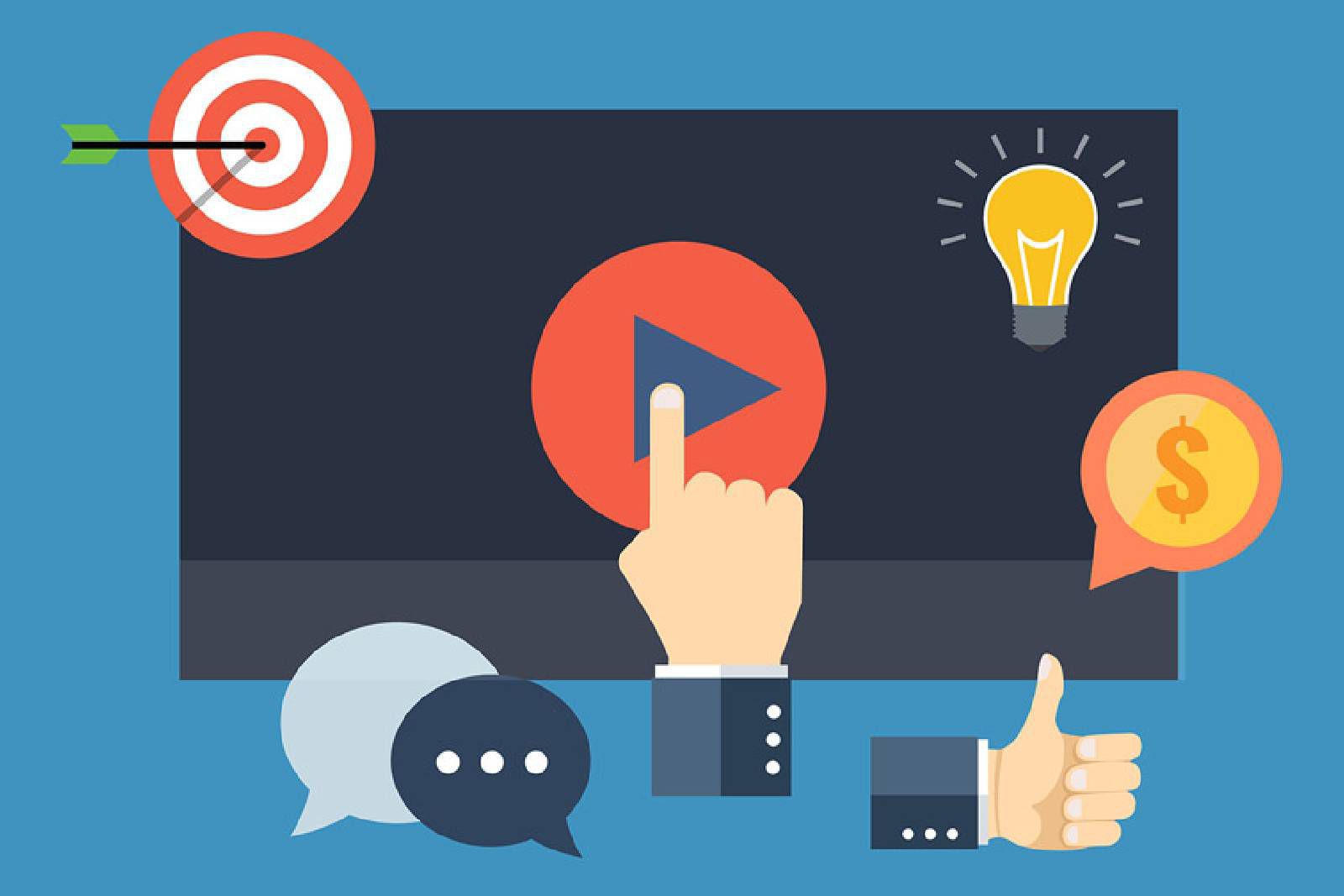 Easy-to-use
Cloud-based system is really easy-to-use in comparison to the traditional software system. Your employees can easily adopt this system and use.
Major Benefits of SaaS
• It reduced the time to benefit because in SaaS the application or software is already installed and configured.
• Minimizes costs by eliminating all the installation, downloading, and configuration processes.
• It is a highly scalable and integrated system.
• Instantly get the advantage of the new upgrades.
• This system is really easy to use and perform proof of concepts.
Want to speak with one of our consultants?
Get in touch with us!
Request for a free consultation

Fast! hear from us in a few hours!
Call us! we're here to help!
Write to us! we're here to help!
We'll respond to you in the same working day

info@o2btechnologies.com
Chat with us! we're here to help!