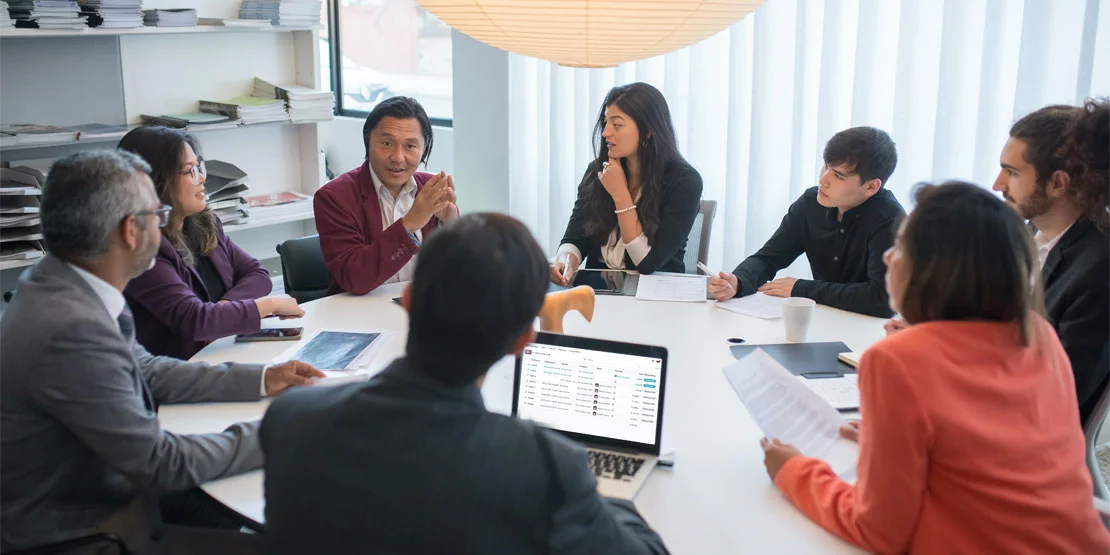 Purchase Management
Efficient procurement management is critical to the success of any company. Maintaining a competitive advantage requires the capacity to optimise purchasing procedures, track supplier performance, and control expenses. Businesses will require a strong procurement management system to do this. In this blog article, we will look at the advantages of using Odoo Express, a comprehensive Enterprise Resource Planning (ERP) system, to manage purchases. Odoo Express delivers the tools and functionality to revolutionise your purchasing operations, from streamlining procurement procedures to optimising supplier relationships. Purchase Management with Odoo is one of the most important aspects of any business. When there is a difficulty in the buying department, difficulties will occur in the manufacturing section, the sales section, and will ultimately lower corporate profitability. As a result, firms require dependable purchase order management.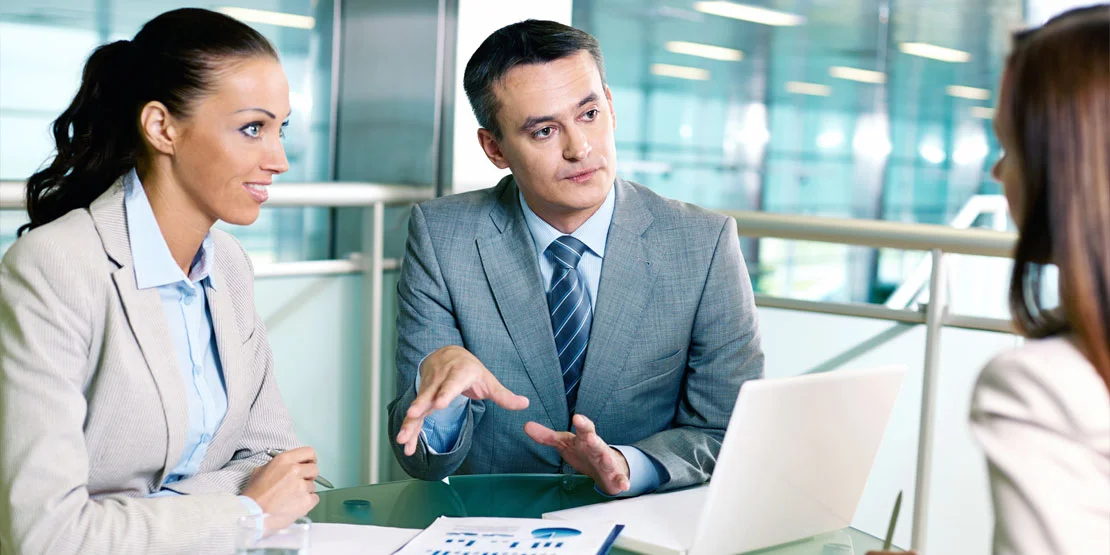 Need of Purchase Management?
Whether a company is tiny or huge, it need a system to handle its purchases. Today, we'll talk about a system that allows you to tailor the buying process to your own business needs, whether you buy to sell or buy to create. The primary goal of a Purchasing Management System is to eliminate and automate as many procedures as feasible while lowering expenses and employee-related mistakes. Manage Purchase Orders across several online channels from a single, simple interface. For small enterprises, use our Purchase Order bundle. Purchase Management Module automates procurement proposals, launches requests for bids, tracks purchase orders, manages suppliers, information, product management, and checks suppliers. All of this is possible with our Purchase management software. Purchase, as you are all aware, is the process of purchasing products, services, raw materials, and replacement parts from suppliers for an organisation.
Overview of Odoo Purchase Management Software:
Advantages of being an Odoo Partner include access to comprehensive training and resources, as well as the opportunity to work closely with Odoo's development team, ensuring up-to-date knowledge and support for clients.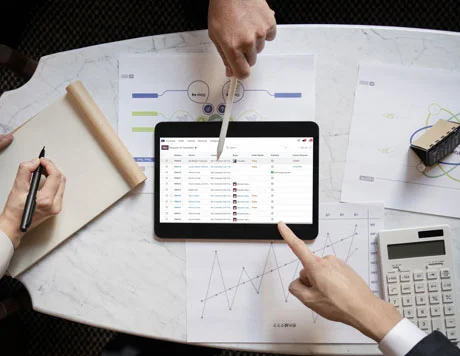 Streamline your purchase process
Based on your stock levels, we may automatically send RFQs (Request For Quotations) to your suppliers. This will improve your purchasing and inventory performance, as well as procurement rules based on stock levels, logistic rules, Sales Orders, forecast manufacturing orders, and so on. Choose a distinct refill strategy for each product based on your production and delivery plans.
Price lists from suppliers and product availability
We may simply make cost-effective purchasing judgements by comparing pricing. This allows us to easily input suppliers' pricing lists and references in order to make rapid and appropriate purchasing selections based on diverse vendor policies, volumes, and unique contract requirements. We can simply follow the product's availability in your supplier's inventory, and you can also check the status of your order.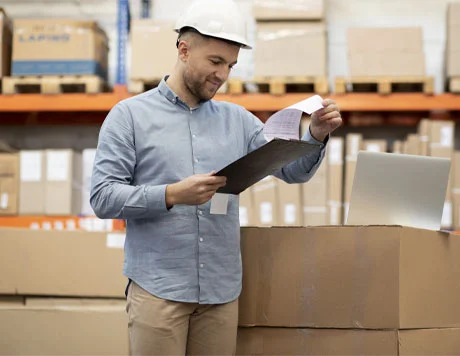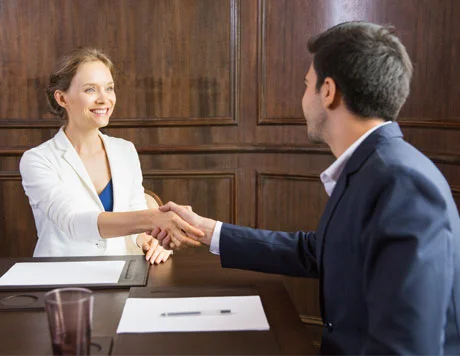 Use buy tenders to get the best deal
By haggling / negotiating with many sellers, we may easily obtain the greatest price. We can launch buy bids and simply incorporate vendor responses into the process, allowing us to evaluate proposals from many suppliers, select the best deal, and submit purchase orders in seconds. After that, we may utilise reports to analyse your suppliers' proposals.
Compile data on your purchases
We can quickly analyse, forecast, and plan your orders. Get reliable information on your suppliers' performance with adjustable reporting on delivery delays, negotiated price concessions, quantities purchased, and so on. Integrate purchases with analytic accounting to assess the profitability of your contracts.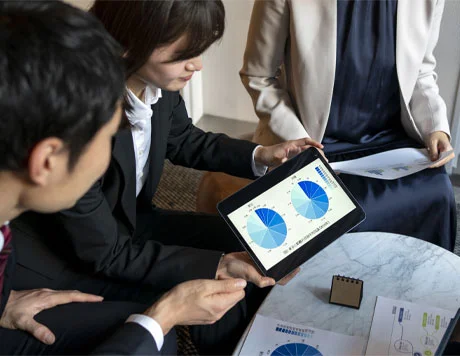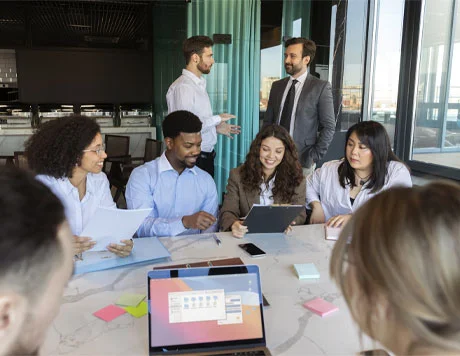 Manage several businesses
We may save time and effort by adopting Odoo's multi-company rules. To synchronise processes amongst organisations, we can utilise a single Odoo instance. We can use this to create sales orders, share customers, suppliers, and items, and handle invoices for all organisations at the same time. Even more time may be saved by automating the invoicing process amongst all of the organisations.
Complete integration with other Odoo Apps
Synchronise your stock levels depending on your purchases, and set up automated replacement rules to avoid running out of stock. In order to avoid repeated entering, convert your purchase orders into a supplier invoice. Accounting: Improve the accuracy of your accounting by integrating purchase orders and invoicing.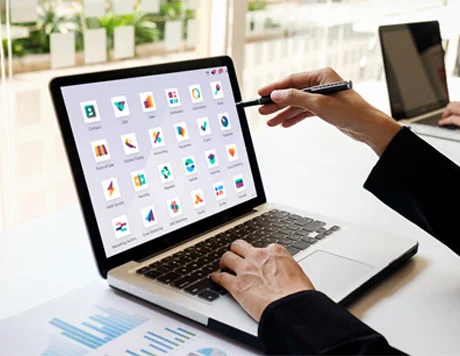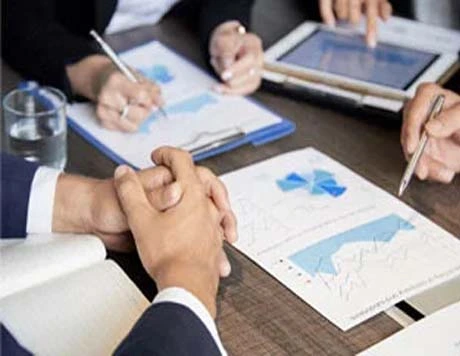 Manage invoicing
Odoo ERP is a one-stop shop for your business. Odoo ERP buy module is coupled with inventory, invoicing, and accounting to simplify and accurate the process. We have over 7 years of experience with Odoo development, customisation, and full implementation. We have developed numerous prospective partners and clients throughout Europe, Asia, the Middle East, and Africa, and have completed hundreds of ODOO projects in a short period of time.
FAQs
Why is purchase management important for businesses?
Purchase management is essential for businesses as it allows them to streamline procurement processes, track supplier performance, control costs, and optimize inventory levels. Effective purchase management ensures timely procurement, minimizes errors, enhances efficiency, and strengthens supplier relationships, ultimately contributing to overall business success.
How does Odoo Express simplify purchase workflows?
Odoo Express automates key processes in the purchase workflow, allowing users to create purchase orders, send RFQs (Request for Quotation), and manage supplier quotations seamlessly. The system streamlines approvals, tracks order statuses, and provides real-time visibility into procurement activities, reducing processing time, minimizing errors, and improving overall efficiency.
What are the benefits of centralized supplier management in Odoo Express?
Odoo Express offers a centralized supplier management module, allowing businesses to maintain a comprehensive database of suppliers, track performance metrics, and manage contracts. This centralized approach enables businesses to evaluate supplier performance, negotiate terms, and resolve issues effectively. By building strong supplier relationships, businesses can make informed decisions, optimize procurement costs, and ensure a reliable and cost-effective supply chain.