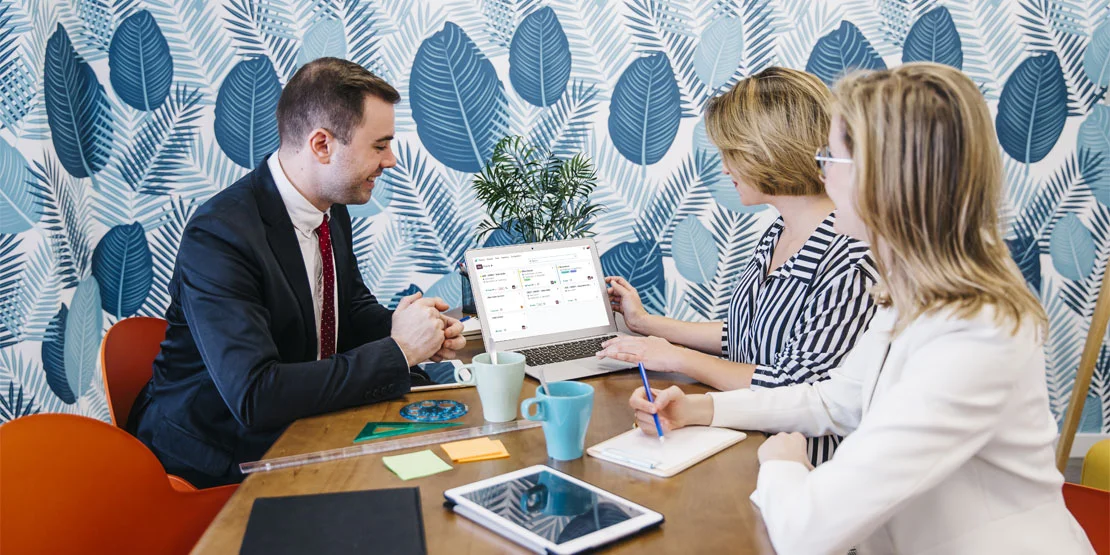 One of the most important considerations you'll make when beginning on an Odoo setup or customisation project is selecting the correct people to undertake the work. While working with freelancers may appear to be a tempting alternative, working with an official Odoo partner provides various benefits that can greatly affect the success of your project. In this article, we'll look at why working with an Odoo Partner is generally a better strategic decision than employing freelancers.
Expertise and Specialization
Odoo partners have been validated and authorised by Odoo. They go through extensive training and certification processes to ensure they have a thorough understanding of the platform's capabilities, architecture, and best practises. Their specialised knowledge exceeds that of individual freelancers, who may lack the same level of formal training and accreditation.
Guaranteed Quality
Odoo partners must adhere to Odoo's quality criteria. This assures that their solutions and services are of high quality and professional. When you deal with an Odoo partner, you can be confident that you're working with experts who follow industry best practises and offer high-quality solutions.
Comprehensive Solutions
Freelancers may be experts in some areas, but they may lack the breadth of knowledge necessary for full-fledged Odoo solutions. Odoo partners may offer full solutions for all parts of your project, from early research and development through Customization, integration, training, and continuing support. This comprehensive approach guarantees that your project is managed in a consistent manner from start to completion.
Team Collaboration
Odoo installations frequently entail many phases and tasks that need a variety of skill sets. An Odoo partner comprises a team of specialists who specialise in several fields such as development, design, Project Management, and more. This collaborative approach guarantees that your project takes use of a varied skill pool, decreasing the likelihood of bottlenecks and guaranteeing smoother development.
Access to Resources
Odoo partners get access to Odoo's resources, tools, and knowledge bases. Because of this direct relationship to the platform's designers, partners may remain up to speed on the newest features, advancements, and best practises. This access guarantees that your project takes advantage of the most recent Odoo ecosystem improvements.
Project Management
Managing an Odoo project necessitates good project management to assure project completion on time, budget adherence, and stakeholder satisfaction. Odoo partners will often have professional project managers who will oversee all aspects of your project, from planning and execution to monitoring and delivery. This competent supervision reduces risks and increases project efficiency.
Ongoing Support and Maintenance
The establishment of an Odoo project is only the beginning; continual support and maintenance are essential for the software's reliability and lifespan. Odoo partners offer comprehensive post-implementation assistance to handle any issues, execute upgrades, and keep your system optimised. When dealing with individual freelancers, this degree of assistance is frequently unavailable.
Proven Track Record
Odoo partners have a proven track record of successful Odoo installs and happy customers. They can give references, case studies, and testimonials to illustrate their talents and the beneficial influence they've had on similar firms to yours. This track record of success offers you confidence in their capacity to generate outcomes.
Long-Term Partnership
Choosing an Odoo partner is about more than simply finishing a single project; it's about establishing a long-term relationship. Partners spend in learning about your company, its goals, and its unique difficulties. This in-depth understanding enables them to give continuing assistance and make recommendations as your firm evolves.
Value for Investment
While cost is an issue, working with an Odoo specialist provides great value for your money. Their knowledge, comprehensive solutions, continuing support, and proven track record ensure that you are not only completing a project, but also laying the groundwork for a more effective, productive, and scalable corporate operation.