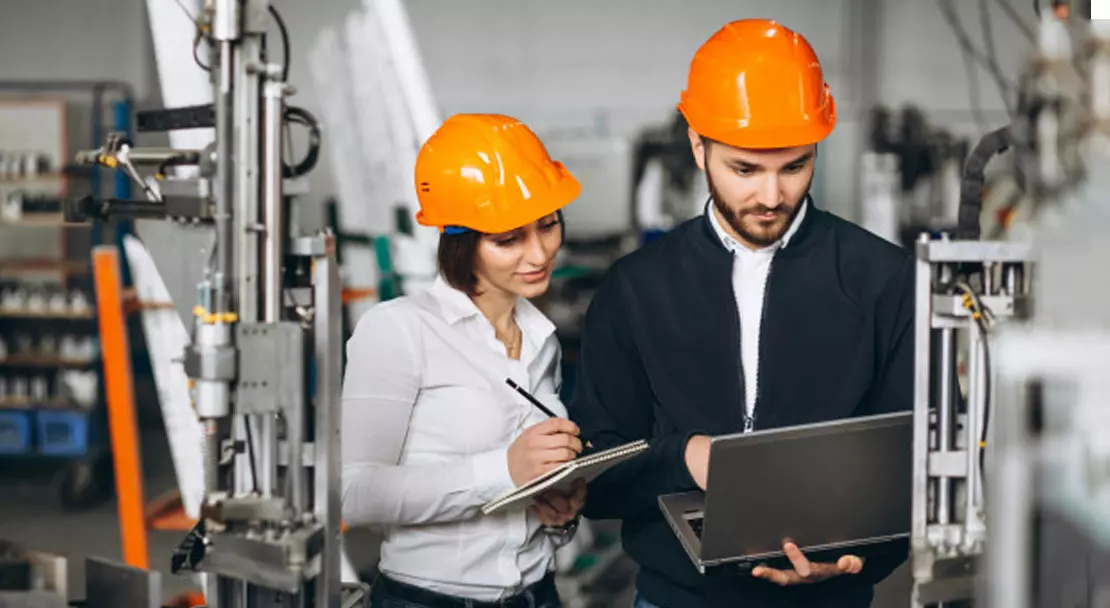 Odoo Support Types And Packages
Businesses that already implement Odoo and require Odoo technical support and Odoo functional support should consider the Odoo implementation success package. At O2b Technologies, all Odoo support types are offered by the skilled team of Odoo developers and Odoo experts. Get Odoo technical support, Odoo server support, and Odoo functional support. An Odoo success pack is required to ensure that the software is bug-free.
Our dedicated team gives its customers the quickest response time possible to their Odoo support tickets. You can choose between our many monthly, quarterly, and yearly Odoo support and maintenance packages. We provide the best onsite and remote Odoo support. The best Odoo support staff and Odoo customer support can be reached by email, Skype calls, Google Meet, and WhatsApp.
Odoo implementation partners are the best Odoo service providers since they are certified Odoo partners and have extensive knowledge and expertise using Odoo.
Odoo Functional Support
Our functional support team for Odoo can help you if you are having problems using or comprehending the software. In order for you to utilize the program easily and increase business efficiency, they will help you configure the system according to your organizational needs and educate you on all of its functions. Providing Odoo functional support to end users improves the user experience. For instance, do not worry if you are having trouble using the Odoo modules like CRM, sales, purchasing, invoicing, inventory, etc. We have you covered.
Odoo Technical Support
Odoo technical support becomes prominent when a user encounters technical problems, which include difficulties arising from coding errors and demands for new development or customization. Our skilled and knowledgeable Odoo technical support team can assist with changes and updates as well as bug fixes and technical problems. To identify the best solutions for the clients, our Odoo technical support experts connect with a number of teams, including the Odoo functional support team and the server support & maintenance team.
Odoo Server Support
Odoo server support service can facilitate you in resolving any problems you could be having with your server. Your computer network systems will perform more effectively and dependably if you use our server assistance. We understand that if your server goes down, the entire network will be affected, and you will experience problems with productivity. Because of this, our robust Odoo server support service ensures that your everyday operations are unaffected, your productivity is unaffected, and you can operate constantly.
Odoo Maintenance Services
We offer great Odoo maintenance services with the purpose of ensuring to our clients that they will get the most out of their use of Odoo ERP support. Our skilled team responds instantly and makes sure you have no difficulties using the system. The purpose of the Odoo maintenance service is to assure that the software will operate in accordance with client needs. We put our customers first and work to ensure that the system meets their needs. If clients experience any issues while operating the system, we fix them right away.
24x7 Support
O2b provides Odoo solutions and services globally, therefore client timezone does not matter. We also offer 24/7 Odoo ERP support to ensure that our clients are never faced with a disadvantage due to time constraints. Anytime the client has a challenge, we are prepared to fix it as soon as we can. You can rely on the team of knowledgeable and experienced Odoo developers and consultants for both Odoo functional support and Odoo technical support. No matter when you need Odoo ERP support with setting or customization, our professionals are available to do so.
Enterprise or Community Edition Support
You can get Odoo support and maintenance services from us regardless of whether you use Odoo Enterprise or Community edition. We will work with you to implement the solution and then offer complete Odoo support so that you can use it and understand it without any failures. Although Odoo Enterprise comes with limitless Odoo ERP support, you can still access it from us by purchasing the Odoo success pack. The Odoo service and maintenance pack from O2b Technologies is extremely reasonably priced and available to community users as well.