End to End Solution for Every Business Vertical
Today every organization is looking for an ERP software that provides an end-to-end business solution for different verticals like Customer Relationship Management (CRM), Website building & optimization, Sales, e-commerce, Financial Management, Supply chain Management, Manufacturing Management, Project Management, Employee and Payroll Management, etc. Odoo has numerous modules through which customized apps are created as per the need of every business functions in an industry. In Odoo ERP customization of apps is done with ease. With over 3 million users across the globe, Odoo ERP has launched a very strong and advanced version, Odoo 16.
O2b Technologies is an official Odoo Partner offering the service of Odoo development, customisation, migration and implementation. Being the ISO certified silver partner of Odoo ERP in countries like USA, India, France and Canada, we have completed many Odoo implementations across the globe and continue to work on accomplishing more.
Our Odoo Services Include
Complete integration of the older system's business functions, processes, and workflows into Odoo. We are offering end-to-end Odoo services including hosting, installation, implementation, integration, configuration, customization, migration, and more. Development and customization of Odoo solutions for unique and specific business requirements.
We are also providing our clients the complete Odoo support and maintenance services. Odoo data migration is our specialty, we can migrate data and database, modules from other business software or older versions of Odoo into the Odoo ERP system. Effective migration of modules from older Odoo versions to newer versions. Odoo support for existing and custom modules. Industries where Odoo's presence has made a huge impact.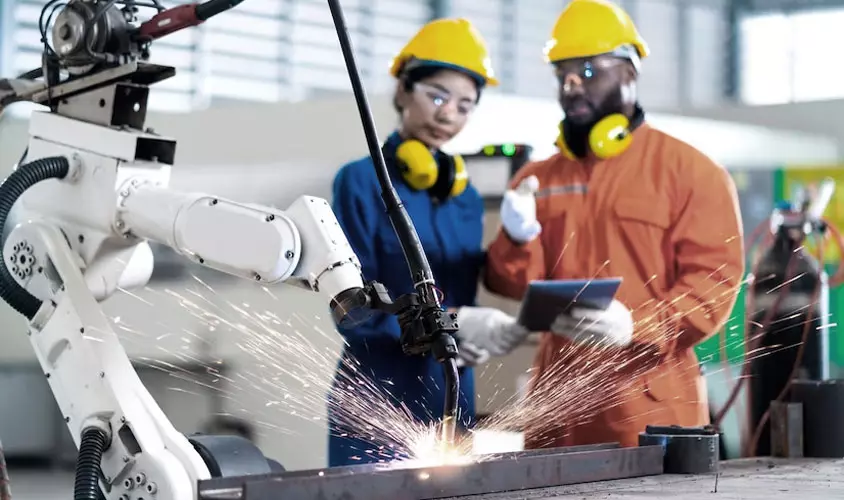 Manufacturing
Odoo ERP helps to optimize inventory, organize maintenance requests, automate preventive maintenance, Reporting & KPI, etc.
Trading
ODOO/OpenERP in an retail industry helps in the verticals of Customer management, Point of sales (POS), Pricing and Discount Supervision, Employee Management, etc.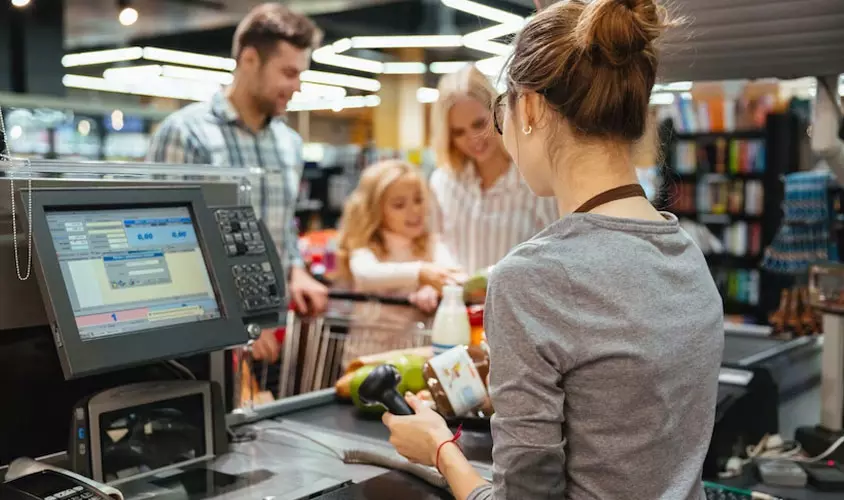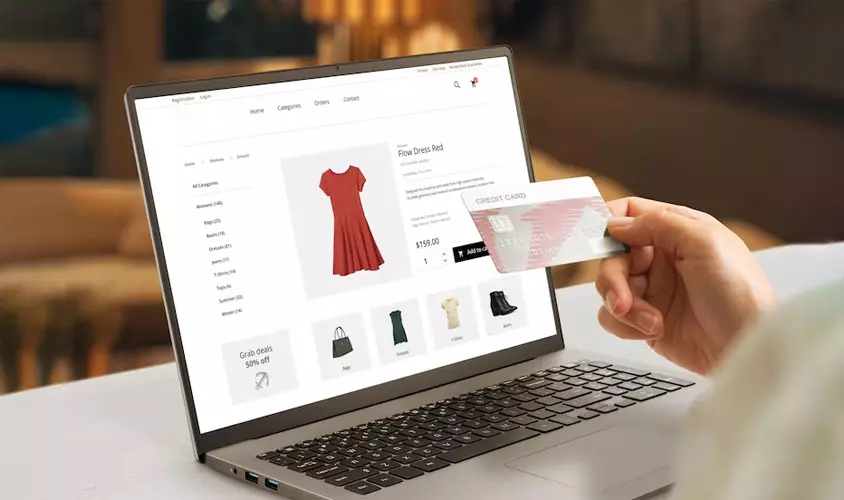 E-Commerce
This Odoo module helps in customizing product pages, cart recovery, cross-selling, maintenance of inventory and sales, sales data analysis, etc.
Accounting
In an accounting department, ODOO ERP helps in specifications like: Invoicing, Payments, Statements, Multi-Currency, import & export, Reconciliation, etc.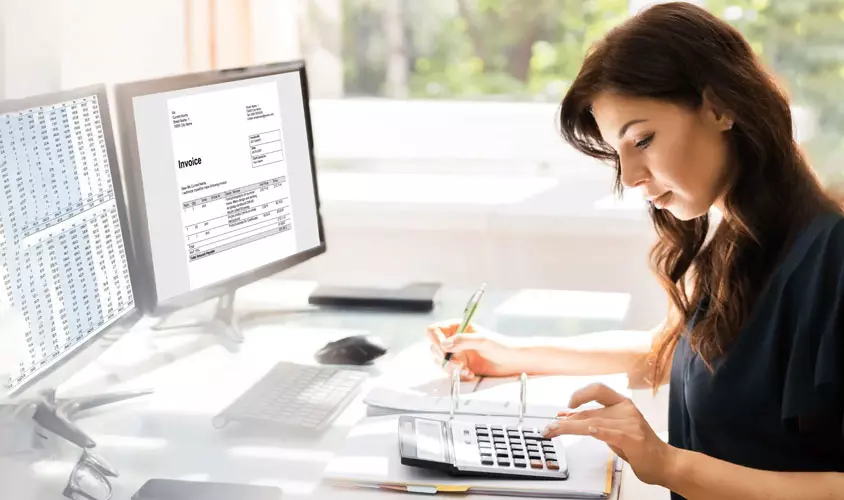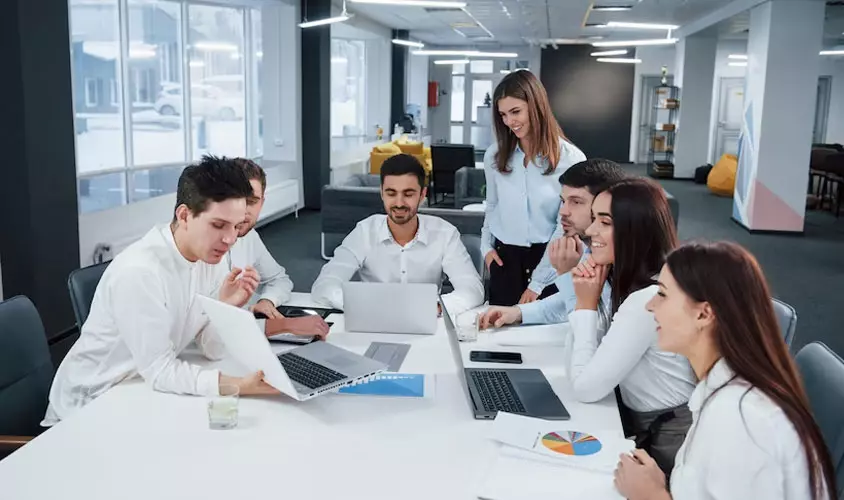 Services
Odoo/OpenERP assists the services industries in various levels like: Human Resource Management, Project Management, Accounting, etc.
To get more information about how our Odoo experts can help you, please get in touch with us.