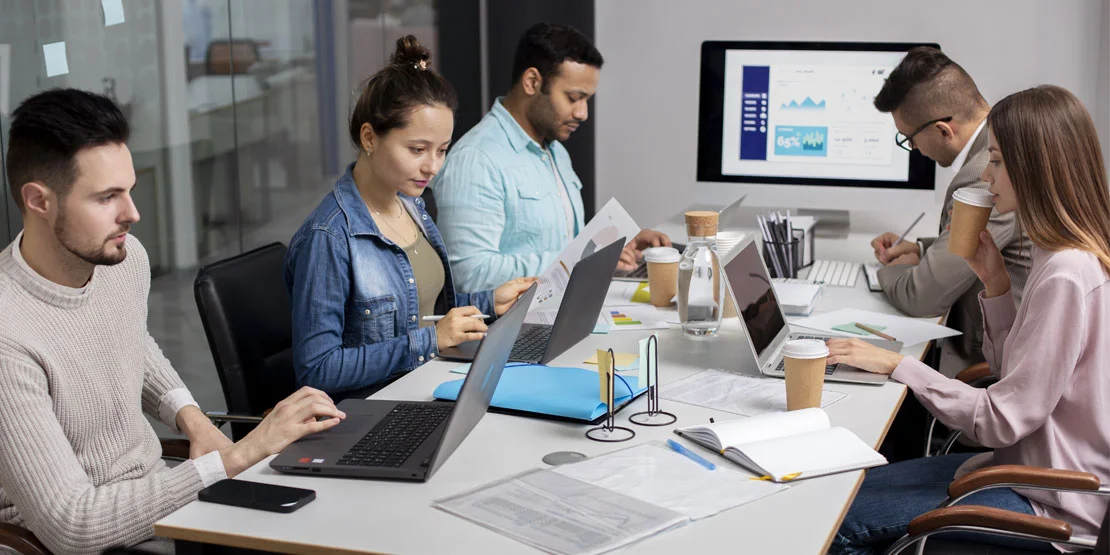 Introduction
Staying productive is critical for success in the fast-paced and ever-changing world of business. External variables, such as unfavourable conditions or unproductive workplaces, might, nevertheless, impede our productivity. In such difficult circumstances, working with a dependable technology supplier like O2B Technologies may be game-changing.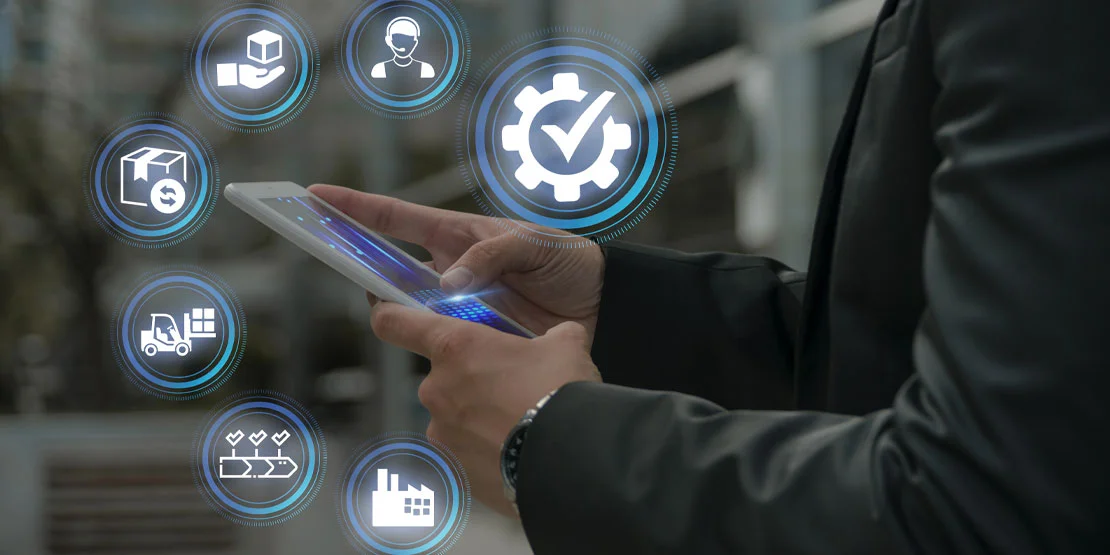 Advanced SCM Solution
Most organisations require proper supply chain management since it improves productivity and overall performance. As we all know, we are all suffering through difficult circumstances and hoping for better days ahead. Instead of waiting, wise corporate directors, CEOs, and managers are accumulating knowledge, looking for a way out, and putting harmful practises to the curb. They are gathering information and determining the best way to manage their supply chain. We are all aware that there are several SCM systems available on the market. But which are the finest in these difficult circumstances, which can actually meet your company objectives, and so on? These are the primary problems of businesses nowadays.
Support from O2B Technologies
Let us look at how O2B Technologies can help you stay productive even when things aren't going well.
Empowering Remote Work
Remote work is more common than ever in today's digital world. Transitioning to a remote work environment, on the other hand, might provide its own set of obstacles. O2B Technologies provides solutions that enable seamless remote work, ensuring that your team remains connected, productive, and collaborative no matter where they are. O2B technology, with their knowledge in cloud-based technology and communication solutions, can offer you with the resources and assistance you need to optimise your remote work arrangement.
Customised Software Solutions
When it comes to software solutions, one size does not suit all. Every company has different demands, and off-the-shelf software may not always fulfil those needs. O2B Technologies specialises in developing software solutions that are customised to your unique business operations. Whether you want a bespoke CRM system, project management software, or inventory management software, O2B Technologies can design and execute a solution that fits your workflow, allowing you to remain productive and efficient through difficult times.
Streamlining Company Operations
It's critical to simplify your company operations and minimise inefficiencies during lean times. O2B Technologies provides business process analysis and optimisation services to assist you in identifying bottlenecks and streamlining procedures. O2B Technologies can help you simplify repetitive operations, increase cooperation across departments, and boost overall efficiency by utilising their knowledge in ERP systems such as Odoo. Their solutions are intended to simplify difficult procedures, allowing your team to focus on high-value tasks that will drive corporate success.
Continuous Assistance and Training
In order to remain productive through difficult times, continual assistance and training are required. O2B Technologies offers complete support and training services to guarantee that your IT investments are maximised. Their team of professionals is available to solve any technical concerns, provide direction, and conduct training sessions suited to your company's needs. With O2B Technologies on your side, you can overcome challenges, maximise the potential of your software solutions, and remain productive even during difficult times.