Know More About Cloud-based ERP
Across the world all the organizations are moving to a solution that can automate their existing manual process and also centralizes all activities so that they could all work from one single solution – The ERP. To support such an ERP, there needs to be high configuration hardware in place so that there would be a smooth end-user experience while working with the solution. Also, redundancy of the running instance needs to be maintained in case there needs to be data restoration at any point in time. Companies, not having an in-house experienced team will face so many difficulties in maintaining such a server. In such cases, we at O2b Technologies, an official Odoo partner, provide Odoo Cloud ERP, Our SAAS (Software As A Service) offering for hosting the solution on our cloud instance.
With such an arrangement in place, companies need not invest a high amount of fundings for their IT infrastructure. Businesses do not need any special arrangements for the proper working of the software, you can simply work with desktop, laptops, and tablets by connecting to our servers. All the processing takes place on our cloud instances utilizing the allocated resources for the instance and sending back the resultant output across your user screens. An appropriate system of access rights enables you to grant access to the relevant employees of the particular department. This ensures security even within the software.
Below is the list of features that Cloud-based ERP must have: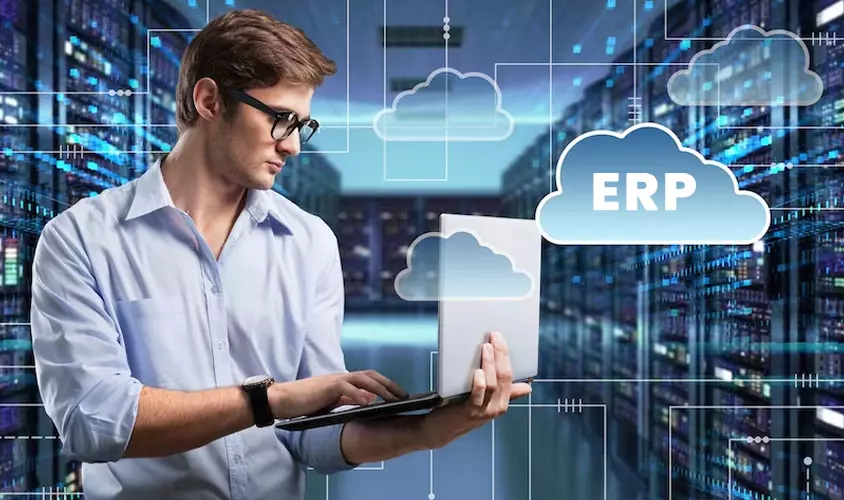 Simplicity – Easy to Use
No matter how big the cloud-based ERP system you implement, it should be easy in use. The cloud ERP system is for making business management easier, not challenging. Easy-to-use software has always been the first choice of the employees and top management. On the other hand, if the system is so complex to use, accomplishing business activities would be difficult. For the success of any organization, a Cloud ERP solution should be simple and user-friendly.
Scalability – Essential Feature
For the ever-changing needs of organizations, scalable cloud-based ERP becomes a feasible solution. Due to high scalability, this cloud solution really helps companies to grow even after demand fluctuation. Businesses really prefer a strong ERP solution which can fulfill all their requirements even after the situation is changing, this will truly help them to grow. One of the best open-source software considered by so many businesses is the Odoo ERP system.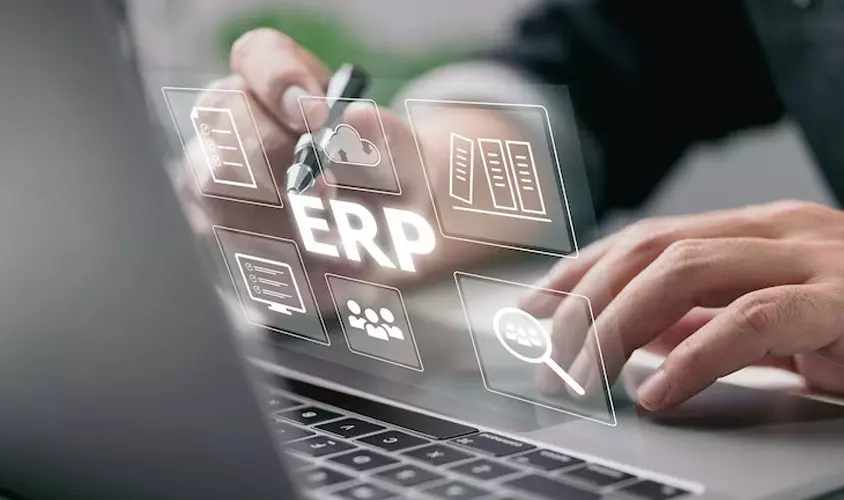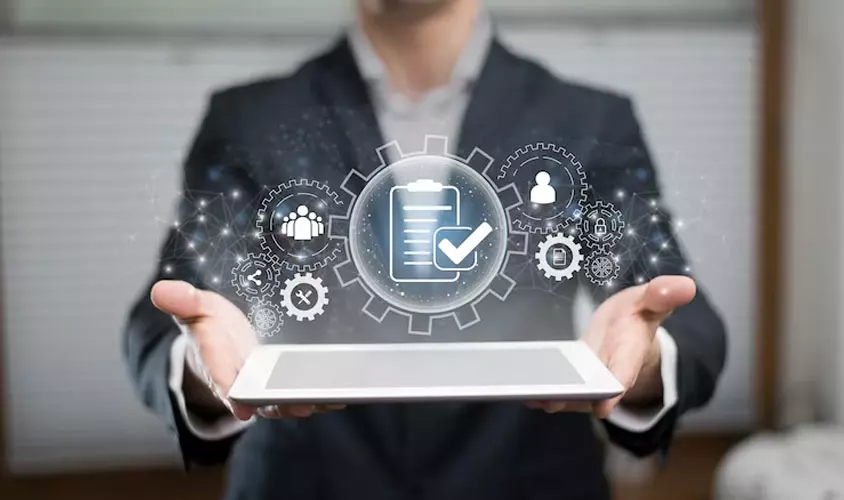 Customization – Must have
Customization is a must-have feature for every ERP solutions. Various enterprises have a different type of business processes and to fulfil those specific needs customization is a must. Odoo provides you with the best customization services without even spending a large amount of money.
We are an Odoo development company and our cloud instances are available with high-end configurations and huge bandwidth to support the good number of users. With the implementation of our cloud system, you can keep all your data safe in the cloud with the high-security feature. Moreover, our maintenance services with defined SLAs and a dedicated helpline number in place would be available to make sure there is no hindrance in your day-to-day working with the system. We also maintain an incremental backup of your database as part of our Disaster Recovery Plan (DRP).