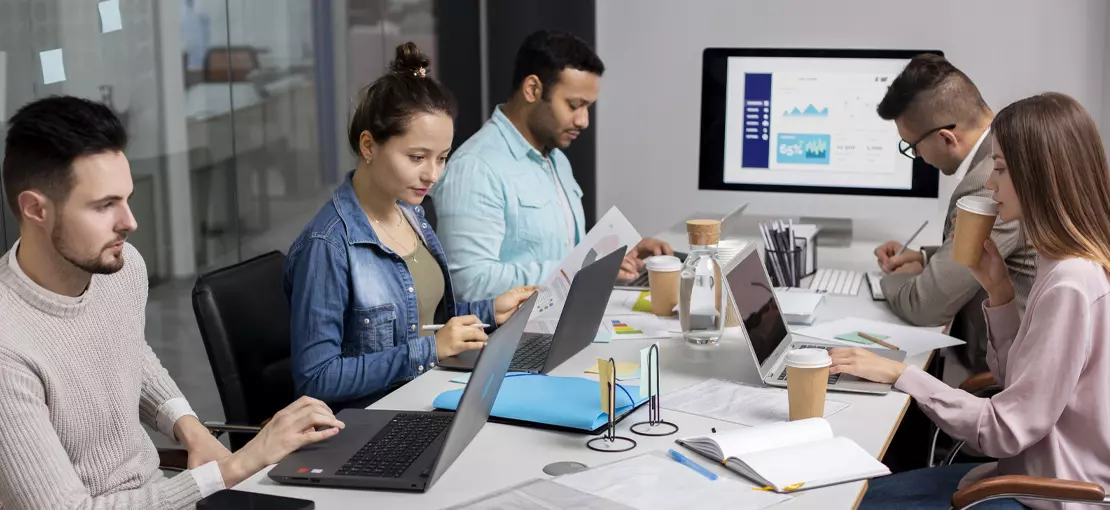 Successful and Effective Odoo Implementation
Odoo is one of the most imperative tools in an organization through the metrics including ongoing maintenance or operating costs, initial expense, return on investment and time to value.
In today's highly competitive business landscape, we offer highly competitive Odoo Implementation Services with a rigorous approach. We not only focus on achieving efficiency and effectiveness in the above-mentioned metrics; but also ensure that certain additional metrics like the impact of Odoo implementation on productivity and disruption in operations. We ensure that our Odoo implementations are efficient enough to avoid any pitfalls like Odoo failed implementations, cost overruns, disruptions in operations, time delays and much more.
Odoo systems impact almost all the aspects of an organization; therefore, the successful implementation of an ODOO project is of utmost importance.
Steps for ensuring successful and effective Odoo implementation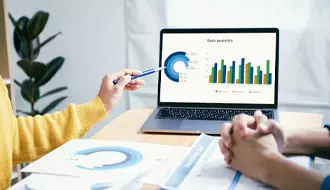 Gap analysis
Gap analysis and requirement gathering are a must for effective implementation. Our team analyzes the current situation of the organization and its objective. We provide the right ERP solution by analyzing the pain points of the business organization.
Agile Methodology
Our team responds to unforeseen hurdles in implementation with robust and scalable solutions. Our methodology is flexible and can be improvised based on the feedback received at each step of implementation.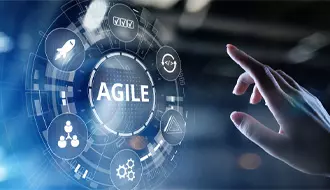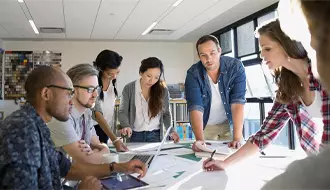 Project Planning
This phase is all about outlining all the project tasks and activities. Furthermore, we forecast results as per our plan.
Business Modelling
After analyzing you business model we make our plans and improvise ERP software so that it can fit into your business model.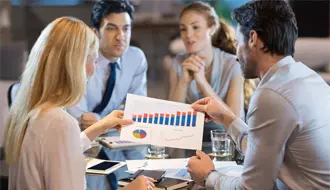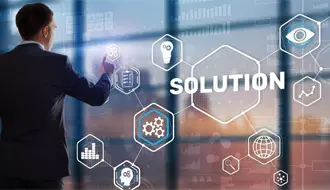 Solution Design
Our goal is to give you an ERP solution that can be used by your employees to streamline their day-to-day tasks.
Successful Set-Up
After adhering to each step, we successfully deploy Odoo based ERP solutions.