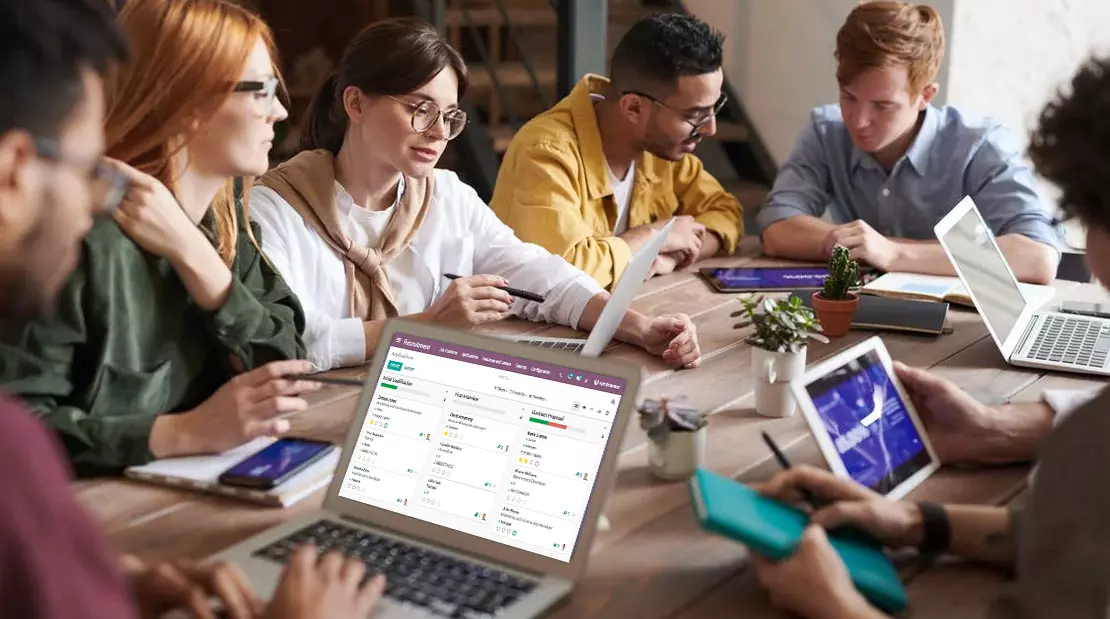 We Follow Defined Steps
ERP helps to streamline all the different business processes including sales, purchase, warehouse, finance, Human resource, and Business intelligence. Further ERP system offers you competitive pricing which is the basic purpose to earn profits. ERP software enables SMEs to take better and informed decisions related to a pricing strategy that ultimately increases sales. There are many reasons to have ERP for your business but before that struggle which ERP will suit your business.
Odoo is an Open source ERP solution. It consists of powerful features that an SME can leverage the advantage of including different verticals such as trading, manufacturing, services and so on. Odoo is the best choice for small and mid-sized companies because it's licensed free this is why it can be more beneficial for small businesses because they do not have to spend extra license fee cost. Furthermore, due to customizable software Odoo can be a perfect fit for every business need.
An open ERP Odoo helps you with real-time data which enables quick decision making. Further reporting tools allow you to prepare a powerful long-term plan on what steps need to be taken in the future. ERP builds greater confidence in decision making.
O2b Technologies is an Odoo implementation partner and our Odoo Implementation Service includes implementing the Odoo modules and Odoo Apps. We provide complete end to end services of Odoo which includes customization, consultation, support, and maintenance. To know more you can visit our website. We always follow our defined steps whether its implementation or customization to make sure no mistakes are there.
Such as when we do any customization we prefer to follow the below-mentioned steps: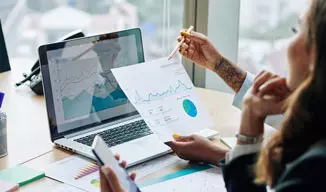 GAP Analysis
With correct analysis, we try to fix the critical issues and enable the business to take control of their ERP solution, maximizing productivity and efficiency.
Prioritize Business Needs
Not everything is important and not every minor thing are to be ignored, and that is why we create a prioritization list and then focus on critical points for delivery.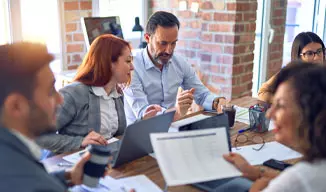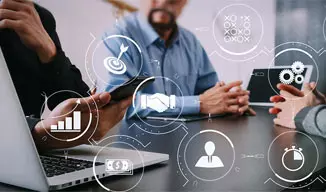 Process Mapping
With a complete process map, our experts can quickly identify the problems and also provide the best practice solutions for the organizational needs.
Odoo Customization
Our the team makes sure that the development takes place in an objective manner and is relevant to the business process, already in place.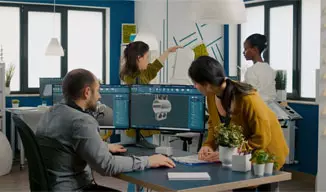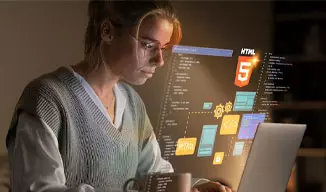 Software Testing
Testing is the final frontier our engineer climb to make sure that everything works as it is meant to be and the custom development has not broken anything else on the system.