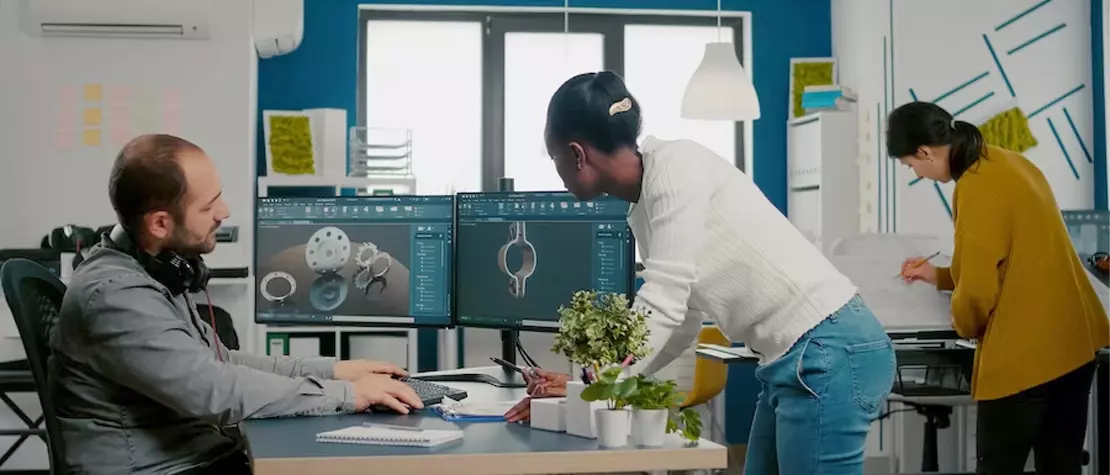 Odoo Implementation by O2b Technologies
Odoo is one of the trusted ERP solution for business. Odoo applies module based architecture ie. you can plug and play several different features and functionalities without hampering other feature of the system. Odoo having minimum dependencies of module on another module, Odoo implementation is one of the easiest way to upgrade the working functionality of the ERP solutions.
Implementation encompasses the whole process of integrating and deploying OpenERP, including evaluating it, establishing specifications, planning the deployment, the configuration of the software, loading data, installation and training the users. It does not generally extend to software customization, nor support and maintenance.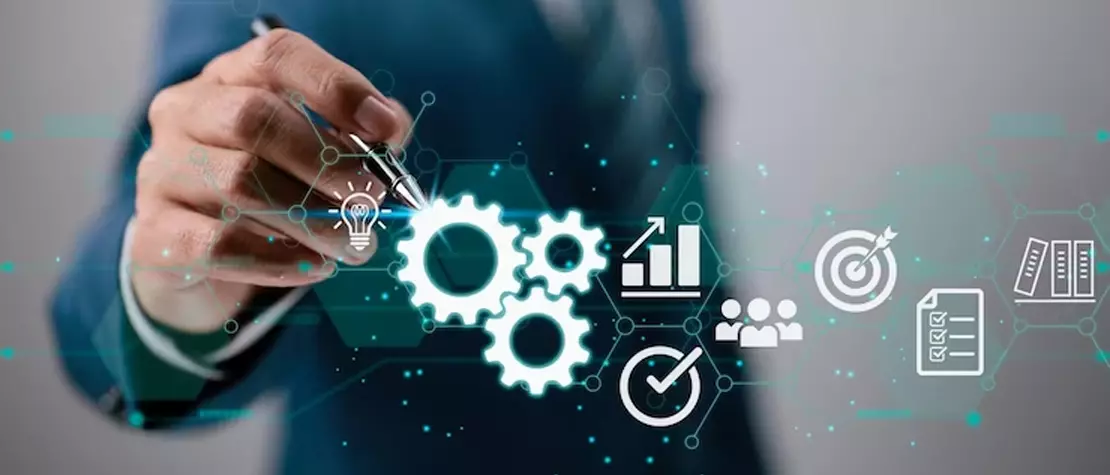 Why O2B Technologies for Odoo implementation?
Odoo implementation is always being a crucial process in any organization. A right implementation of Odoo not only save time, resource, money but also results in a great solution that leads to high customer satisfaction and growth of the organization as well. For O2B the main point that comes into consideration is our customer satisfaction by providing them attractive solution consuming minimum no of resources and time.
O2B Technologies works on a strategical way to get the best result from Odoo implementation.