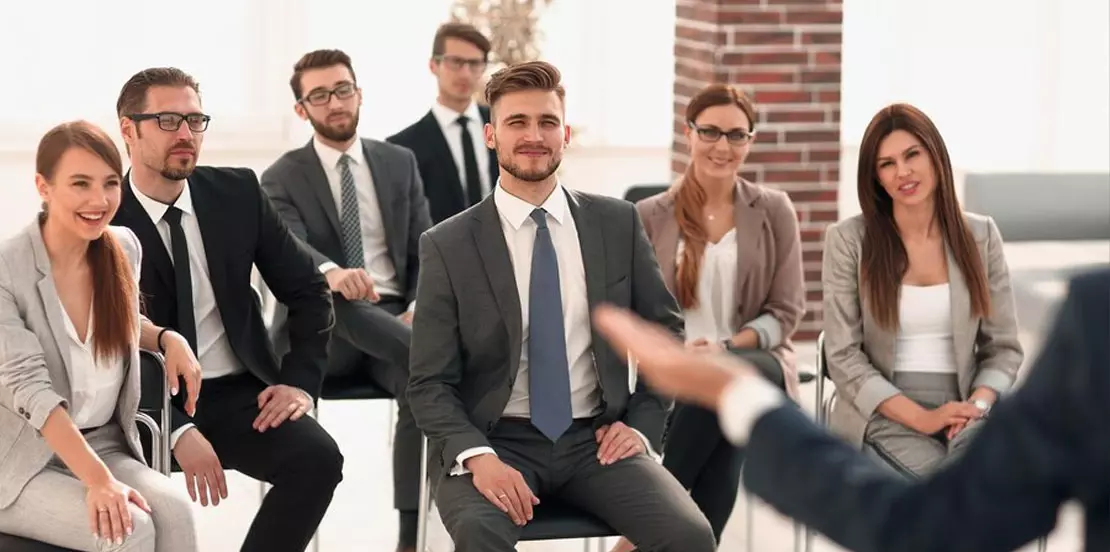 Odoo Instills The Fire In Your Young Minds
Training is very important to understand a process or method. In your organization has got an Odoo ERP and still, your employees are struggling to understand the Odoo ERP process we are here to help. We O2b Technologies offer Odoo functional training so that your employees love to use your ERP system.
Let Odoo Instill the Fire in Young Minds
Boosting the skills and knowledge of your employees requires a committed training staff. In order to ease their administrative hassles, we present O2b Technologies' efficacious training management solution designed especially for fulfilling your training objectives.
Web-based Training has a wide range of features that are designed especially to meet your training needs. Training Institutes, Education Institutes, and Corporate can benefit substantially with effective and efficient management of the Training or Education Services. Easily and more conveniently meet all the required goals of the training program with a tailored and highly personalized TMS (Training Management System) modules.
Advantages of Odoo Training Module
Images relevant to Course
Create Training Course information such as:
Course Description
Trainers / Lecturers details
Mode of Training (Classroom, Online, etc...)
Price / Rate of Course
Images relevant to Course
Provision for organising the meetings and sessions with information like:
Lecturers / Trainers details
Participants details
Courses details for which the Seances are organised
Registration details
Venue & Time details
Ability to create Catalogues & Offers for Marketing / Selling the Courses.
Financial and accounting module
Managing of all the Invoices & Payment details through its close integration with a Finance Module
Generation of variety of Reports like Exam Evaluation Report, Courses Reports, Exam Questionnaires Reports, Sittings & Sessions Reports, Participants / Customers Reports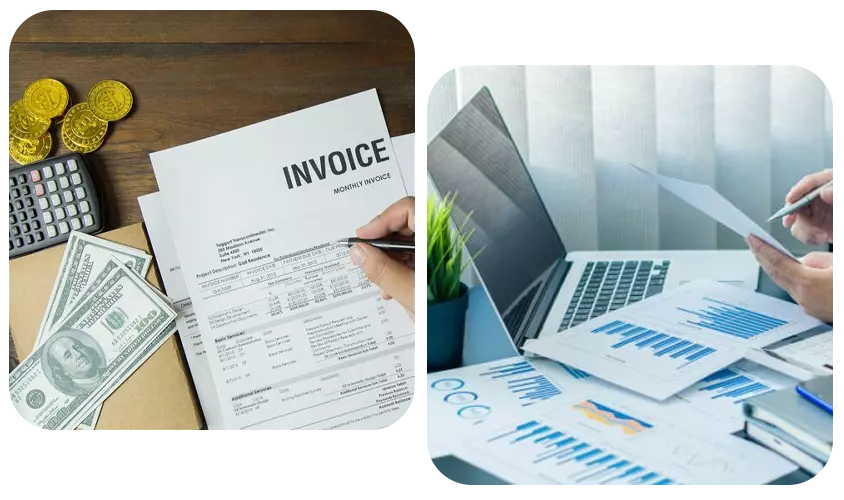 Course Administration
Facility to create Sessions based on Courses & Sittings
Calendar for keeping track of the various Events, Sessions, Sittings & other activities
Centralized Repository of all the Documents, Attachments uploaded by the Users are maintained in a Systematic Directory Structure format for easy accessibility & Knowledge Sharing
Facility to create & maintain Subscription Requests & its details
Facility to create & maintain Participation Requests & its details
Provision to maintain complete history of all the Customers, Participants, Trainers, Lecturers
Exam Administration
Provision of entering the Feedback / Review of the Course received from participants
Provision to create Exam Questionnaires specific to the Course
Exam Evaluations
Awarding of Degrees specific to the Courses undertaken by the Customers / Participants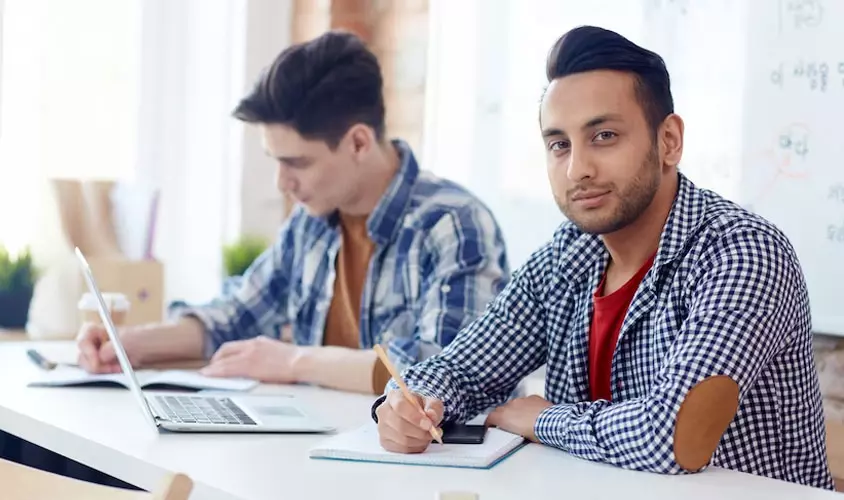 To get your employees trained contact us by visiting our website https://www.o2btechnologies.com/