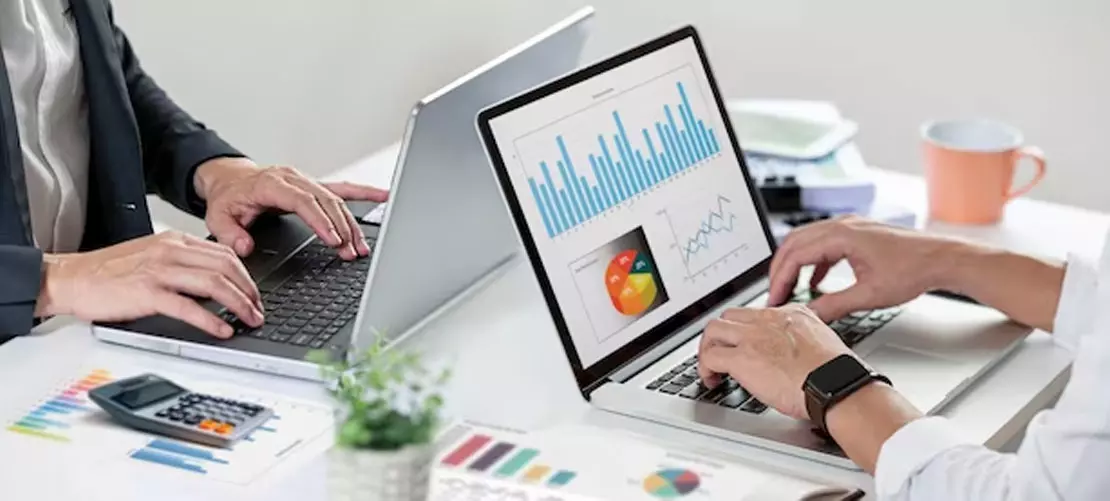 Want Business Growth? Implement Odoo
Odoo is one of the best Open Source ERP software implemented by many small to medium and big organizations offer you with variety of advantages in your business apart from being a fully modular ERP software. Odoo modules include billing, accounting, manufacturing, purchasing, warehouse management, project management, finance, accounting, CRM, POS, eCommerce CMS and over 100 others that support various business processes across the enterprise.
Odoo has very flexible modules and it can be customized according to the company's needs. Easily customize purchasing, sales manufacturing as well as finance modules to support every area and function of your business.
As every business has its unique business requirements and challenges Odoo modules customization is required. It integrates various departments, automation of processes and data management on a single platform.
Odoo ERP's various modules can also support electronic banking and invoicing. Furthermore, Odoo ERP software enables easy communication with banks that helps you to send payment orders and receive bank statements automatically.
With Odoo implementation possibilities are infinite for every type of enterprise and if you are fed up with your enterprise management software that is burning your cash due to heavy license fee, lousy support, and complex features then an opensource Odoo ERP can solve all your problems.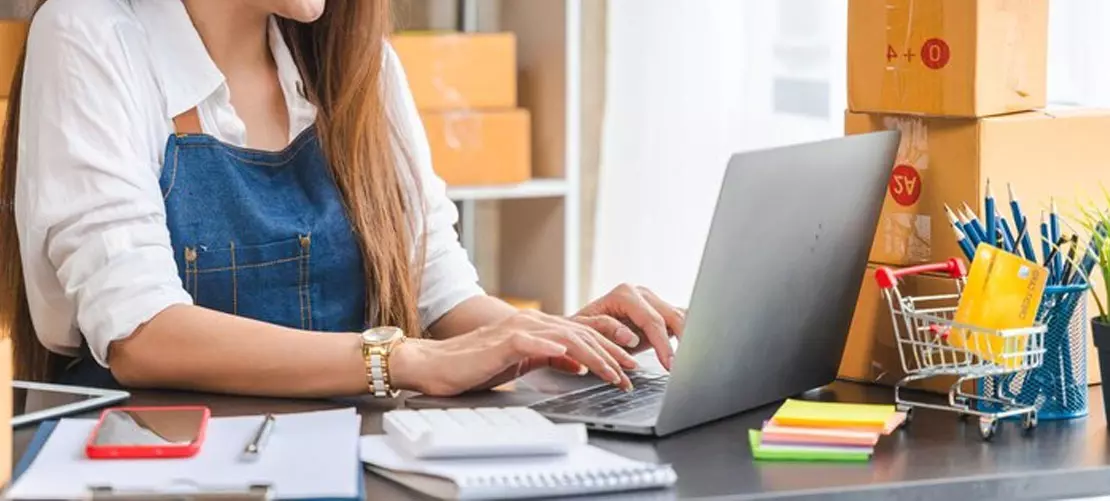 Odoo ERP for Diverse Industries
Odoo is an ideal ERP for manufacturing enterprises as it enables automation of regular business processes. It also enables regular manufacturing enterprises to sell products online through its eCommerce interface and accept payments in their local currency which makes Odoo an ideal ERP for eCommerce businesses as well.
Also, this all-rounder ERP solution, Odoo, it is a perfect ERP solution for eCommerce businesses. Over 2 million eCommerce websites are powered by the Magento shopping cart. Odoo Magento is a deadly combination for Magento powered websites. Odoo Magento shopping cart integration for handling and processing of a large number of orders, real-time data synchronization, shipment automation, and reporting capabilities gives you an edge over your competition.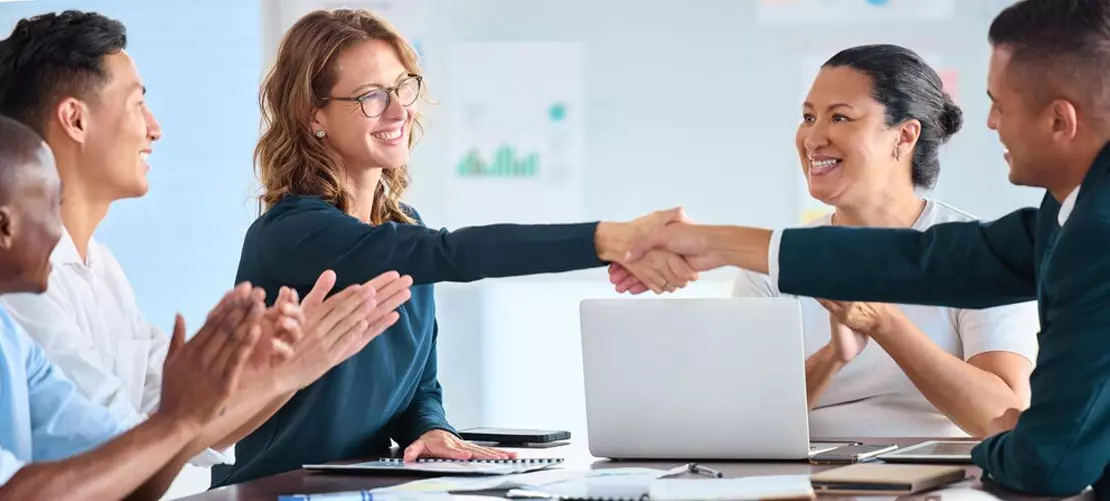 O2b Technologies for Odoo ERP
We are a certified Odoo partner company and we offer a complete set of Odoo services with the best quality of deliverability such as Odoo implementation, Odoo customization, support & assistance. O2b Technologies have a presence across the globe and we have so many satisfied customers. Odoo is a completely Open source ERP solution and formerly known as OpenERP. It offers you license-free usage as well and it is really a boon for SMEs. Odoo has covered so many verticles like manufacturing, service sector, trading, distribution and many more.