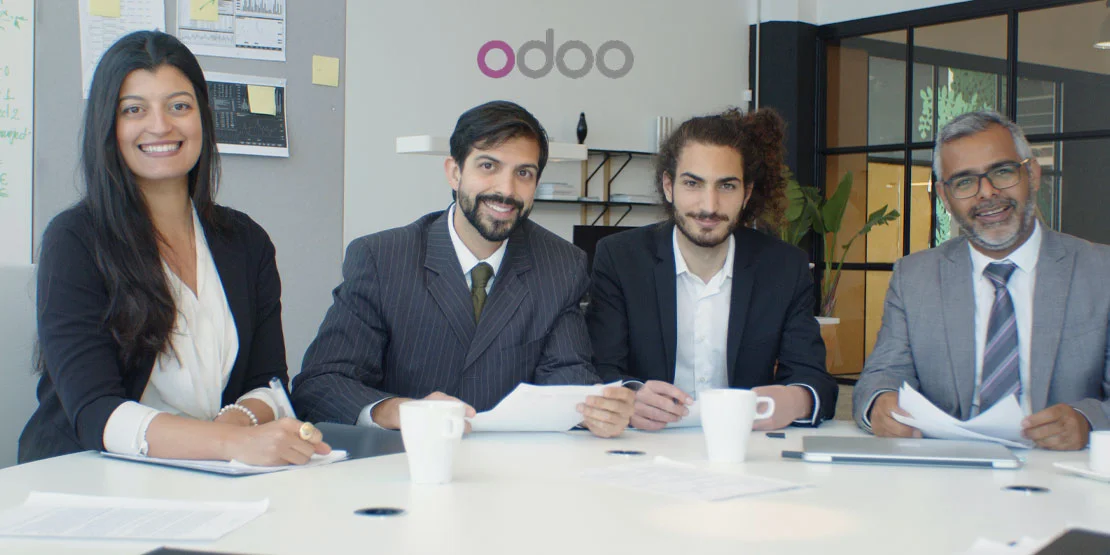 About Odoo
Organisations in today's fast-paced business environment require sturdy and efficient software solutions to optimise operations and ensure long-term success. Odoo, an all-in-one company management suite, has emerged as a popular solution for businesses all over the world. Learning the subtleties of this powerful platform is critical for unlocking the full potential of Odoo and driving corporate success. In this blog article, we will look at how O2B Technologies, a top Odoo installation partner, provides extensive training and learning tools to assist organisations in mastering Odoo and leveraging its capabilities for optimal business automation.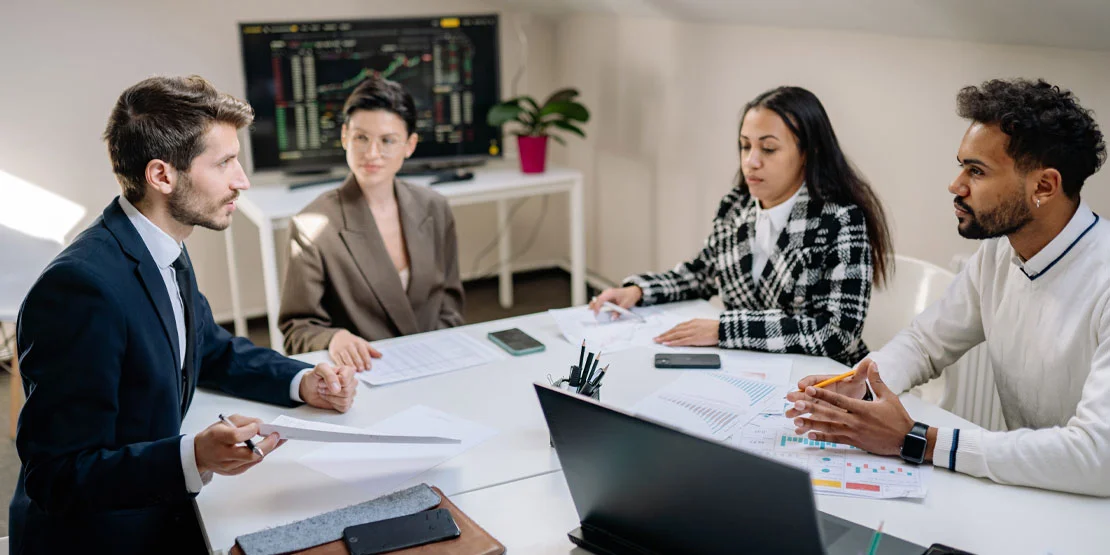 Odoo with O2B Technologies?
Today, everyone wants to attend an academy to acquire coding skills and have a thorough understanding of a certain technology. It might be challenging to find the correct job path at times. In such circumstances, academic institutions assist individuals in becoming more clear in their mental process. They are also fully capable of detecting a student's inner strength and guiding them accordingly. It is critical to select just a reputable academic school in order to have a thorough understanding of the selected technology. Odoo is rapidly expanding in today's technology-driven society, which makes mastering a new technology the most crucial responsibility.
Benefits of Odoo with O2B technologies
To keep up with the latest technology, learning is essential, which is why you should attend Odoo functional and technical training programmes. You must first investigate the market before settling on the institution that will provide you with the greatest instruction. O2b Technologies, as an Odoo Partner, has in-depth expertise of the software and offers Odoo training. Let's look at how we may assist you in learning Odoo: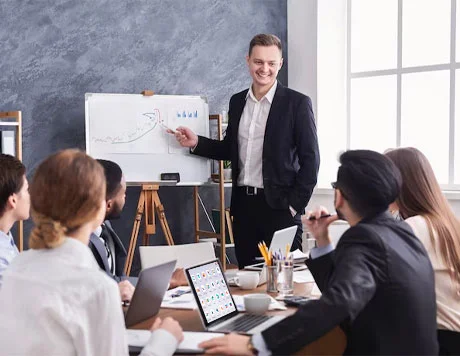 Odoo Professional Training
Live training will be offered by Odoo professionals that are specialists in their field. If you are seeking for Odoo Courses, then getting taught by experienced engineers is the best option. The academy is fully capable of servicing the proper people.
Live Project Training
We provide the finest Odoo live project training. Furthermore, the Odoo trainers will familiarise you with the business environment, which is the most vital aspect for a newcomer to embrace. The teachers will provide you live training on the Odoo project to help you become an expert on the Odoo platform.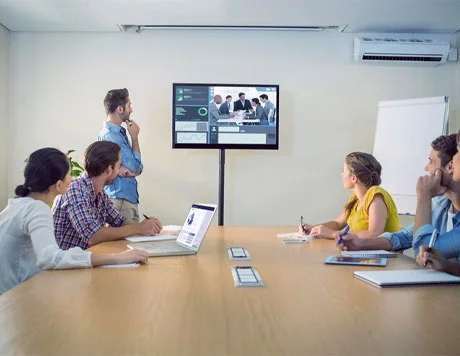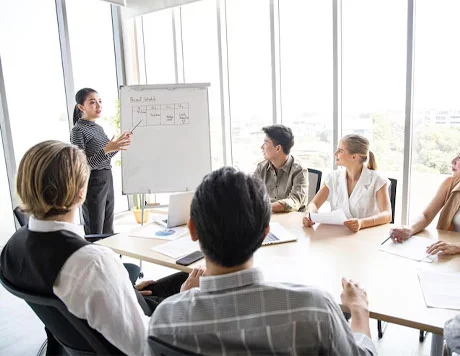 Reasonable Fee Structure
There is no need to spend a lot of money on joining an academy to pursue Odoo ERP Training. The explanation for this is that there are several training centres that offer dependable live training courses at the most cheap pricing structure.
Various Odoo Courses to Meet Your Needs
When you join us for training, you will be given several alternatives for following the Odoo training course. You may select any learning framework based on your requirements or needs. It is entirely up to you what you anticipate from an academy and should only choose such academic advice.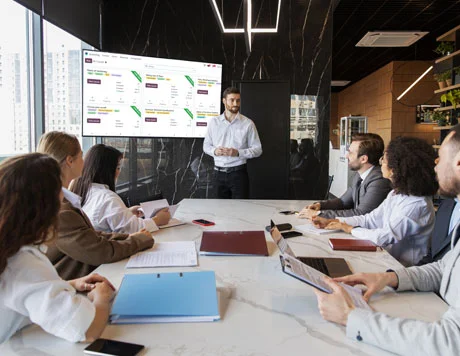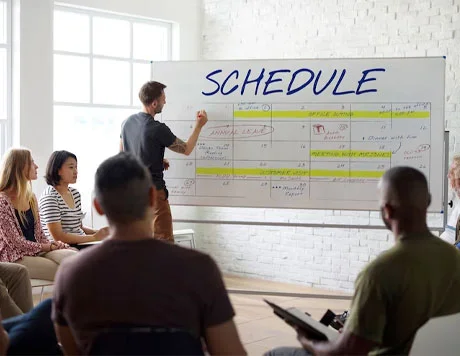 Flexible Timings
Enrol in an academy with multiple timings so that if you miss a lecture, it may be covered in the following batch. Consider enrolling in an Odoo training course with flexible scheduling. This will assist you in effectively catching the Odoo course and finishing it on time. It is critical for every student to complete their Odoo training course properly, gaining all of the knowledge that will help them in the future if they want to work in the corporate sector.
Complete Focus on Every Student
It is common in certain training centres for trainers to fail to focus on each and every student when offering Odoo training. By joining us, you will receive the greatest Odoo trainers that will focus on each individual student and ensure that they understand all that is taught in the training sessions.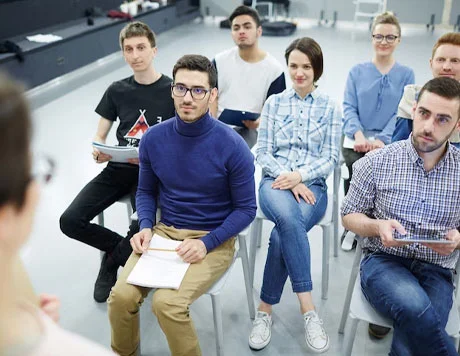 FAQs
Why is learning Odoo important for businesses?
Learning Odoo is important for businesses as it enables them to streamline their operations, automate processes, and optimize efficiency. With Odoo's comprehensive suite of business management tools, organizations can integrate various functions such as sales, inventory, accounting, and HR, leading to better collaboration and decision-making.
What training programs does O2B Technologies offer?
O2B Technologies offers comprehensive Odoo training programs for administrators, developers, and end-users. These programs cover various aspects of Odoo, including installation, configuration, customization, module development, and system administration. They also provide customized training modules tailored to specific industry verticals, ensuring businesses learn Odoo in a way that aligns with their unique requirements.
How can O2B Technologies support businesses in their Odoo journey?
O2B Technologies provides ongoing support and mentoring to businesses throughout their Odoo Implementation and usage. Their team of experts is readily available to address queries, troubleshoot issues, and offer best practices for effective utilization of Odoo's features. With their real-world implementation experience, businesses can benefit from practical insights and industry-specific use cases, enabling them to maximize the benefits of Odoo within their organization.