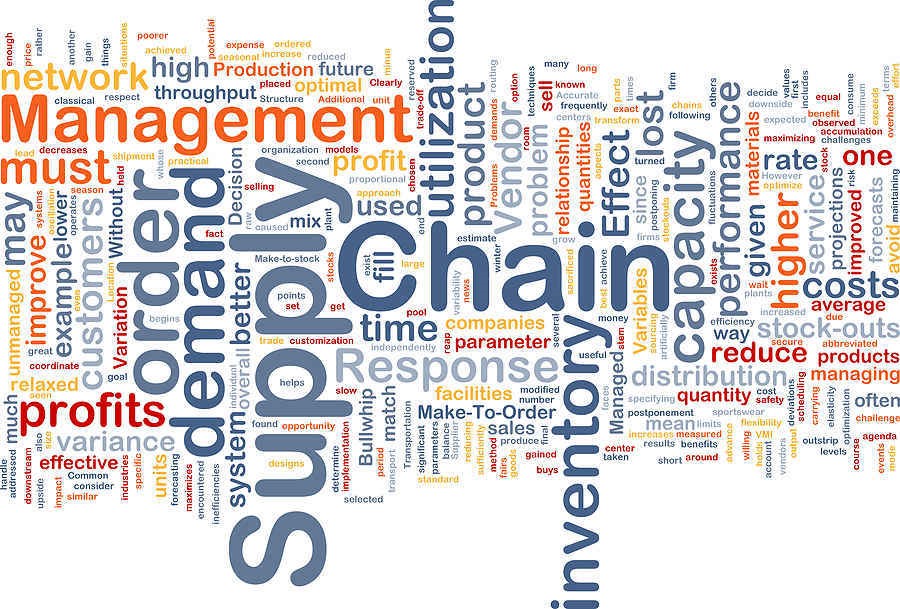 Supply-Chain Management
Supply-Chain Management (SCM), it is the management of flow of goods and services from the procurement of raw materials to the delivery of finished goods and services. Supply-Chain Management is the set of decisions and activities which are utilized to  integrate suppliers, manufacturers, warehouses, transporters, retailers and customers effectively. Managing supply-chain using software solution, any organization can distribute its products/services at right time, to right location and in right quantity, in order to minimize cost and increasing customer satisfaction level.
O2b Technologies is the right choice to manage your supply-chain activities. Our supply-chain management software manage supply-chain transactions and activities, flow of data, supplier relationships, warehousing, transportation and inventory. 
Our software manages from manufacturing process to delivering product/service to customer, it involves raw material procurement and handling, manufacturing management, inventory management, order management, purchase management, logistics etc. O2b Technologies supply-chain software has all the attributes which help you to manage all your processes of supply-chain.