Cloud based Software can Boost Small & Mid- Sized Business
Hurry!!! Book Your Free Demo Today
Cloud based Software can Boost Small & Mid- Sized Business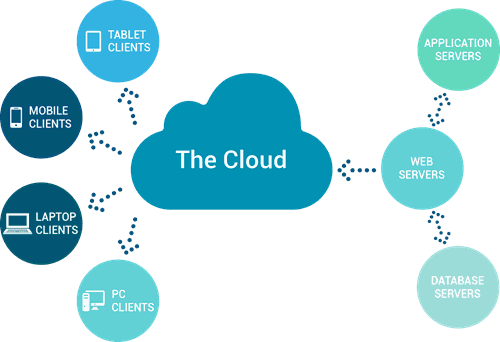 What is a cloud based ERP software?
First, we need to understand what is cloud-based software? This software provides the most efficient way of delivering software via a network, usually the Internet. In this type of software service, vendors provide license of software on a subscription basis and it is hosted centrally. Also, sometimes it can refer to as on-demand software. The whole concept of a cloud-based software system is based on the internet. Get rid of the long-running and complex process of installing, downloading and configuring the software system in your business environment for using various business applications, now web-based systems allow you to access to the same kinds of applications through the internet. By hosting software remotely users can access cloud services more securely using their credentials provided by their cloud-based ERP providers. These systems are highly scalable having different tiers for different sizes of businesses.
Why do businesses move to the cloud?
Regardless of business size most of the organizations are moving to the cloud because it gives access to enterprise-class technology. Also, smaller businesses are being more powerful with cloud software as it allows these businesses to act faster than big. This Software as a Service works in a rental kind of way. In other words, we can say that in a pay-as-you-go way, this shows how SMEs can benefit from it in their budget. Everyone wants to save money and it could be the most important reason to move to the cloud. Regardless of size, geography, and industry most of the organizations are moving to cloud services. Odoo for small business helps small enterprises improving their business processes.
The reason behind this change includes benefits such as lower operating costs, better collaboration, increased flexibility, and many more. This software system is really in the budget of every size of the organization. In the current scenario, most of the SMEs are considering these software solutions and getting ahead of their competitors.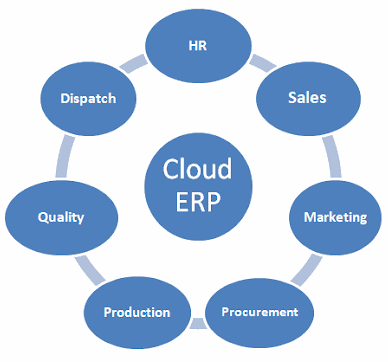 Cloud Software benefits that will truly boost your business
Small and mid-sized (SMEs) should consider this software system for running their business more efficiently. Here's a list of the major benefits that SMEs can expect to achieve their business objectives.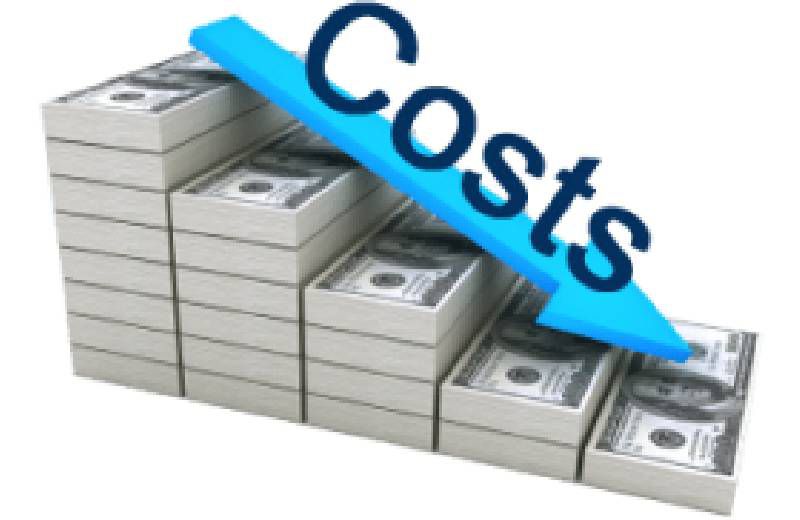 Reduced IT Cost
By using cloud software the small and mid-sized business doesn't have to spend so much money on purchasing and maintaining software. In other words, eliminate the complexity and ...expenses of installation, configuration, and maintenance. This software drastically reduces IT costs. Now, forget about investing huge amounts in hardware, utilities, and facilities. Furthermore, you do not have to worry about building out a large data centre for business growth, cloud handles all these things at a single place without any complexity. Also, it minimizes the need of the IT workforce to handle your cloud data centre operations, that ultimately saves the cost of your business, at the same time, you can get all the expert advice and consultation services from your cloud provider's staff.
Another key point, since downtime issues are very rare in cloud systems, then you don't have to worry about spending time and money on fixing issues related to downtime.  
Greater Accessibility and mobility
Important to realize, cloud-based software enables easy access to data and digital tools from anywhere and with any device. To put it another way, it is accessible...through almost all browsers and portable devices such as laptops, tablets, and smartphones. Access corporate data via any device and this is the most effective way to ensure that no one in the organization is ever left out of the loop. Also, it allows all the managers, executives, and staff to get real-time updates of their work. The first thing to remember, you can create, store, recover, retrieve, and process resources or data in the cloud very easily within a few seconds. Get instant access to your works on-the-go through any devices and from any corner of the world if you are connected to the internet. Also, get all the upgrades and updates done automatically from your service providers.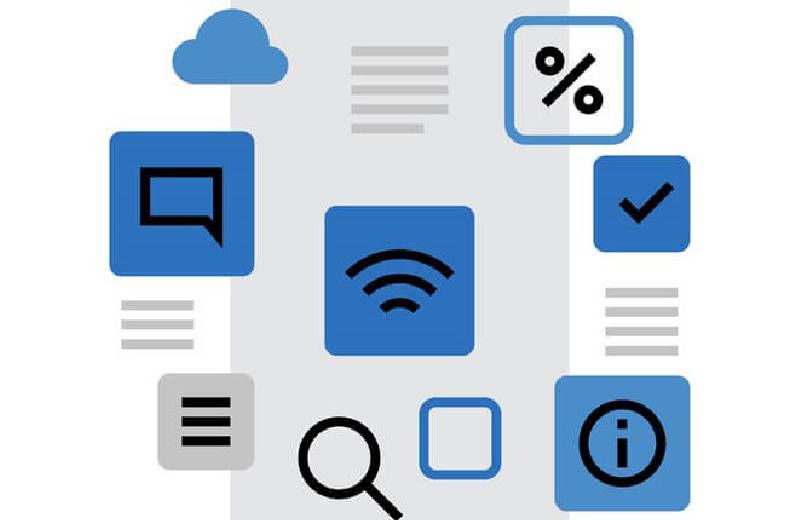 More Control due to greater insight
This software provides more visibility into the entire business operations and data. With this in mind that greater insight into the operations in real-time allows you... to control your business more conveniently and efficiently. It is very important to have control over sensitive data because you never know when this document gets into the wrong hands and what will happen after that. Get complete visibility and control over your data with the help of a cloud solution. Now you can decide the level of access to the data for each user. Also, streamline your work by assigning documents to the related employee.
Scalability
You do not have to purchase or install expensive upgrades as your business scales up or scales down operations and storage needs due to fluctuating market demands... Cloud-based ERP software quickly to suit your situation. Get on with running your business while a cloud service provider can handle this for you as your business needs changes. Whether your business size is small, medium or large, the cloud enables you to scale up/down your operations, IT needs quickly and efficiently, according to your business demands. Cloud-based software is truly ideal for those companies whose bandwidth demands are growing or fluctuating. To emphasize, as business demands increase, you can increase your cloud capacity without spending extra money over any physical infrastructure.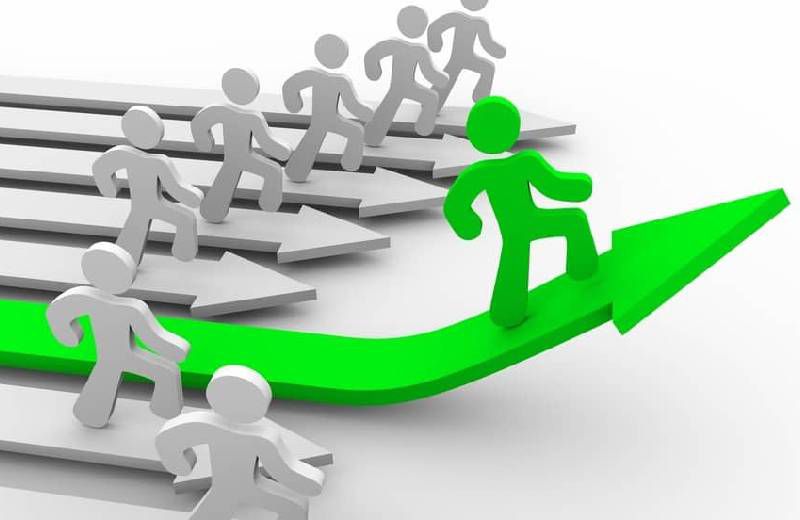 Competitive edge
As can be seen, not every company moves to the cloud. However, organizations which adopt cloud are enjoying so many benefits. Adopting cloud software will positivel... impact your business. This software truly offers access to world-class business technology that enables companies to be ahead of their competitors. The more flexible environment, the more output. It enables you and your employees to access data from home or on holiday, this speeds up the operations. With the cloud-based software system, you can connect to your virtual office quickly and easily at any time.