Benefits of Upgrading Your Business Technology
Hurry!!! Book Your Free Demo Today
Benefits of Upgrading Your Business Technology
Impact of Technology Up-gradation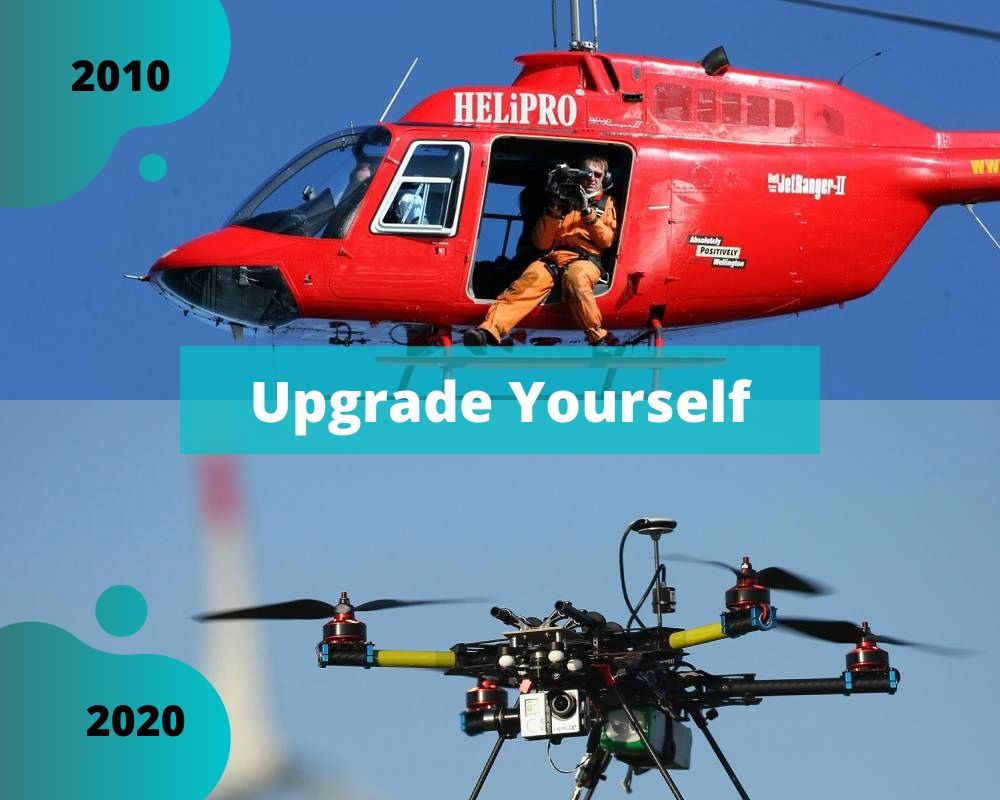 Technology is always changing, with this in mind, businesses need to upgrade with the technology. The technological upgrade makes business processes faster and easier. As can be seen in the image, upgrade in technology reduces the workforce and ultimately saves costs. Before drone cameras, two to three employees are deployed for one task that consumes a lot of time and cost. Technological advancement creates opportunities for companies that help them to run their business more efficiently. The latest devices and software help organizations and their employees do their jobs better and faster. Without up-gradation, most of the businesses waste time because of the old systems that are slow. Upgrading the business technology truly reduces downtime and increases productivity. Costing of up-gradation may be high, but the benefits of upgrading outweigh the price tag.
Nokia Case Study: Why did Nokia fail?
The best example of failure due to not upgrading the business is Nokia. Nokia was the world's best mobile company and in October 1998, Nokia was the best-selling mobile phone brand in the world. Although Nokia launches high-end phones but they couldn't stand in the market due to the old and outdated technology. Nokia stuck to the outdated mobile technology and introduces windows mobiles that are easy to use and at the same time, android mobiles with the upgraded features are introduced. This is one of the major reasons for the failure of Nokia. Without up-gradation, Nokia was not able to deliver the latest customer demand.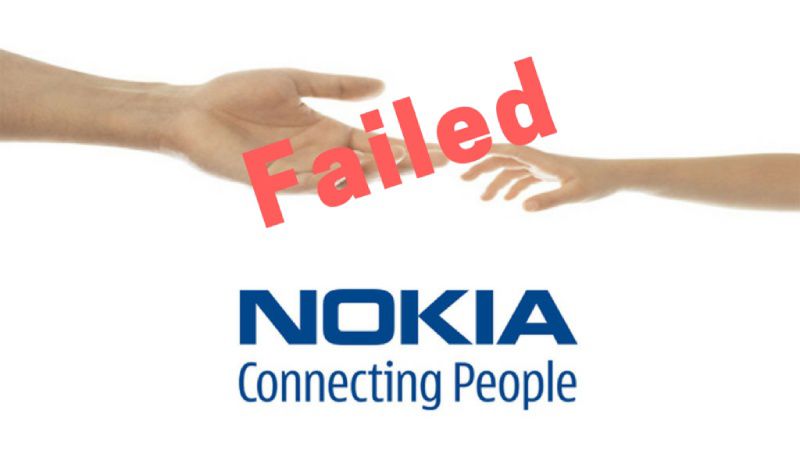 Mobile Technology: Significant part of upgrade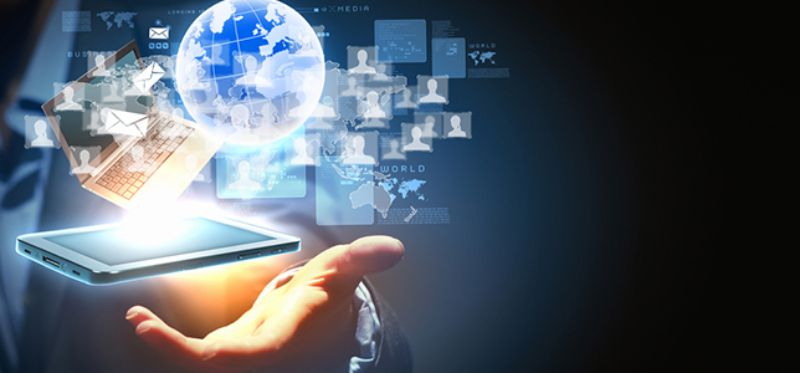 Considering yourself at home and you need to make a quick update to a spreadsheet or suddenly remind of an important email that has to be checked, nowadays you do not worry about it because of mobile technology. Now, you can check your emails on laptops, tablets, or smartphones whenever you want. Mobile technology is a crucial part of technological advancement or technological upgrades. Important to realize, the implementation of upgrading business technology is crucial to the success of your business. Investing in mobile technology assures you with the increase in productivity as well as reduces operational costs.

As per the recent study, technological advancement has increased productivity by more than 90% over the past four decades. In this era of technological advancement, the mobile operating system is in the trend which is the software platform for all mobile devices as smartphones and tablets. The latest functions and features available on mobile devices like synchronization with applications, e-mail, text messaging, etc. enables businesses to work more efficiently. One of the most important impacts of smartphones and mobile technology can be seen in the way of shopping frequency of people. Similarly, mobile technology makes business operations more smooth and efficient. Some of the most common and well-known mobile operating systems are Android, Apple iOS, and Windows.
Merits of Mobile Technology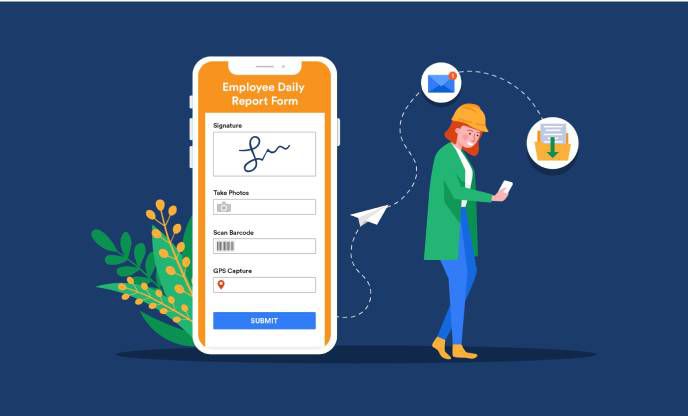 Access from anywhere anytime 
Mobile technology allows you to upgrade at the level where you can work from anywhere in the world unless your device has an internet ... connection. You can work remotely via mobile technology. Another key point, this technology removes the location barriers and enables you to work from any location, whether you are in the office or not. Work from home or anywhere in the new definition of work and mobile technology plays the role of catalyst in it. Now the employees do not have to depend on their desks to access documents, office programs, and communication tools. Now employees can work from home if required, as a result, it reduces the rate of absenteeism.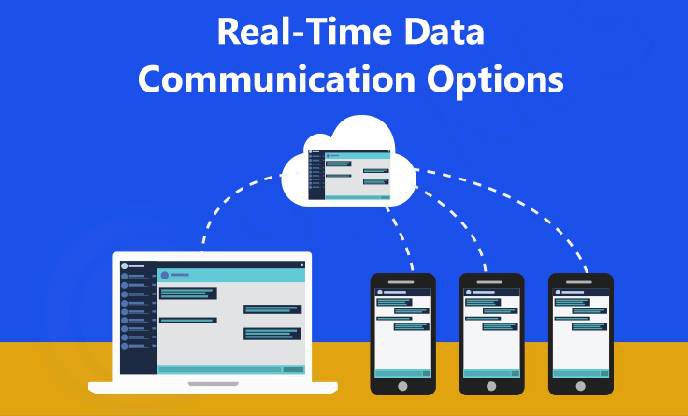 Communicate in real-time 
Upgrade your business with a wide range of benefits of mobile technology. One of the biggest reasons to invest in this technology is real-time... tcommunication that enables you to solve underlying problems instantly. All things considered, if you don't upgrade your, your organization's operations may suffer. It becomes more important to use mobile technology for real-time communication whether it is internal (employees) or external (clients or customers). Real-time communication leads to a more interactive and personalized connection between your business and customers. Another key point, regardless of industry, up-gradation improves the business communication that definitely reduces the errors in the business processes. Latest technolgy's real-time data communication pace up the whole process. For example, a manager is able to communicate with the employees and makes sure that there is no misunderstanding while performing any task if there is any issue or query he/she can resolve quickly without wasting a minute.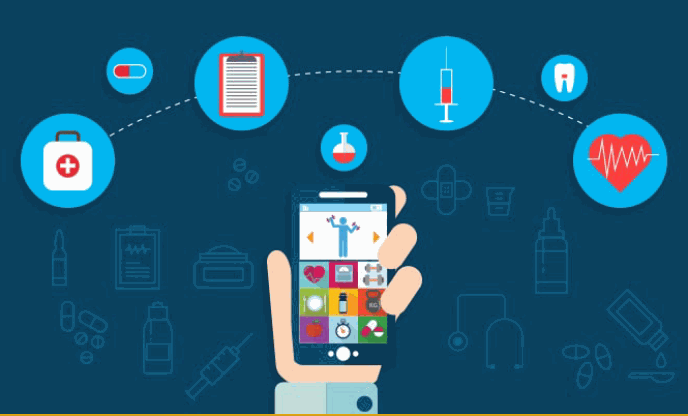 Improved tracking and monitoring
The implementation of mobile technology in business truly improves responsiveness towards the work. Continuous tracking and monitoring allows... managers to respond in real-time and make changes or eliminate errors during the process. It saves time and efforts of the employees as well as operational costs. Another key point, you can track remote or field-deployed personnel from mobile communication technology. Quick mobile chat platforms enable managers, teams and individual employees to take action instantly to make changes if needed.