Advantages of online accounting management
Hurry!!! Book Your Free Demo Today
Advantages of online accounting management
Top Factors In Accounting Management

Online accounting management system accelerates daily financial transactions, financial close and ensures compliance. Important to realize, cloud-based single platform architecture enables companies to get complete real-time visibility into their financial performance from the consolidated level down to the individual transactions. Online accounting management allows integration with the order management, inventory, CRM and eCommerce functions that seamlessly streamlines all the critical business processes. Save money and invest wisely into the accounting system, with this in mind, Cloud-based accounting systems are much less costly most of the businesses are investing in it. Equally important, it is less complicated than traditional systems. Instantly get upgrades in the system and perform flawlessly. Another key point, cloud-based accounting system allows multiple users to access financial and customer details.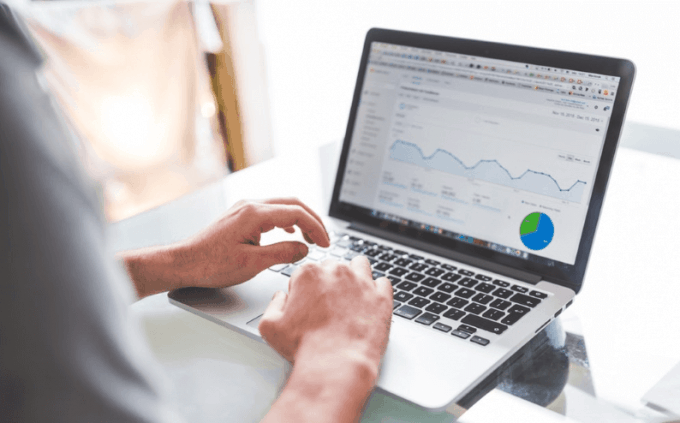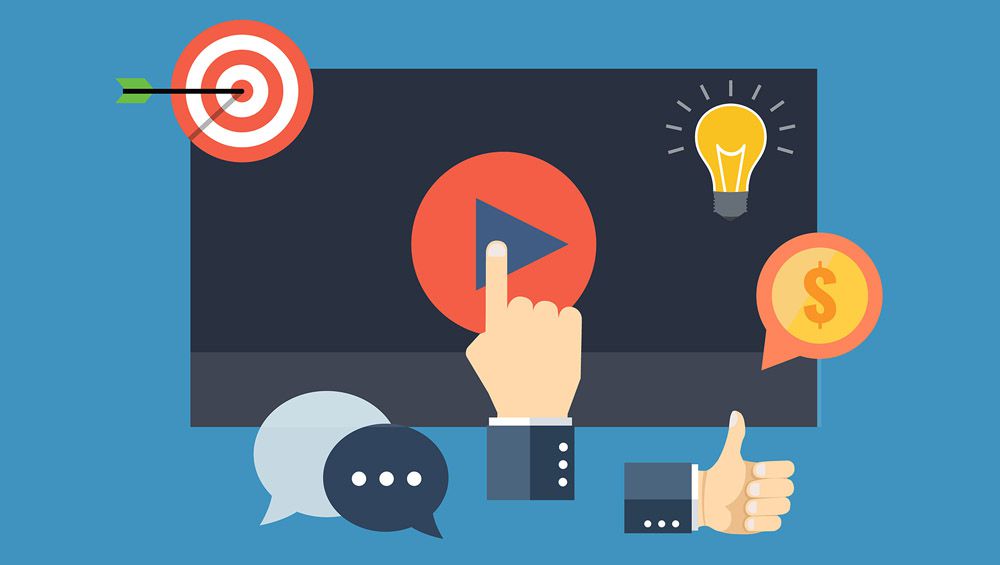 Easy-to-use 
As compared to traditional accounting management or desktop accounting, online accounting management is way better than the traditional one... Online accounting management allows multiple users to log in at a time but in desktop accounting, only one user can log in at a time. You can remotely access your accounting system from any time as long as you have an internet connection, it is only possible with the online accounting system. On the other hand, with desktop accounting system you get confined to the computer with the installed software, with this in mind, for remote access you have to carry your system with you. Get automatic backup with the online system but in desktop accounting, you have to perform manual back-up. Access your files and important documents from anywhere at any time whenever you need it. Online accounting management allows accountants and other people to access the data quickly.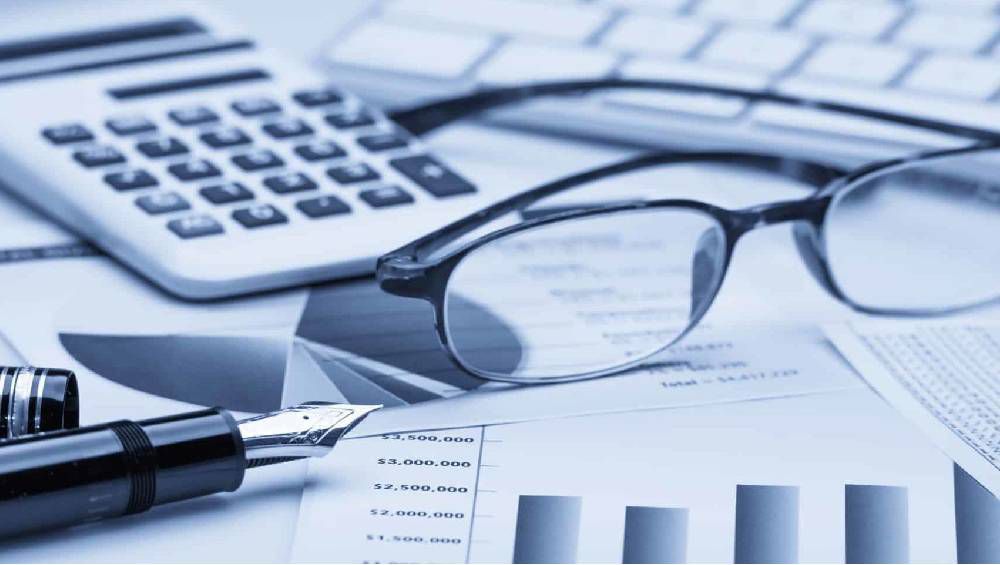 Financial Monitoring 
Avoid manual accounting, where most of the work is done by the end of the financial year. Manual or desktop accounting prepares... the records for administration and tax assessment purposes. It can only be completed at the end of the financial year. But online accounting management system provides flexibility to access the accounting information from anywhere. As a result, you can easily create and maintain financial records continuously to get in-depth reports any time you want. It truly enables businesses to continuously monitor financial records and resolve issues early and as quickly as possible. It saves you from the problems which can balloon into big problems. Also, get real-time all the financial statements and reports such as cash-flow, profit-loss reports, consolidated journal reports, etc. It also helps you to investigate potential inappropriate activities that have been detected. Provide continuous reporting to your stakeholders.
Work from anywhere
Being away from your office for any reason would not be a hurdle in your accounting management process, access the system via the... internet anywhere with any device, laptop, tablet or smartphone. Online accounting management is portable accounting management that allows you to easily know your business's financial information from the office, your home, or from anywhere in the world. Top cloud-based accounting system providers have developed mobile apps for Android and iOS devices which enable you to carry your books with you. Mobile apps allow you to perform productive tasks like sending invoices, viewing invoice information as well as expenses. Also, it helps you to attach receipts to record expenses, track billable time, and import new client details. In simple words, an online accounting management system enables you to log in to your business's account anywhere with an internet connection.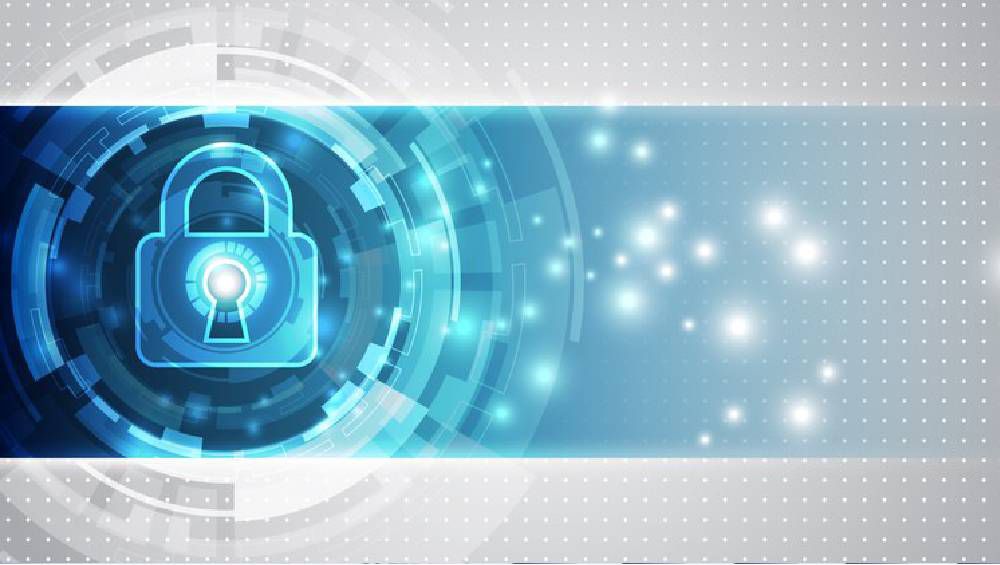 Information Security
Security of all kinds of data and information one of the most important concerns for any business organization. In a similar way... , securing your accounting information is a very important task. If you are handling the accounting management manually or with the desktop accounting system, you are taking a huge risk related to the security of your data. An online accounting system stores your data into the cloud and keeps it secure. It also performs backup so that you will get the accounting information whenever you want. Always keep this in mind, your desktop may corrupt and you will lose all the data. Important to realize, cloud-based accounting management system easily stores all the data online and keeps your accounting information secure. Also, protect your data from natural disasters with an online accounting system. Also, protect your data from natural disasters with an online accounting system.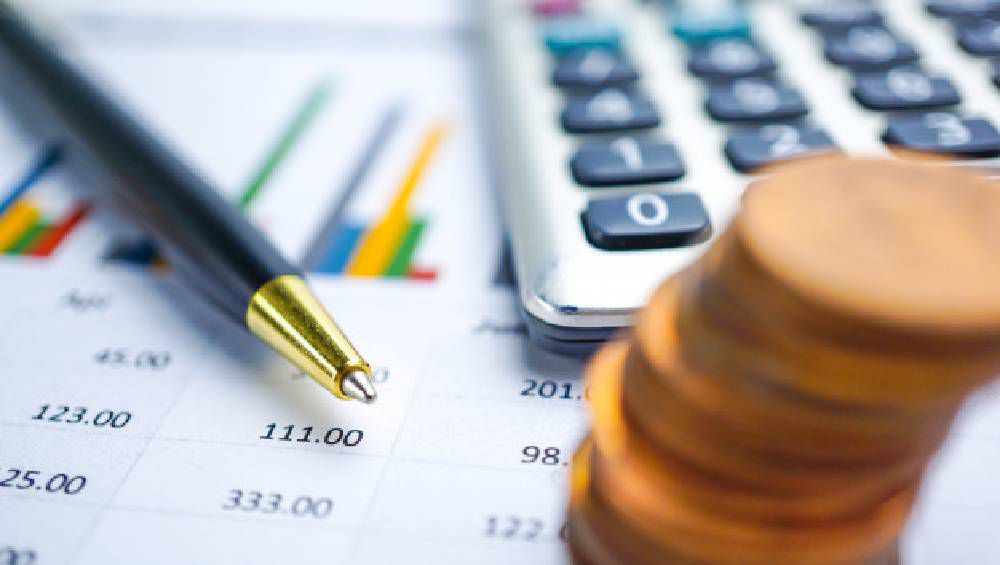 Bank Reconciliation 
Automatically match your bank transactions to invoices, bill payments and purchases that are recorded in your online accounting system. This type... of accounting management makes reconciliation seamless. Now, you do not have to reconcile each transaction manually. It also enables similar group transactions in one go after matching them. Move your Bank Reconciliation to a higher level of automation with the implementation of robust online accounting management. Cloud-based accounting management system provides you with easy accessibility to your bank application and integrates your bank with the online accounting system. Online accounting integration makes reconciliation much easier that allows you to catch banking errors that could damage solvency if they are left unnoticed. Integrating your accounting system with the bank helps you in proper reconciliation. That helps in fraud prevention, it means, you can notice missing deposits, unexpected transfers, duplicated or amended checks, and unauthorized checks in real-time.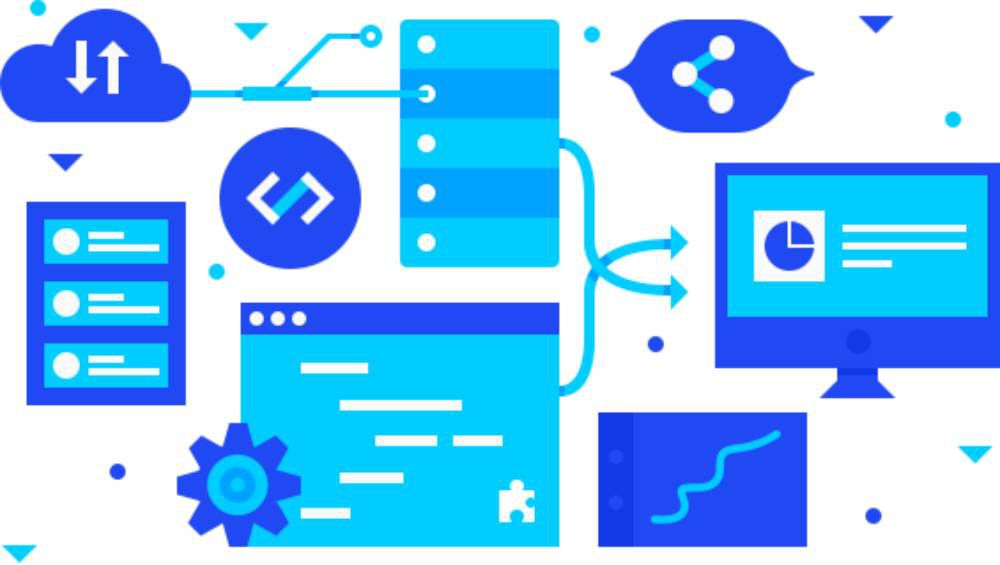 Open Integration
An online accounting system enables you to receive payments online from your customers and also enables you to pay to your vendors online,... it is possible with the open-integration with payment. For example, integration allows vendors to raise invoices online so that the purchasing department can prepare bills without wasting a minute. One of the most important advantages of accounting software integration is data synchronization between multiple applications. It ensures a flawless transfer of information from one source to another. To put it differently, it automates two-way communication between your business systems such as between the business and its vendor or between business and its customers. Cloud-based accounting management allows open-integration with payment that surely saves time and makes billing and payment processes faster. Make things easy for your customers and vendors by automating the payment process.