A complete customized ERP
Hurry!!! Book Your Free Demo Today
A complete customized ERP
Odoo Open source ERP helps an organization to grow by simplifying operational challenges and streamlining business workflows. As Odoo is based on an open-source framework, it is budget-friendly ERP software and used by so many industries with more ease. Another key point, to use the Odoo open-source system users do not need to buy any license. This business software is very adaptable to use because of its modular structure. You can add or delete modules as per your business requirement.
This ERP system can be specifically tailored for any type of industry, it can be customized to fit into all sizes and all categories of businesses. Odoo ha capability to fulfill all the requirements of your business. 
The rapid change in the business environment leads most of the organizations to use a completely custom-designed software package that can easily fulfill all the needs of the business as well as keep their business completely up-to-date.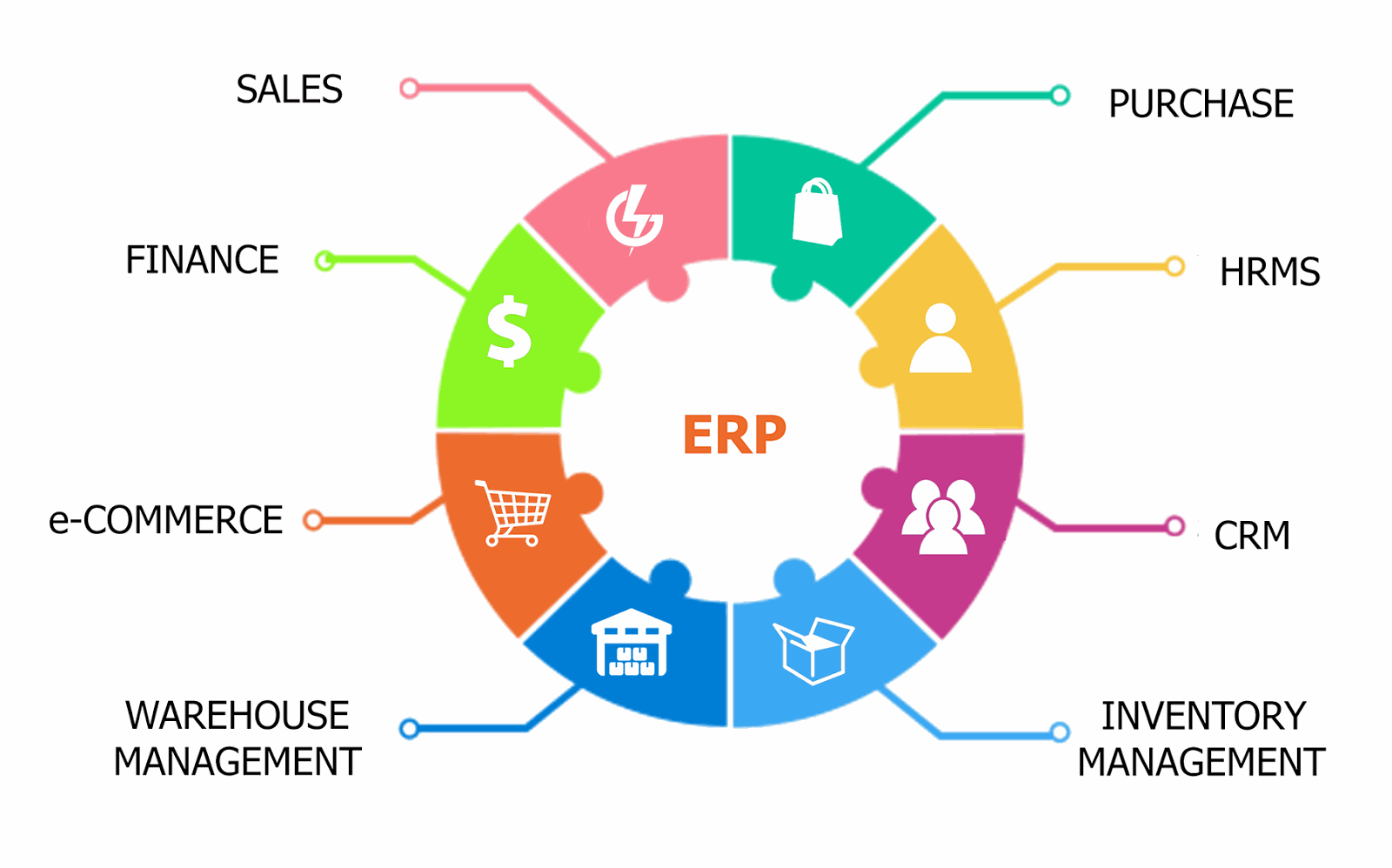 Realizing this requirement of many organizations O2b Technologies offers its Enterprise Resource Planning software which will offer an integrated software solution to all the functions of an organization. We offer Odoo ERP to our clients. Already in the starting, we have discussed the benefits of odoo.
Odoo is highly flexible offering complete odoo customization. O2b Technologies takes complete responsibility of Odoo ERP customization and give a solution as per the requirement of the client.
For any query related to odoo implementation, development, customization, and integration contact us Our aim is to make the life easier of our clients. Visit our website for any further details.