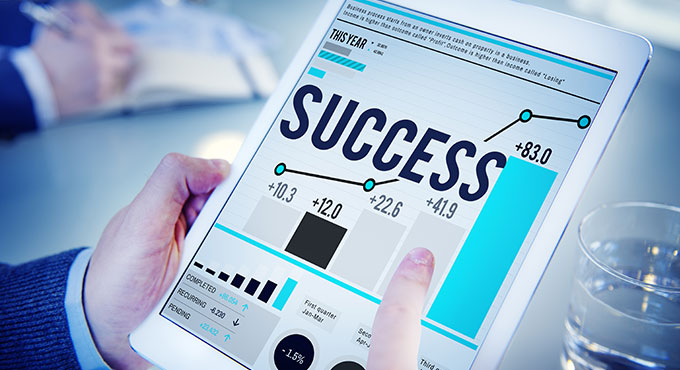 Successful And Effective Odoo Implementation
ODOO is one of the most imperative tools in an organization through the metrics including ongoing maintenance or operating costs, initial expense, return on investment and time to value.
In today's highly competitive business landscape, we offer highly competitive ODOO implementation services with a rigorous approach. We not only focus on achieving efficiency and effectiveness in above mentioned metrics; but also ensure that certain additional metrics like the impact of ODOO implementation on productivity, disruption in operations and the level of ODOO adoption across the organization. We ensure that our ODOO implementations are efficient enough to avoid any pitfalls like ODOO failed implementations, cost overruns, disruptions in operations, time delays and much more.
ODOO systems impact almost all the aspects of an organization; therefore, the successful implementation of an ODOO project is of utmost importance. The ODOO implementation process includes the entire process of integration and deployment of ODOO as a whole and its modules, encompassing its evaluation, specification establishment, deployment planning, software configuration, loading of data, installation and training of the employees for enabling them to make the optimum use of implemented OpenERP
For ensuring successful and effective Odoo implementation, we follow these steps:
Problem Analysis
For effective implementation, it should be clear that what is the current situation of the organization and what it wants to achieve from ERP implementation. We analyze the pain areas of your organization and then pinpoint them with the right solutions.
Agile Methodology
Our team responds to unforeseen hurdles in implementation with robust and scalable solutions. Our methodology is flexible and can be improvised based on the feedback received at each step of implementation.
Project Planning
In this phase, we clearly outline project activities and the end result which we intend to accomplish.
Business Modelling
We assess your business model and improvise the ERP solution to work according to your business model.
Solution Design
Our goal is to give you an ERP solution that can be used by your employees to streamline their day-to-day tasks.
Successful Set-Up
After adhering to each step, we successfully deploy Odoo based ERP solution.