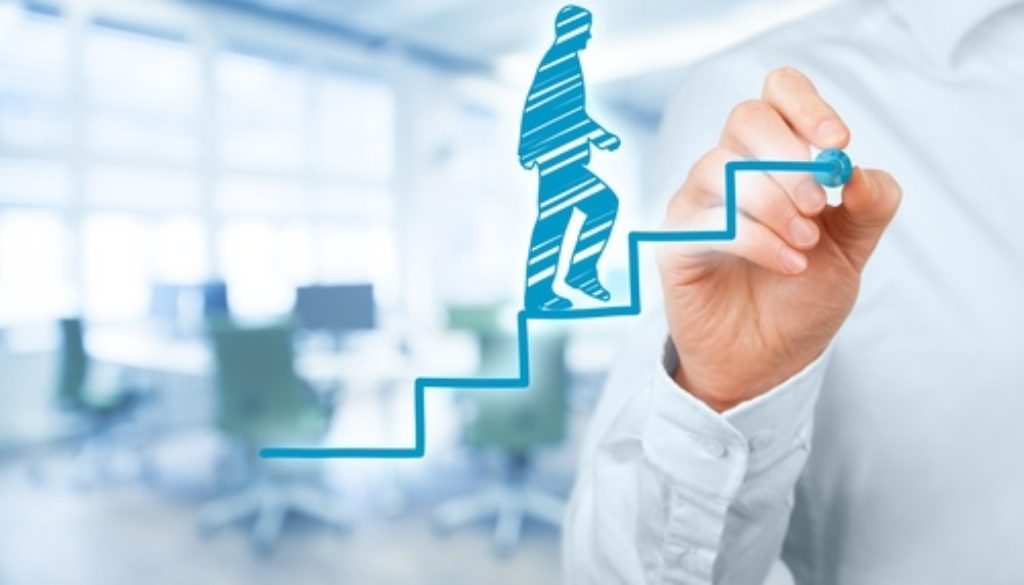 Is Your Goal To Maximize Profit
Every business has a goal to maximize profit. This can be achieved by several ways like increase in selling price, increase in sales and reducing the operative cost. Your ERP tool will help to achieve all if used it in correct manner. Most of the companies are afraid to implement an ERP knowing the fact that it will only increase their efficiency. The primary reason to this is the cost associated with ERP implementation. Proprietary ERP companies like SAP, Microsoft Dynamics, NetSuite and Oracle cost a bomb for implementation.
On the other hand companies like Odoo OpenERP provides cost effective Enterprise Resource Planning (ERP) implementation to all companies ranging from large, medium and small enterprise. OpenERP is the most implemented ERP application in open source category. Being an Open Source tool, it's very much cost effective to implement.Odoo ERP implementation is ¼ of the implementation cost of proprietary applications.
Below is the list of benefits that Odoo over its competitors:
Single software: Some small companies are also using multiple applications such as Human resource software, customer relationship management software to manage various departments. Multiple applications lead to multiple vendors & software management. Therefore it is advisable to use an ERP software instead using the variety of software.
Cost Effectiveness: Many Small and Medium enterprises in India are cost-conscious due to limited IT budget and because of this reason, many SME's ignore using ERP software for their business. Therefore it is preferable to use Open Source ERP software initially to streamline the business process as this software is available at a very low cost and can fulfill major requirements of an organization via customization.
Easy Availability: Open source ERP software is available freely on the Internet – Before selecting for your organization you can even do Market research or implement as a proof of concept to check the suitability with your Process organization. Do not since it is available freely on the internet doesn't mean it is not effective. The features and functions of Open source ERP software are as strong when it comes to meeting your business requirements.
Quick Implementation: Open source ERP software can be implemented quickly since there are varieties of modules which can be used as per the suitability of the organization; therefore it is quite suited for Indian SME's to implement Open source ERP software, rather going for Proprietary software with heavy costs.
Customization: Due to differences of Business process and workflows especially in Indian SME's customization points in Open source ERP software can be done hassle free to meet up the requirement of the organization.
No Licensing Cost: One of the most important cost effective factors of implementing Open source ERP software for SME is that there are no license fees for the users. Large companies can pay licensing fees, But it gets difficult for SME to have a license cost every month based on the users.
For more information, contact us