6 Apps for Digital Business
Hurry!!! Book Your Free Demo Today
6 Apps for Digital Business
Choose The Right ERP For Your Organization
Today, most of the companies handling various departments altogether and managing the number of teams to drive the overall growth of the company. Important to realize, multi-department management is only possible with one integrated ERP software. Another key point, integrated system surely eliminates business data silos. Unification of whole business data enables you to make better decisions that help your company to grow. With this in mind, the implementation of an enterprise resource planning system would be the best choice for your company. ERP software enables companies to standardize their processes by data unification from various departments. In today's digital business world a robust business management software enables you to create a structured approach with the aid of business process automation.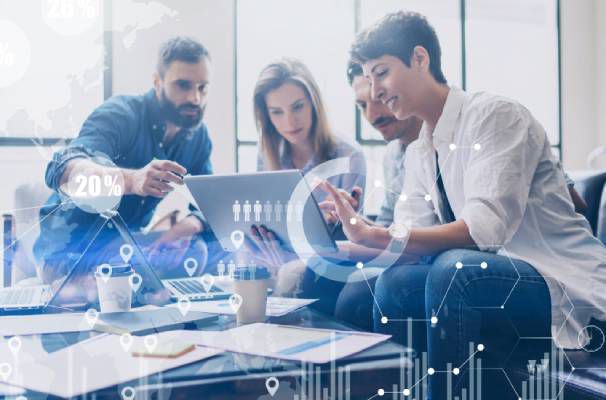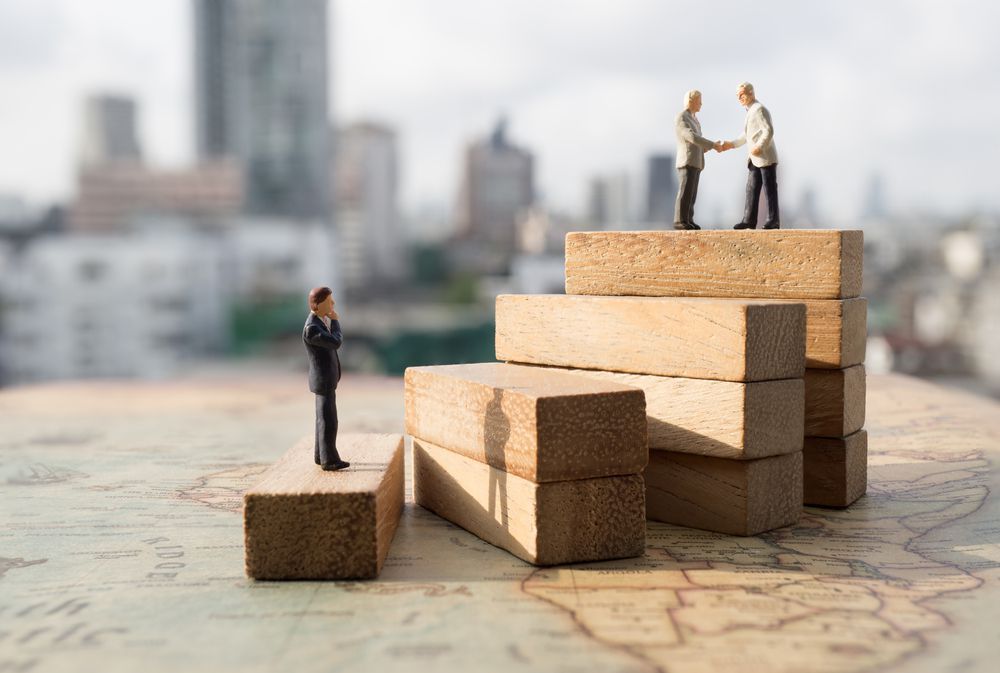 Sales and CRM 
Sales and CRM apps help you to track and monitor leads and customers, forecasting sales, sales performance, and more.This app enables automation of all the sales-related activities that truly help your business meet the key goal, that is, improving sales. All things considered, as you know generating leads is not a piece of cake, first of all, your sales team has to focus on the target audience, attract them and after deep research prioritize their interest an then contact them. CRM system ensures that you will never miss a single lead by recording them into a pipeline. Another key point, you can consistently track your leads and ensure important conversations and activities don't get dropped. With the sales app easily improve sales performance and increase lead conversion rate.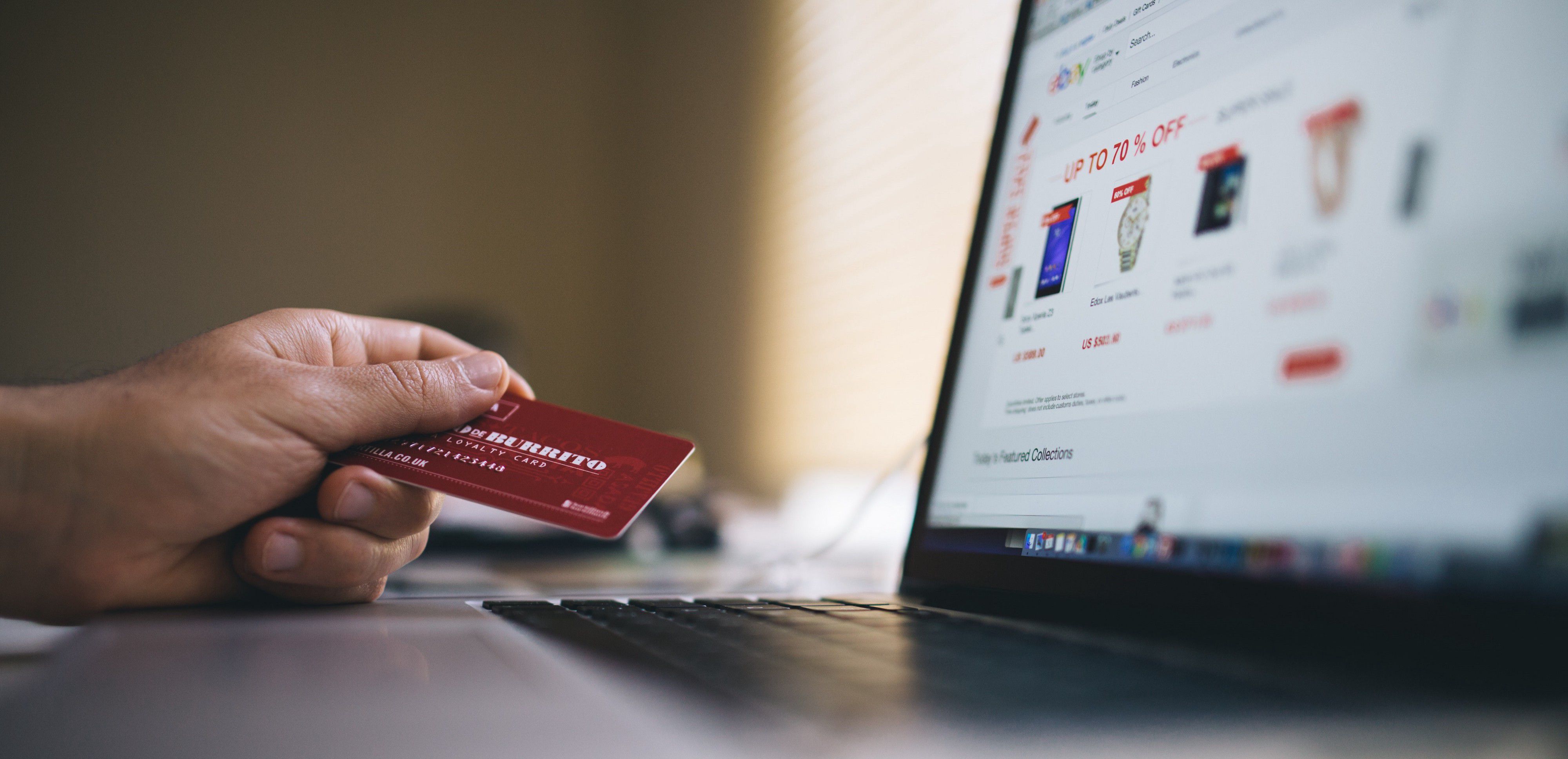 Purchase
This app automates and streamlines your purchase process in a simpler way. Important to realize, this app automates the entire procure to pay process. Equally important, it includes the management of all the crucial purchase aspects. It effectively handles purchase requisitions, purchase orders, vendor management, and purchase invoices. Make purchase order management simple and effortless and avoid all the roadblocks from the ordering process with automation. Another key point, purchase app reduces time and eliminates user errors. As a result, gain more accuracy, visibility, and control over your purchase order process. To put it differently, this system improves customer service that ultimately increases customer satisfaction and helps you to stay on top of your business.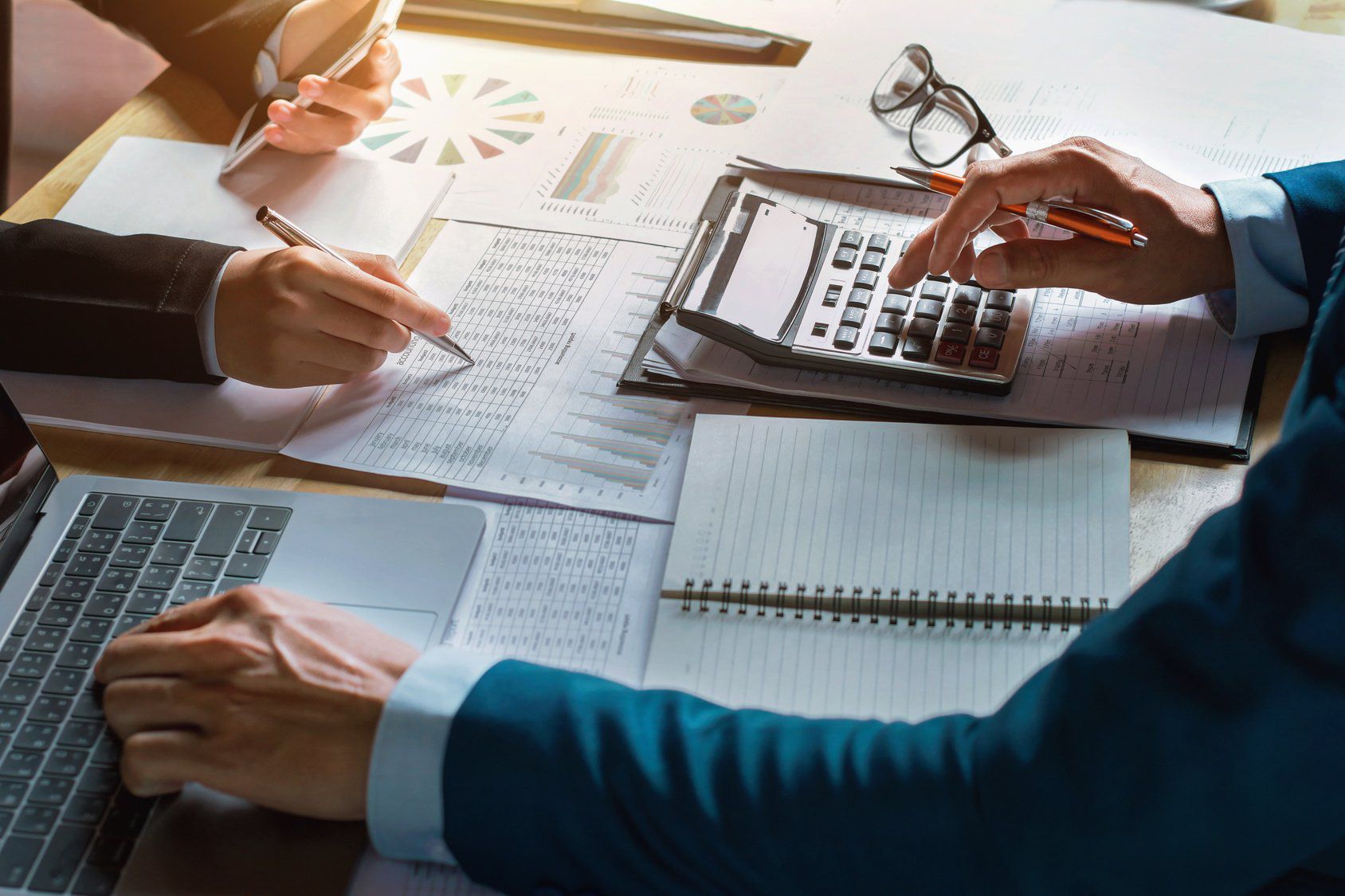 Accounting
With the powerful accounting app, you can reduce the time that you put in fixing minor accounting troubles by tracking your finances efficiently. At the same time, you can have a simple and easy-to-use billing and accounting process with the help of accounting software. Make financial accounting simple and hassle-free not only for the retail and distribution industry but also for manufacturing industries. Another key point, this app enables you to easily execute all of the accounting tasks that allow you to focus on your revenue-generating activities. With the help of a financial accounting system, you can record all the important documents. Unified data surely provides all financial statements corresponding to all yearly financial activities in one place.
Manufacturing
Automate all business operations with the manufacturing app of the ERP software. This system provides accurate and real-time information about the entire manufacturing workflow. Important to realize, it truly helps in minimizing manufacturing costs and increasing resource utilization. Generally speaking, this app almost eliminates the challenges faced by organizations operating in the manufacturing industry. This app integrates with other ERP software apps such as inventory, purchase, sales, and CRM. It allows you to utilize your manufacturing resources more effectively and optimize inventory levels. Another key point, it provides you with real-time and accurate production visibility. Real-time and more accurate operational visibility improves product quality and order accuracy. All things considered, real-time visibility reduces the chances of errors by 80% to 90%.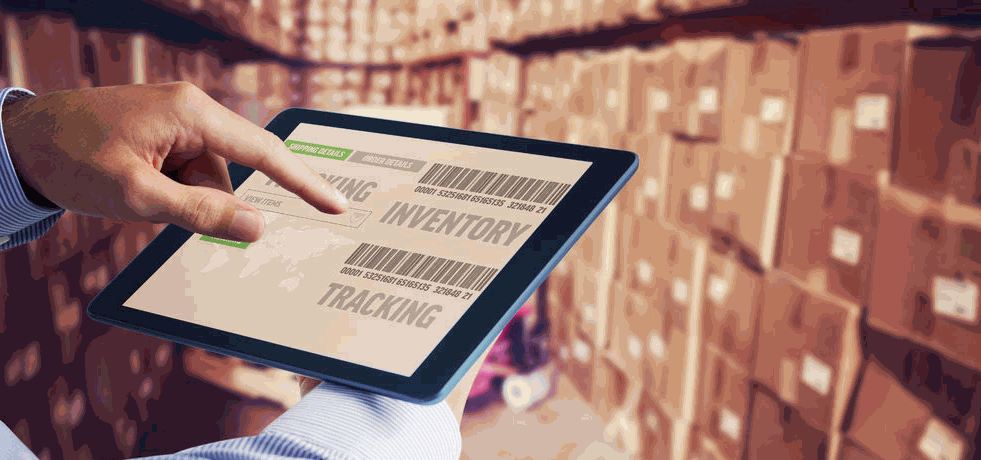 Inventory 
The inventory app truly enables you to minimize risk and control costs while increasing the performance of the warehouse. Data unification facilitates automatic record creation that reduces time consumption and also increases business efficiency. Another key point, it improves the accuracy of the inventory management process and reduces human errors. Important to realize, for a better inventory management inventory app increases visibility across the warehouse whether you have a single warehouse or multiple warehouses on different locations. Control inventory and its stock levels to reduce the chances overflow. It can be only possible with the inventory management software that enables tracking inventory levels, orders, sales, and deliveries. Improve workflow by enhancing traceability and make inventory management process better.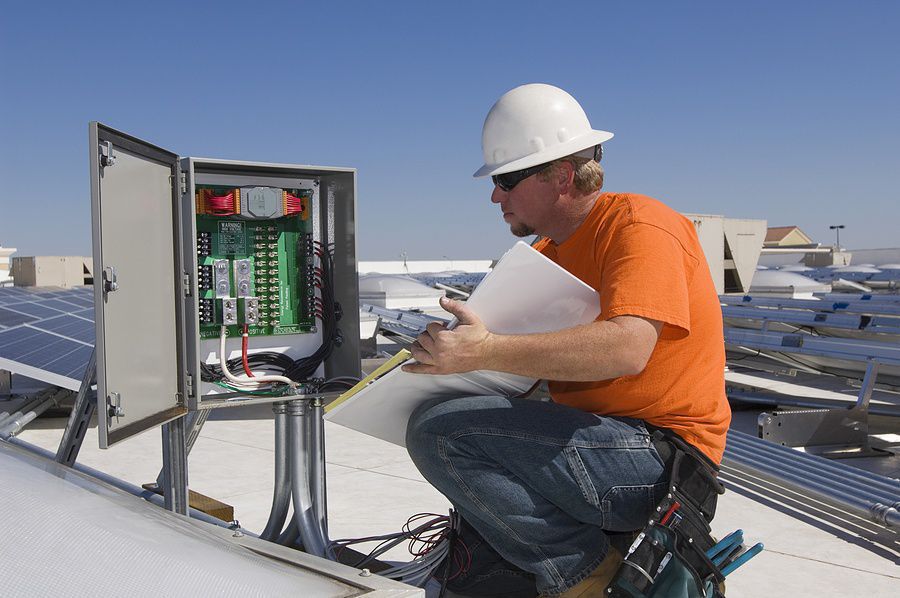 Field Service 
Businesses dealing in the field services need field service app that automates processes and tools for effective management of field staff and technicians. Important to mention, an intelligent tracking system of field service module continuously tracks your staff and technicians that increase productivity and visibility. Important to realize, this app allows you to dispatch your technicians fast, and obtain a complete view of their movement. Another key point, you can also manage your contracts and projects with the implementation of a field service app of ERP software. It is a mobile-friendly app that enables your teams to excel in the field. As you know, all the successful HVAC (Heat, Ventilation, and Air Conditioning) industries are growing with the help of the Field Service system.