Top Reasons To Choose ERP For Your Business
References: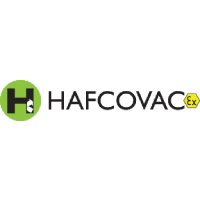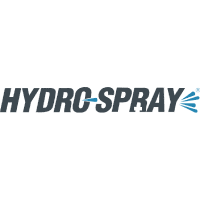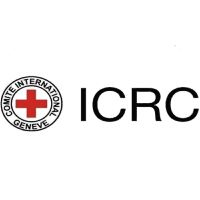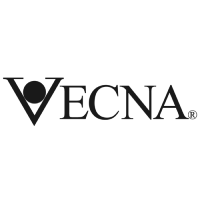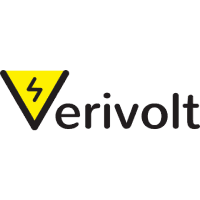 What is ERP ?
ERP or Enterprise Resource Planning Software, is a business software that integrates all facets of an enterprise into one comprehensive information system and helps to run all the vital business functions– everything from capturing leads, offering quote to prospects, finalizing of quote, managing incoming and outgoing of stocks, optimization of inventory, production planning and scheduling, to financial controls and managing your contacts be it be customer or vendor from all in one system. An ERP can also take care of your human resources, marketing strategies.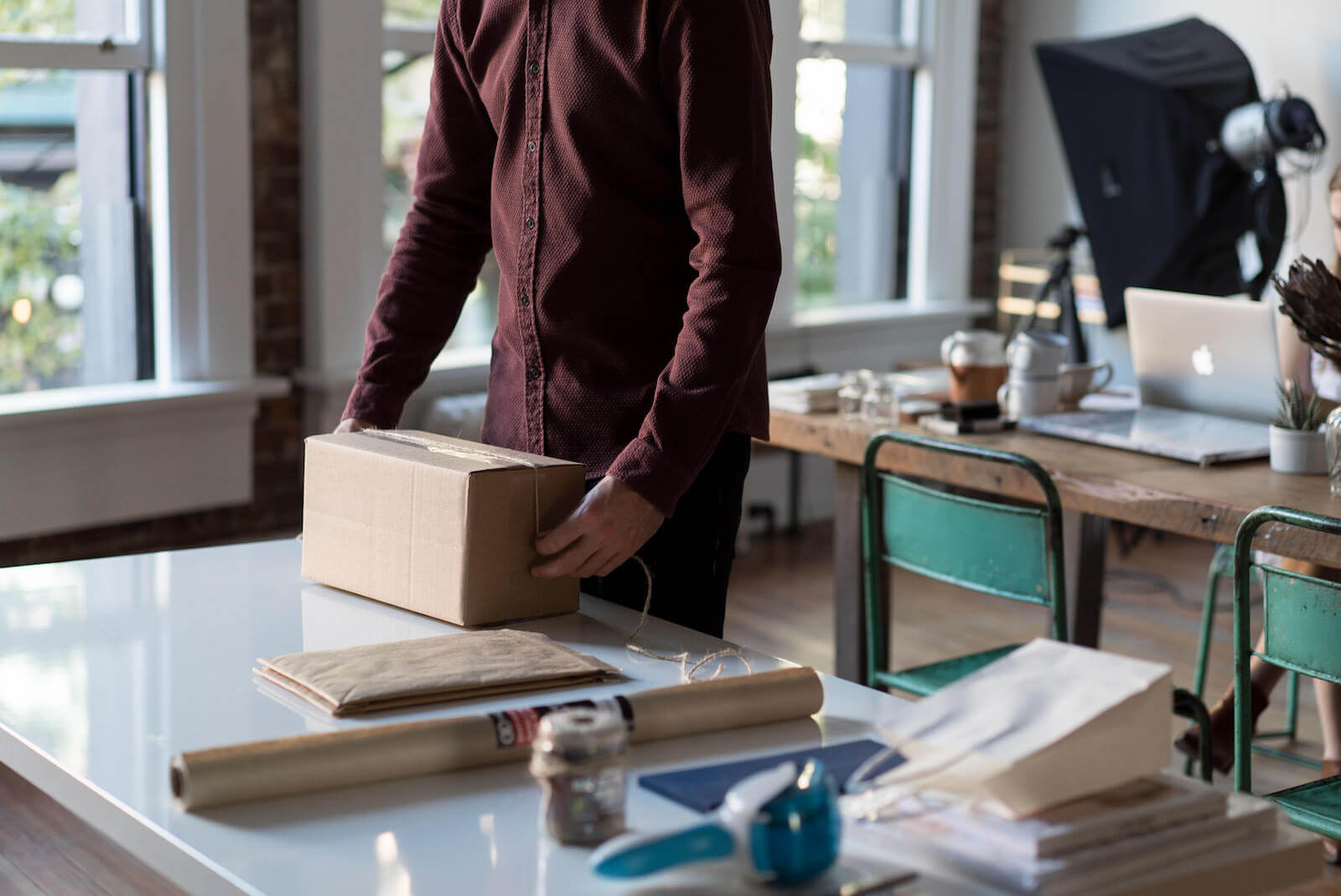 100,000+ companies run Business ERP to grow their businesses.
Join us and make your company a better place for your Employee and Customer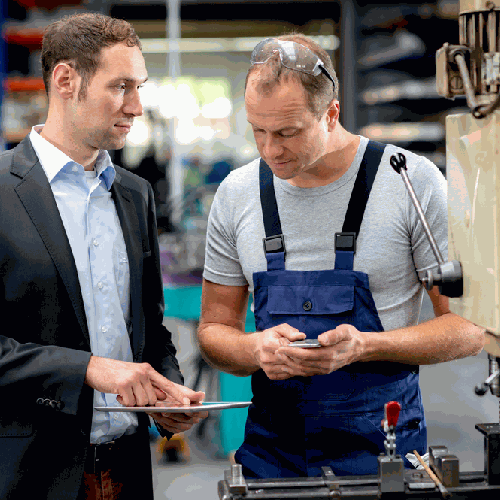 Meeting Customer Expectation
In The World of Technology, Customer expectation is high and it's expecting a brand treatment from your Business and Business can't afford on losing a customer.
Talk to Our Expert to know more about the customer retention process.
Improved Information Collaboration
Companies that rely on spread sheets has to wait a lot to access an information. having an ERP will help your business Managers to get a Integrated & holistic view of all business operation at any time, but still other staff member can get the information they need to do their jobs more effectively.
Access to information will depends on the Employee Access Level set in the system.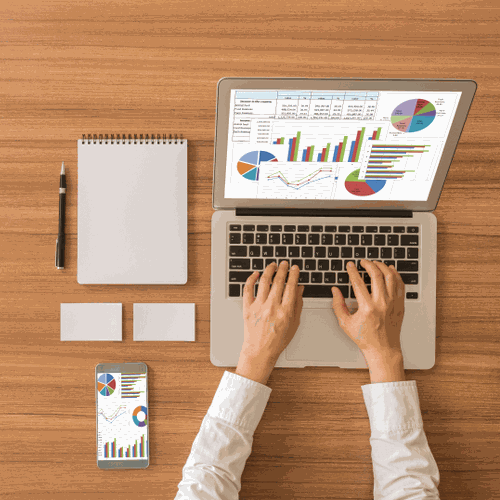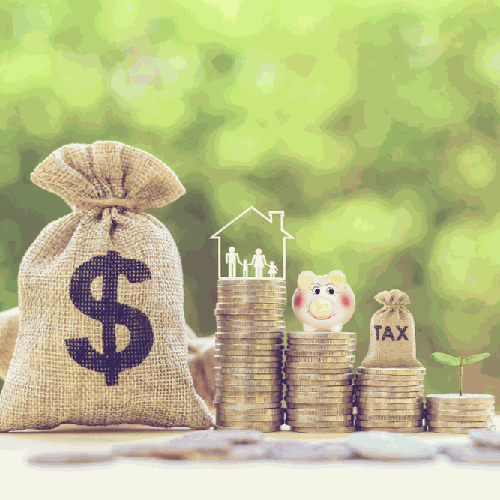 Save More Dollar
An ERP system provides overall visibility of jobs, task, sales and resources, instead of looking at these by department or function only which saves you lots of Dollar

Increased Productivity
Using Automated ERP tools Increased the Productivity of employees because complex business process got converted into love to work process and the result can be observed easily.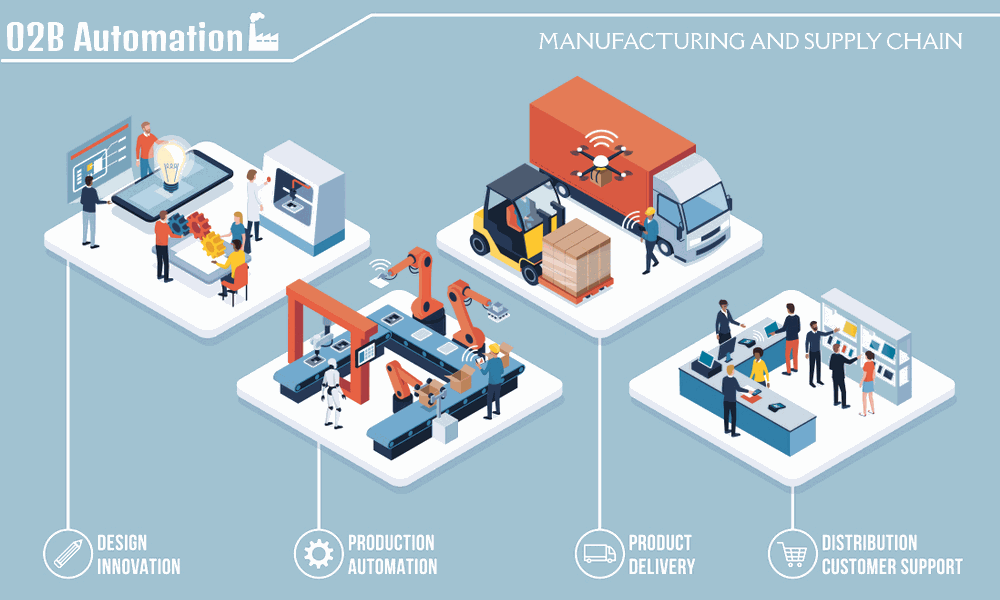 ---