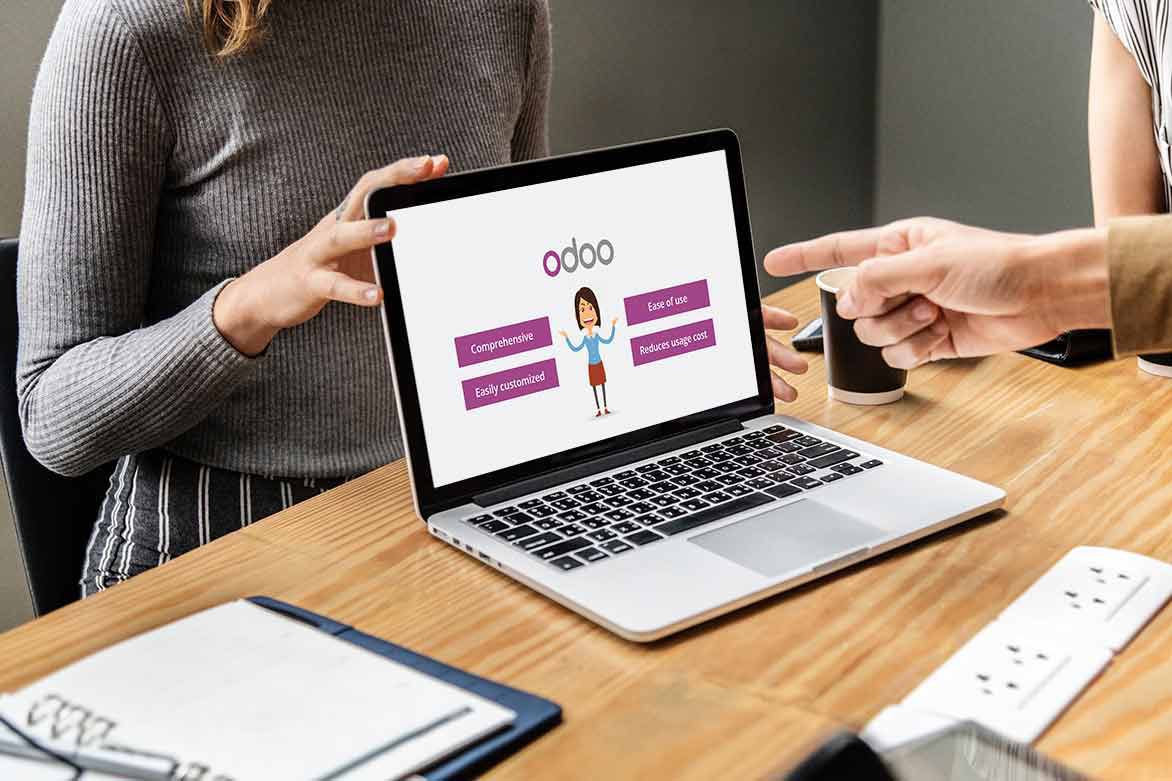 Grow Your Business With Odoo ERP
Make business process management easier
Odoo ERP is the all-in-one solution for your entire business process management. O2b Technologies is a top Odoo partner with the complete set of Odoo services, from customization to implementation. Odoo is a comprehensive suite of open source apps that can meet any industry's needs. As a matter of fact, experience matters in every industrial evolution and technology upgradation. We are experts in what we do, our expert team makes your business management much simple and effortless. We are a certified Odoo partner in the US and UK. With this in mind, you can expect that you will surely enhance your profitability and performance with us.
Work With The Most Trusted Odoo Partner
Unleash the power of Open-source ERP
Odoo ERP solution has so many modules that can be deployed to meet your specific and unique business needs. Similarly, it helps to manage your entire business process flawlessly. O2b Technologies can help you with the analysis of your requirements and how well Odoo functionalities match your requirements. Being an Odoo partner in California, New York, North Carolina, Montana, New Jersey and other cities of US, O2b Technologies expert partners deliver excellent solutions. Our solutions offer a vast collection of an integrated system that assists you in progressing the way you operate.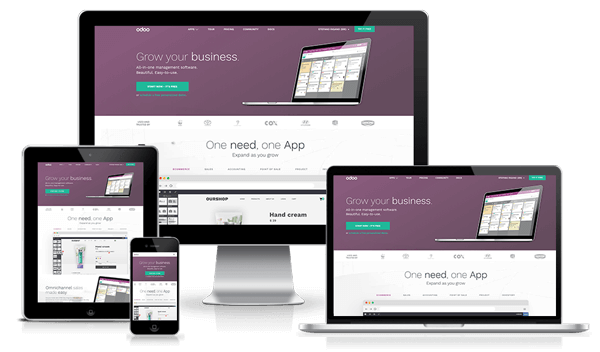 A Team Of Dedicated Odoo Experts
Caters your business needs successfully
By utilizing our process, designing and project management expertise, you can easily make a real difference in your performance. Our team of dedicated Odoo developers and Odoo consultants truly make your business management process flawless and much simpler. We have easily adaptable software, fully integrated modular applications that definitely enhance your business performance and generate more revenue. On the other hand, Odoo lets you start with only one application for any particular procedure as well as you can add other modules. Another key point, you can effortlessly tailor a system that suits your requirements. O2b Technologies customizes solution based on client's specific needs and integrate the customized module on the client's existing platform. 
What Do We Offer?
• Gap Analysis – Our experienced and dedicated business analysts quickly understand your business requirements and analyze them accordingly. As a result, they will provide a tailor-fit and very efficient solution for your business process-related problems.
• Odoo Migration – Are you planning to migrate from one version of Odoo to an upgraded version or from your old ERP? We provide the best Odoo migration services at affordable pricing. We follow step-by-step migration while understanding the current system.
• Odoo Customization –We provide the best customization service that converts your desired outcomes into reality. We know that every industry has its specific requirements and customization is the best choice for running the business smoothly.
• Odoo Implementation – With our professional consultants and dedicated developers, we assure you with the best Odoo implementation experience. To get the best possible result, we implement an ERP system very effectively that helps you achieve your objective.
• Odoo Consultancy – Our Odoo consultants help you in mapping your business requirements with the expertise oriented consulting and managing workflow accordingly. They provide valuable suggestions that as per your business needs.
• Odoo Development – Our experienced developers can build apps and websites as per your requirements. They take care of all the technical and functional aspects of Odoo that surely drive business growth and it will bridge the operational gap.
•

Odoo Support – We ensure the smooth working of Odoo ERP by providing continuous support. We are available 24x7 for our clients and resolve all the issues whether there are minor bugs in the community module or any user restriction that makes usage a little tricky.

" Our mission is to eliminate operational difficulties and make businesses more powerful by implementing Odoo ERP system. This will establish a platform for tremendous growth. "
 B enefits Of Working With An Odoo partner
• Access to source code of Odoo Enterprise on GitHub repositories for all his developers.
• We are able to report bugs to be fixed by Odoo on behalf of its customer
• Access to an account manager from Odoo SA to discuss strategies.
• Up to 20% commission on Odoo Enterprise sales, depending on a partnership level.
• Odoo sales training session
• E-Learning platform access