PeopleSoft
PeopleSoft delivers continuous innovation with new features and functionality across the applications suite. PeopleSoft provides software solutions to wide array of industries. like Human resource management system(HRMS), Supply-chain management (SCM), Financial management, Customer relationship management (CRM) etc.
PeopleSoft applications are designed to address complex business requirements. They provide all-in-one business and industry solutions, this enables organizations to enhance productivity, accelerate business performance and provide a lower cost of ownership.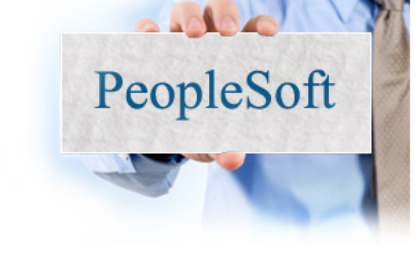 Want to speak with one of our consultants?
Talk to our consultants directly and ask any questions about us,
our services, quotations and more. We will answer.
Get in touch with us!
Request for free consultation

Fast! hear from us in few hours!
Call us! we're here to help!
Write to us! we're here to help!
We'll respond you in same working day

info@o2btechnologies.com
Chat with us! we're here to help!