IOT MADE EASY
The IoT Box allows you to connect devices to your Odoo database.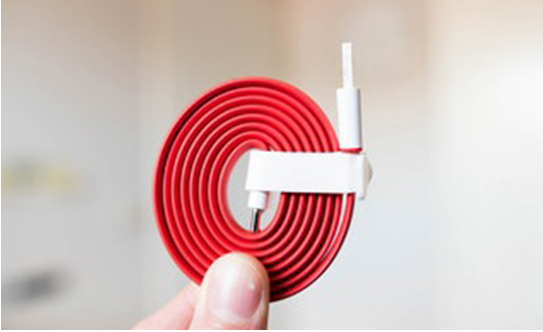 Easy Setup
Connect the IoT Box and the devices you need to your database in no time, no technology needed.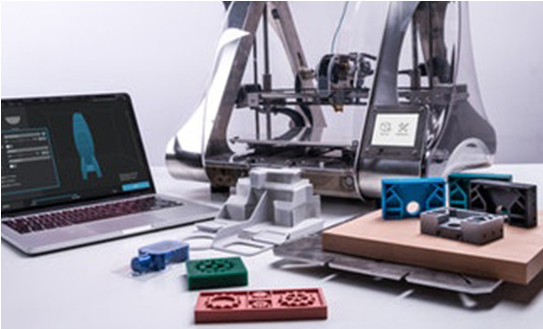 Fully Integrated
With the IoT Box, the devices are fully integrated to your existing business flows boosting your productivity.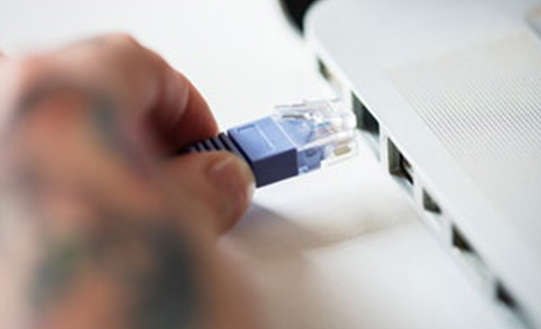 Standard Connections
Device can be connected through Wi-Fi, Bluetooth, USB or HDMI
FLAWLESS INTEGRATION
Discover how the IoT box can help you integrate the IoT Tools to your business flows
Quality Measurement tools
Cameras
Printers
Footswitch
Want to speak with one of our consultants?
Talk to our consultants directly and ask any questions about us,
our services, quotations and more. We will answer.
Get in touch with us!
Request for free consultation

Fast! hear from us in few hours!
Call us! we're here to help!
Write to us! we're here to help!
We'll respond you in same working day

info@o2btechnologies.com
Chat with us! we're here to help!